Electric Vehicles Overview
Find answers to your questions about electric vehicle (EV) rebates, charging, and more.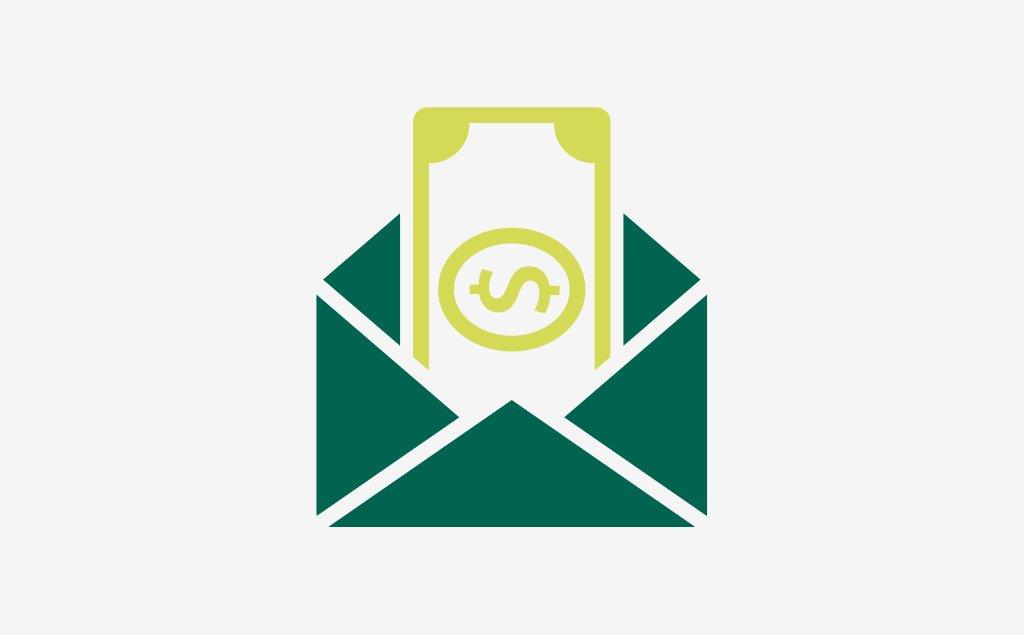 Get money back and find other perks for going electric on the road.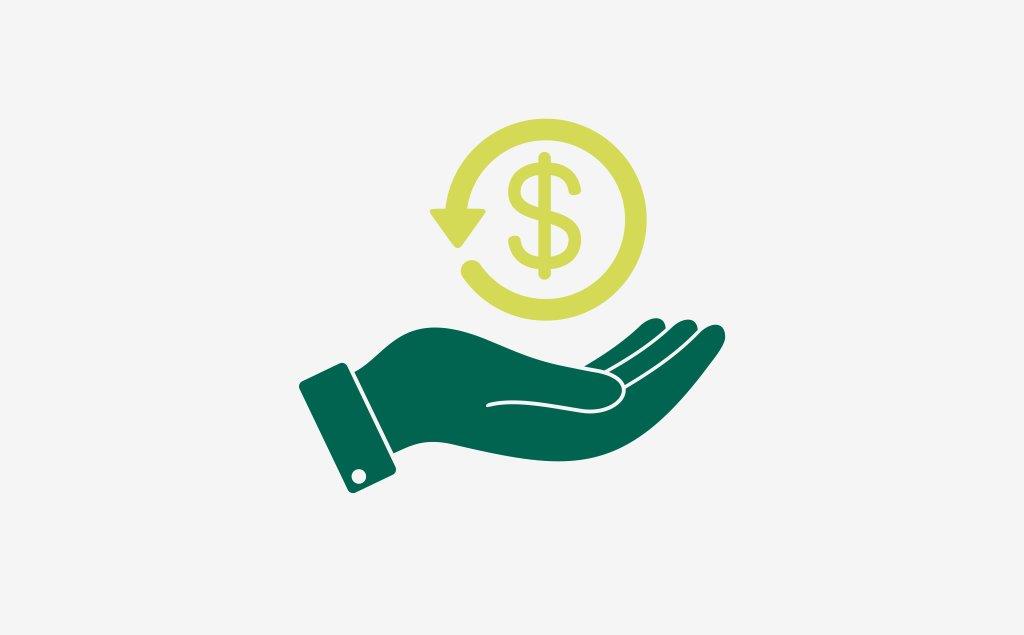 How will an EV affect your budget? Find savings and explore rate plans.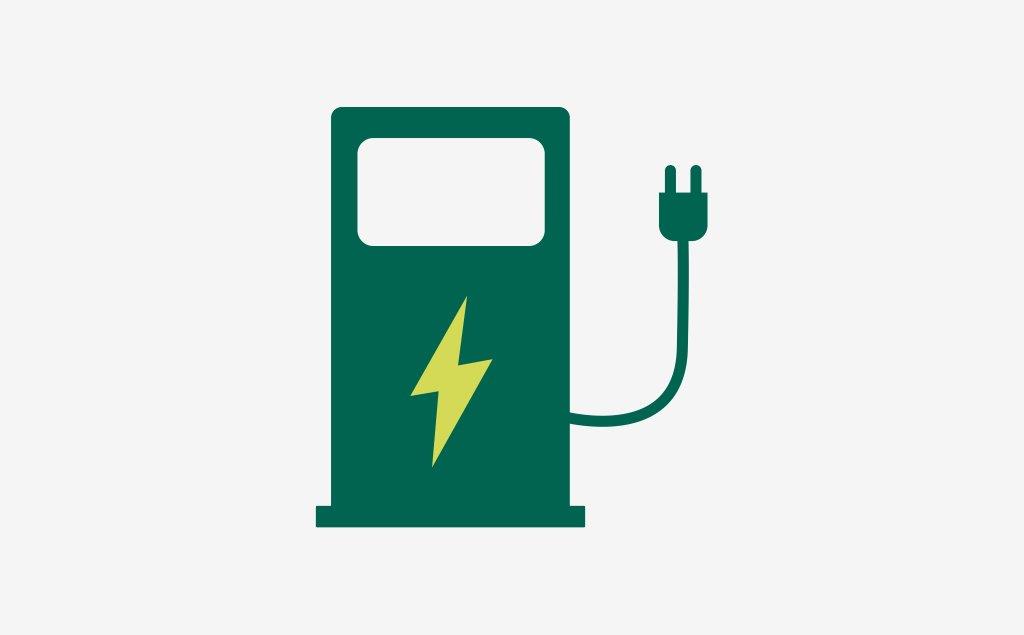 Learn about EV charging options, from home installation to public charging.
Popular Links for EV Drivers
Electric Vehicle Rebates for SCE Customers
California Clean Fuel Reward - You could qualify for a $750 instant rebate when you buy or lease a new EV.
Pre-Owned EV Rebate - You could qualify for a $1,000 or $4,000 rebate option available within 180 days after purchase or lease of a pre-owned EV. Amount based on eligibility.
SCE Cars App
Compare new and used EVs to gas vehicles, explore incentives, and see how much you can save by making the switch using the new SCE Cars App.