Energy Assistance Fund – What is it?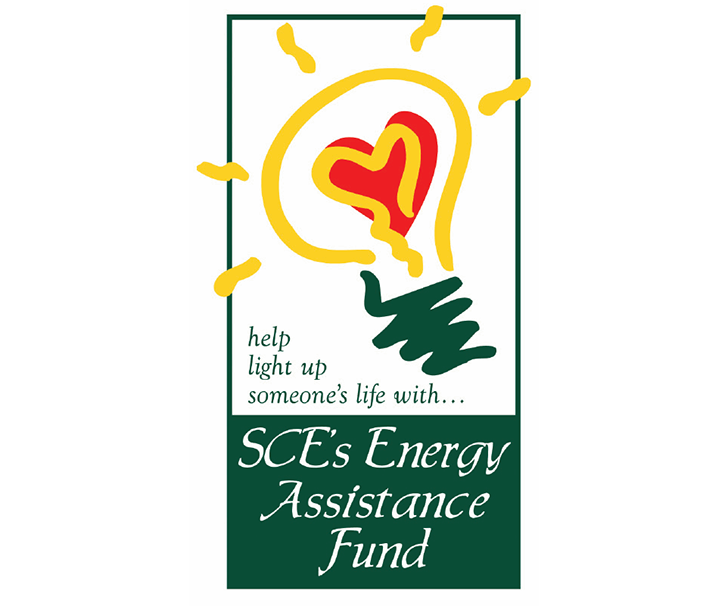 Your Pennies Can Help Power a Home>
Electricity is a basic necessity. Because of unexpected expenses, many customers find themselves facing financial hardship. The Energy Assistance Fund (EAF) is committed to providing critical support to those when they need it most.
In partnership with the United Way of Greater Los Angeles, we have provided one-time bill payments of up to $100 for nearly 250,000 qualified Southern California households since EAF started in 1982. Last year alone, 15,000 SCE customers received help.
Just a few pennies can make a difference.
How to Donate - Make a Tax Deductible Donation Today
Automatically add a monthly fixed donation amount to your bill (ie. $5) or make a one-time donation in any amount.
Prefer to donate directly? Through United Way, you can simply and securely donate to the Energy Assistance Fund using your credit card, in the amount that's right for you.
We welcome your one-time donation by check or money order by mail to:

Energy Assistance Fund
1515 Walnut Grove Ave., 2nd Floor
Rosemead, CA 91770.