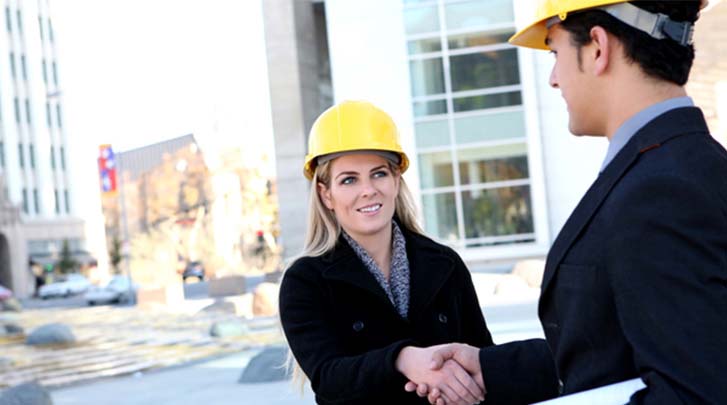 How to Do Business With Us
If you're a diverse business and you're interested in partnering with us, we'd love to hear from you. But first, we need you to complete a few simple steps. Read on to learn more about doing business with us and what's required.

All of our suppliers, diverse or non-diverse, undergo a thorough review process. In evaluating whether to work with a firm, we look at:
Safety
Customer Focus
Quality
Cost savings/competitive pricing
Experience
Capacity
Innovation
We also partner with prime suppliers to promote subcontracting opportunities for diverse firms to help us meet our diverse business goals. Our prime suppliers are encouraged to utilize diverse suppliers with the contracts they have with us and participate in our Meet the Primes program which facilitates introductions between primes and diverse firms.
Are You a Prime Supplier?
If you are a prime supplier and received notification, make sure to report your subcontracting spend. For more information on Prime Suppliers and reporting, download the Prime Suppliers FAQ.