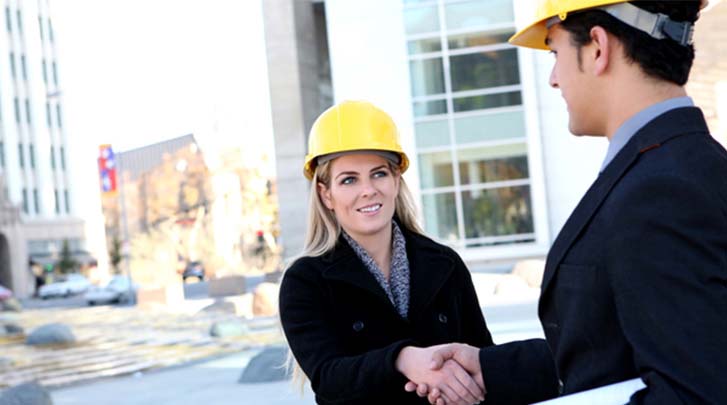 How to Do Business With Us
If you're a diverse business and you're interested in partnering with us, we'd love to hear from you. But first, we need you to complete a few simple steps. Read on to learn more about doing business with us and what's required.
We accept certifications from the following agencies:
The CPUC Clearinghouse accepts reciprocal certifications from WBENC, NMSDC & NGLCC, inquire with the Supplier Clearinghouse for more information.
Registering in our supplier registration portal in Ariba allows your company profile to be visible to us. You'll be added to our communications list so that you can be notified of upcoming events and programs. The supplier registration portal is also the location where we will search for suppliers, conduct sourcing events, supplier qualification activities and negotiate contracts. Supplier registration does not guarantee an invitation to a sourcing event or contract award. There is no cost to register. For step-by-step instructions on how to register, download our Ariba Supplier Self Registration user guide. If you find that you still have some questions about the process, our Supplier Registration FAQ can help.
Prepared to register? Register Your Business >
We work with diverse firms in a wide range of areas. To find out if we buy your product or service check the table below and see our list of supply management categories.
Introduce yourself to our Supplier Diversity and Development and Procurement team and let them know about your experience, qualifications and credentials. Get tips on how to effectively market your capabilities by downloading our PDF on Capabilities Overview Meeting Preparation.
We partner with local, regional, state and national organizations to reach and identify diverse suppliers for potential business opportunities.

All of our suppliers, diverse or non-diverse, undergo a thorough review process. In evaluating whether to work with a firm, we look at:
Safety
Customer Focus
Quality
Cost savings/competitive pricing
Experience
Capacity
Innovation
We also partner with prime suppliers to promote subcontracting opportunities for diverse firms to help us meet our diverse business goals. Our prime suppliers are encouraged to utilize diverse suppliers with the contracts they have with us and participate in our Meet the Primes program which facilitates introductions between primes and diverse firms.
Are You a Prime Supplier?
If you are a prime supplier and received notification, make sure to report your subcontracting spend. For more information on Prime Suppliers and reporting, download the Prime Suppliers FAQ.