Receive your payment for upgrading your existing equipment to more efficient options! Business customers may receive rebates for installing eligible energy-efficient equipment.
Save Energy and Money with the Express Efficiency Program
Southern California Edison's Express Solutions program provides rebates to business customers for installing qualifying Express Solutions. Express Solutions are upgrades of existing equipment to more efficient options and are available to qualifying business customers regardless of size or energy use. Business customers will be paid on a per-unit basis on qualifying technologies, up to 100% of the equipment cost.
Please see SCE's Solutions Directory for details on eligible Express Solution measures.
Express rebate applications are submitted after the Express Solution measure has been installed. Customers considering an Express Solution measure may be eligible for SCE's On-Bill Financing Program. For Express On-Bill Financing, On-Bill Financing approval must be received before installing the Express Solution measure.
Please work with a project developer, qualifying Trade Professional, Third-Party Vendor, or SCE Representative to submit the application. Please contact your SCE Representative directly or call SCE at 1-800-990-7788 for assistance. Then, complete the following 7 steps: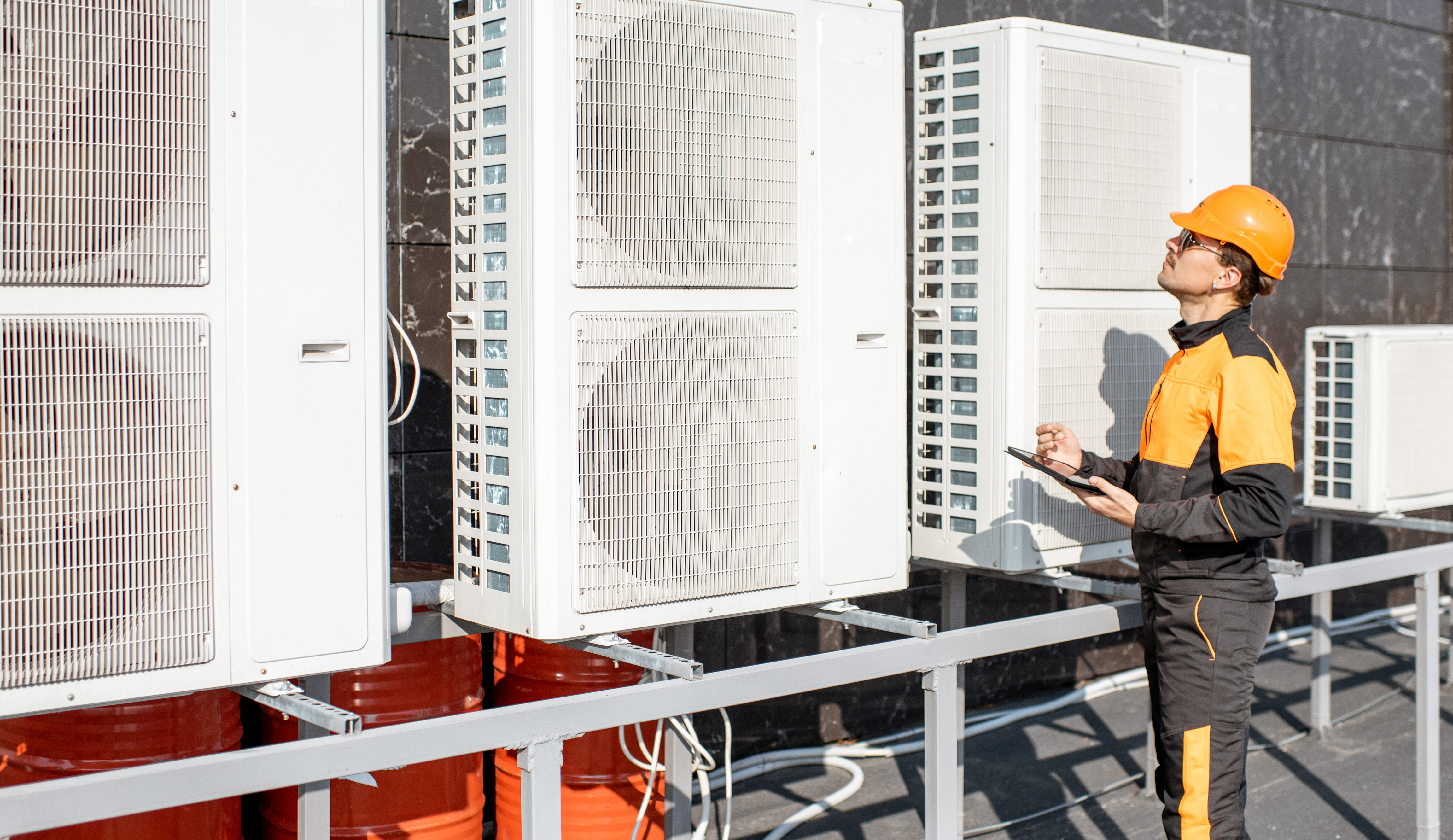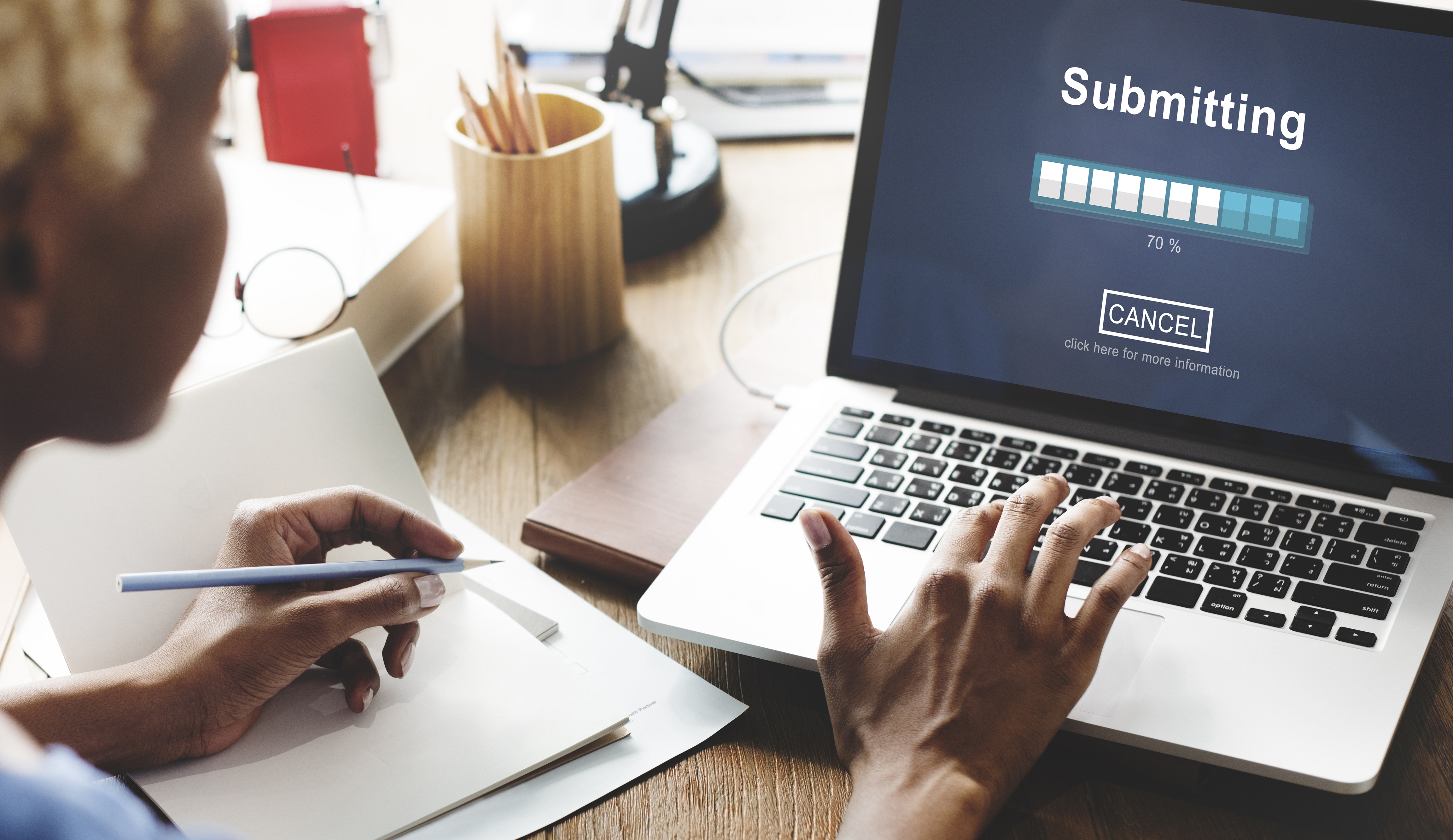 Step 3 – Submit your request for pre-approval through SCE's On-Bill Financing Program. (Skip this step if you do not require financing.)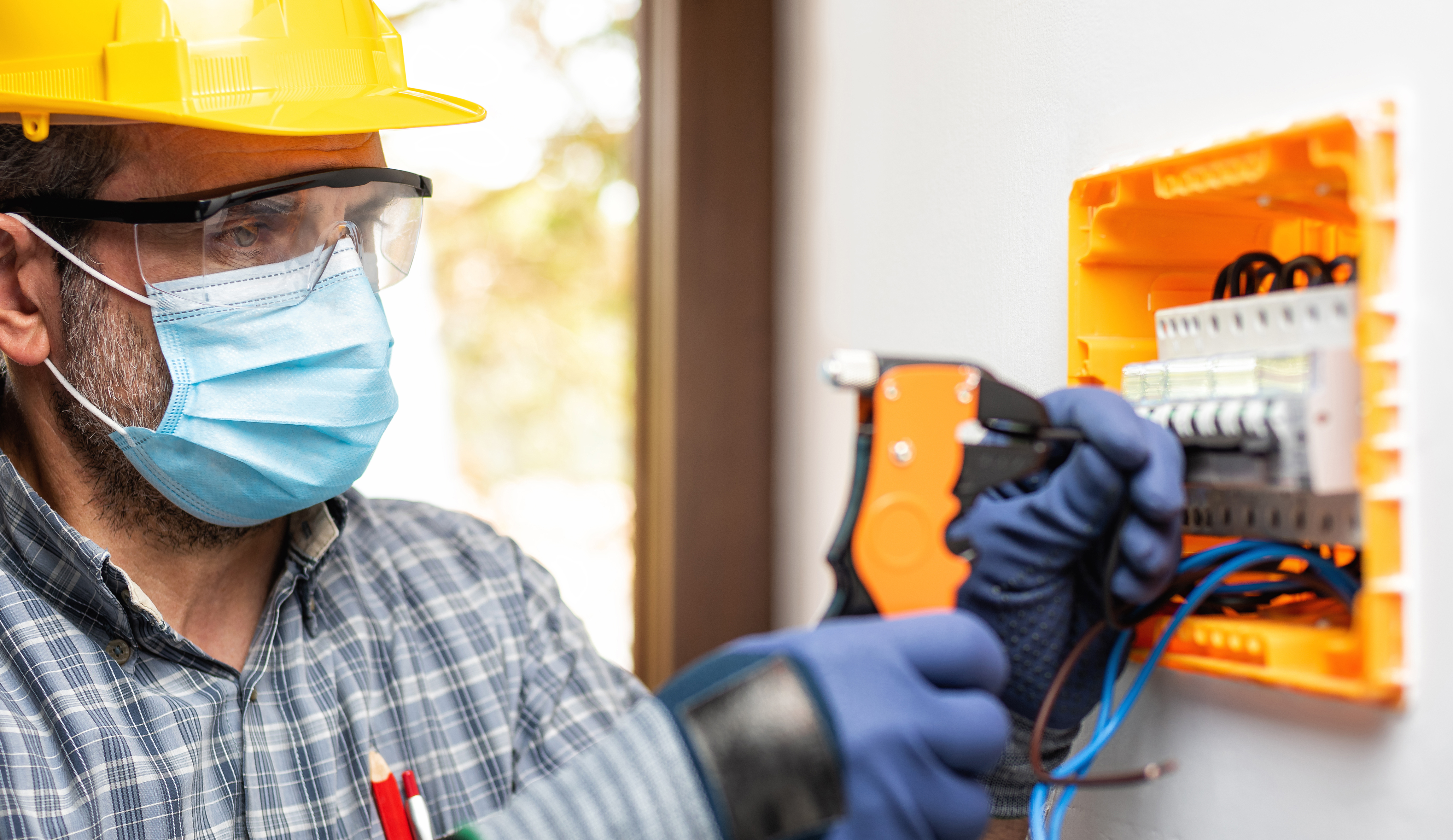 Step 4 – Install and commission your eligible equipment. The rebate application must be submitted within 60 days after final installation or invoice, whichever date is later.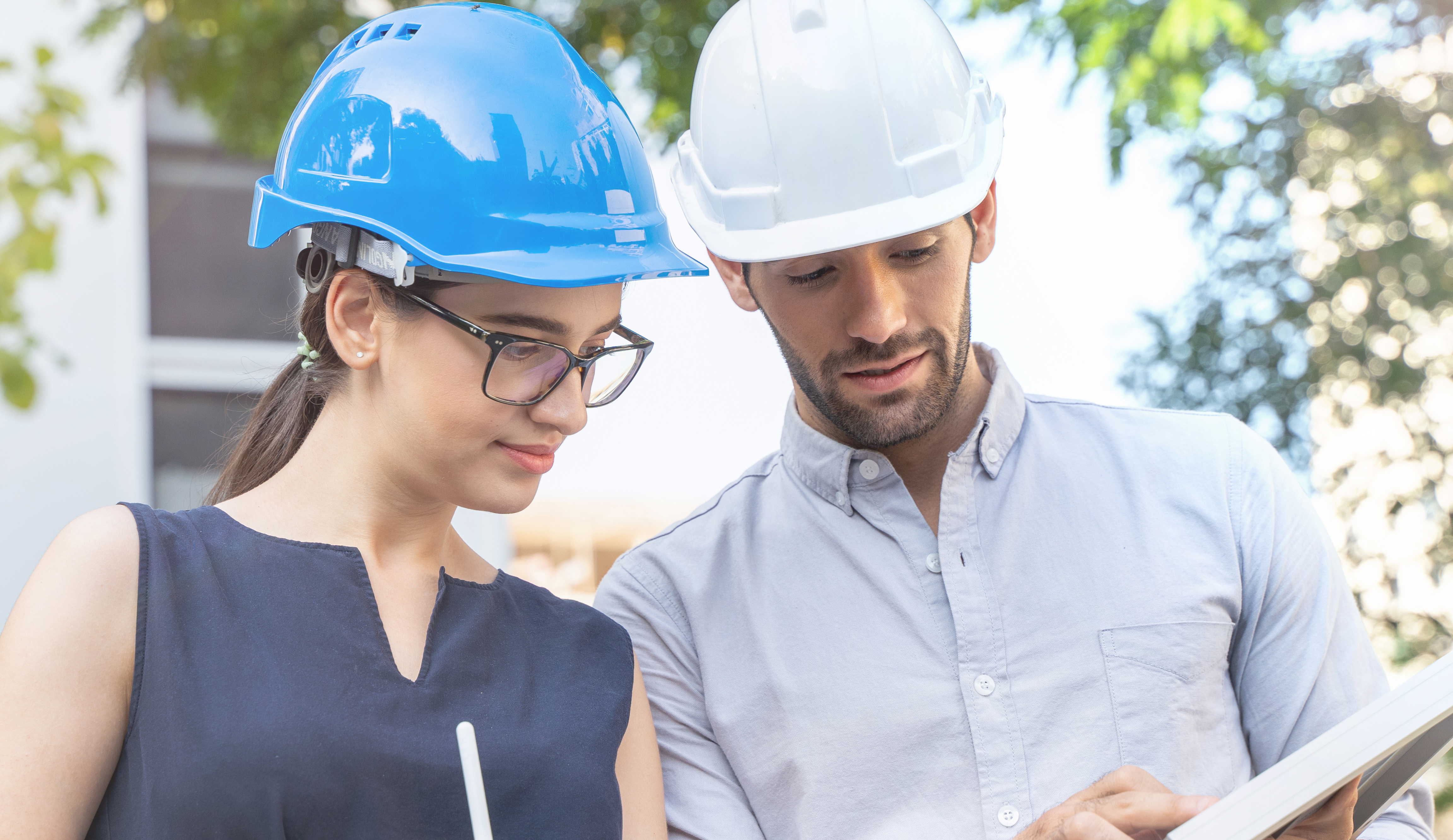 Step 5 – Submit the application for your project via SCE's website. Be sure to provide all required project installation documentation including proof of payment requirements, proof of permitting, and product location form.
Step 6 – SCE inspects the newly installed equipment.
Step 7 – SCE approves the project and issues payment.
Qualifying non-residential customers must pay into the public purpose goods and be on a non-residential rate to be eligible for rebates.
Rebates are paid on a first-come, first-served basis until the Express Solutions program expires, until funds are exhausted, or the measure(s) expires, whichever occurs first.
No double-dipping, the same piece of equipment may not receive multiple incentives from SCE.
Express Solution measures must be new equipment and lower wattage than the existing equipment if part of a retrofit project.
Customer must allow reasonable site access to SCE or its agents to conduct a site inspection (if site selected for inspection).
Additional terms apply, for details and restrictions, please see the Express Program Policy Manual.
SCE's On-Bill Financing program helps businesses fund efficiency projects over time. Through this program, customers may qualify for loans to implement eligible measures and upgrades, then repay in monthly installments through the utility bill, with no interest or fees.