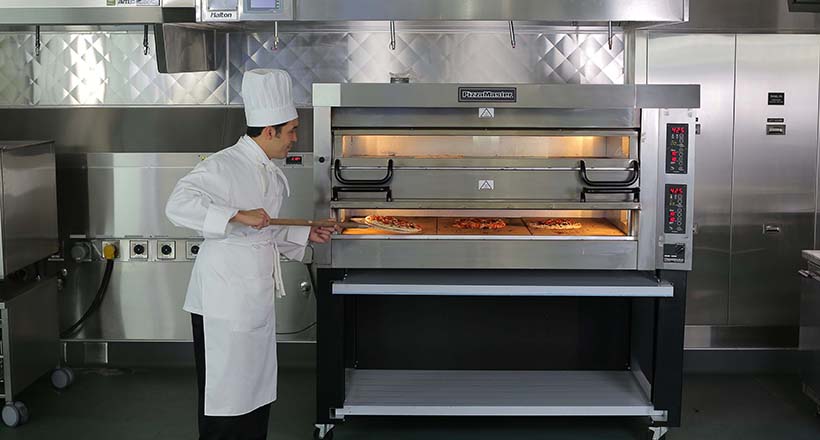 Cooking Up Savings - The Food Service Technology Center
Our Foodservice Technology Center (FTC) is a one-of-a-kind demonstration kitchen that showcases the latest energy-efficient commercial foodservice equipment and technologies for your restaurant or foodservice facility. We encourage you to come by the FTC, take a tour and 'Try Before You Buy' by "test-driving" leading manufacturers' equipment before you make your purchase decision. Find ways to speed up your cookline, improve product quality and enhance your bottom line by saving energy and money.
Contact Us
Foodservice Technology Center
6050 N. Irwindale Avenue, Suite E
Irwindale, CA 91702
Phone: 626-812-7666
Hours: Monday - Friday, 8 a.m. - 5 p.m.
Directions

Email: eeciftc@sce.com
Reduce Your Operating Costs: It's Free
The FTC offers SCE customers a variety of free services including:
• Consulting and equipment reviews for your existing locations(s), new site(s) or remodel(s)
• Energy audits for your location(s) with unbiased professional advice and recommendations
• A showcase of the latest energy-efficient commercial foodsevice equipment on the market
• Cooking demos and side-by-side comparison testing of various cooking technologies
• Meeting facilities with full AV for your next sales and marketing training
• Free foodservice education and training for professionals and students
TABLE TOP INDUCTION RANGE LENDING PROGRAM
With advancements in induction cooking technology, induction stoves are now able to cook faster and safer than ever before. Offering more control and easer cleanup, induction cooktops make a great addition to residential and commercial kitchens alike, while also fighting climate change and providing better indoor air quality.

LET'S GET COOKING WITH CLEAN ENERGY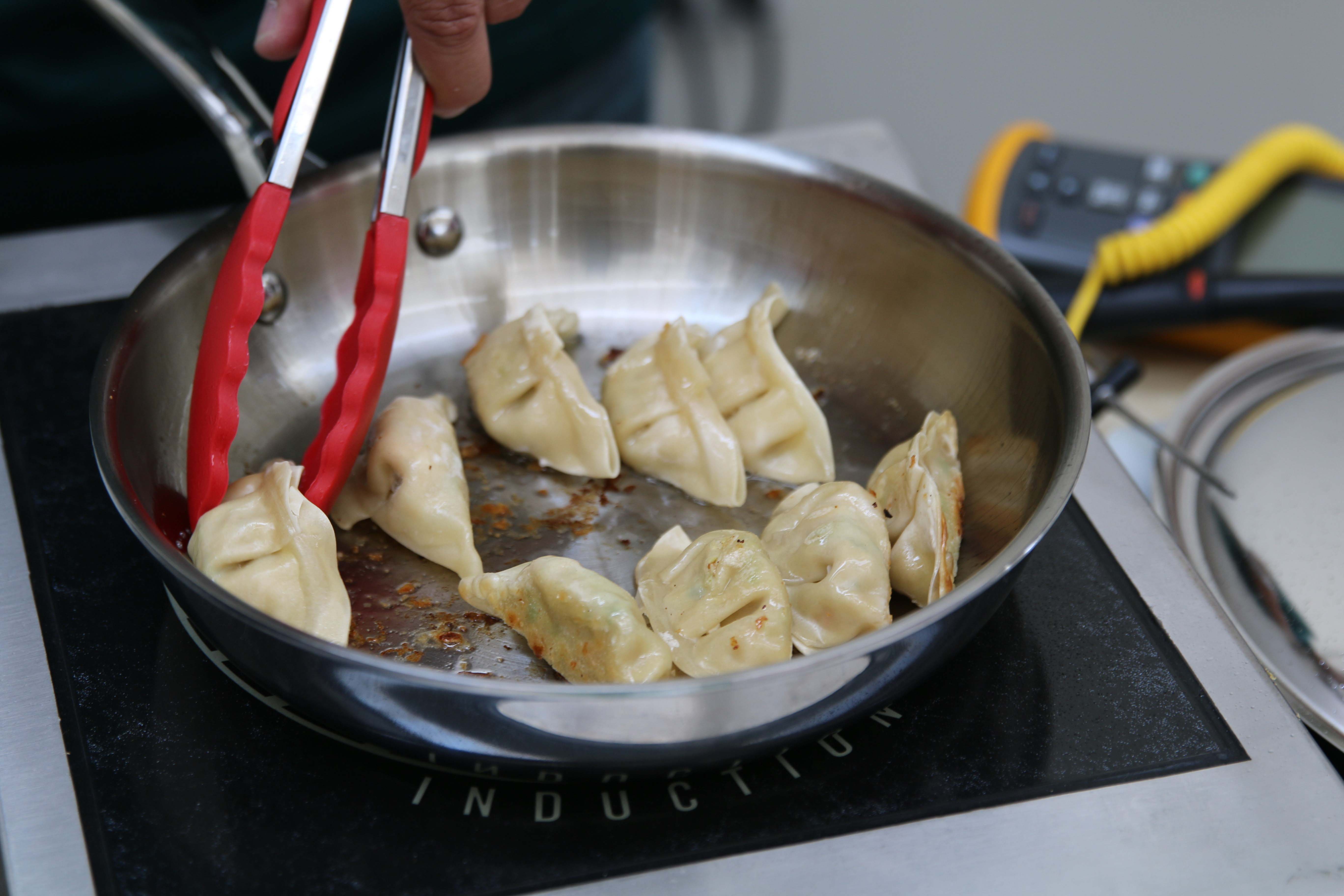 Fill out the simple Induction Unit Request Form and you'll be on your way to cleaner, safer and faster climate friendly cooking.
Borrow an Induction Unit for Free
View our short video on induction cooking and learn how you can experience even, efficient and cooler cooking in your kitchen
Safe, Easy and Clean
Have you always wondered how your latest dish will turn out with a new combi, deck, convection, conveyer, cook and hold or retherm oven? How about a new fryer, griddle or steamer? Try Before You Buy (for free!) in our kitchen and see which units provide the best product for your menu.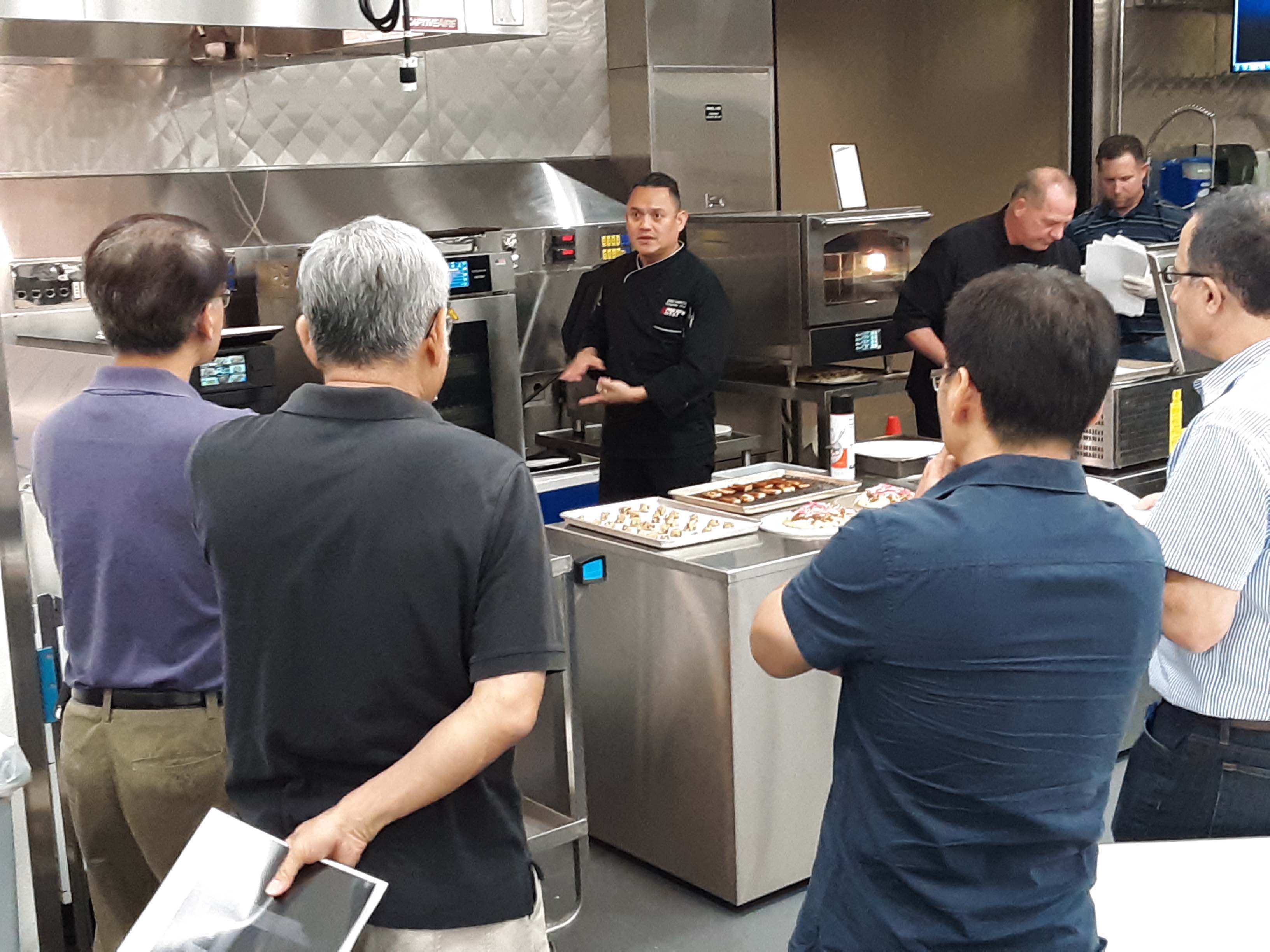 Class name
sce-swap-image-content
Our energy education and foodservice training for professionals can give you the knowledge and skills that will put you above the competition. Students and individuals new to the industry can also gain valuable, practical insights that will enhance your culinary education.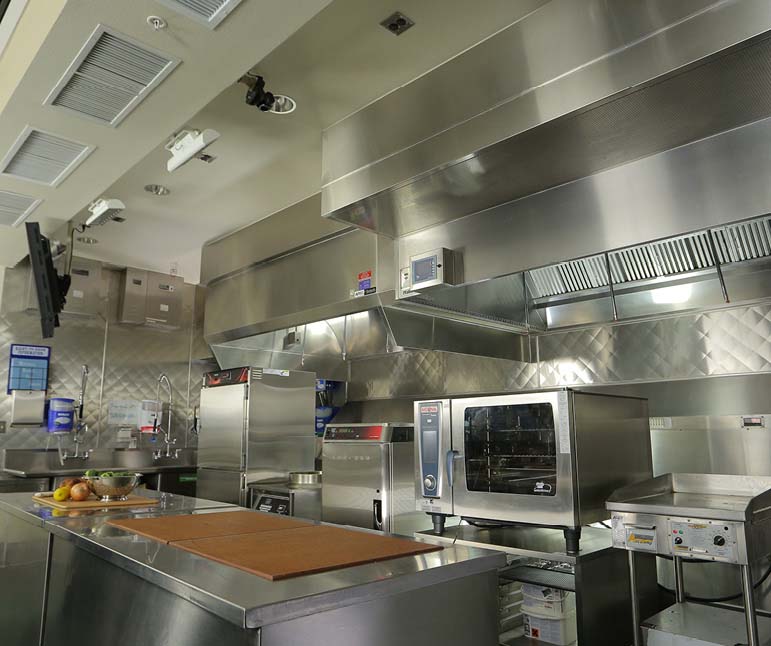 Request an energy audit of your existing location, new site or remodel and get unbiased, professional, reviews and recommendations to help make a difference in your business' bottom line. Make an appointment and let's get started!
Have Your Next Training Here
Hold your next sales and marketing training or account rep meeting at the FTC. We offer meeting with catering options, audio visual services and free parking for groups up to 190.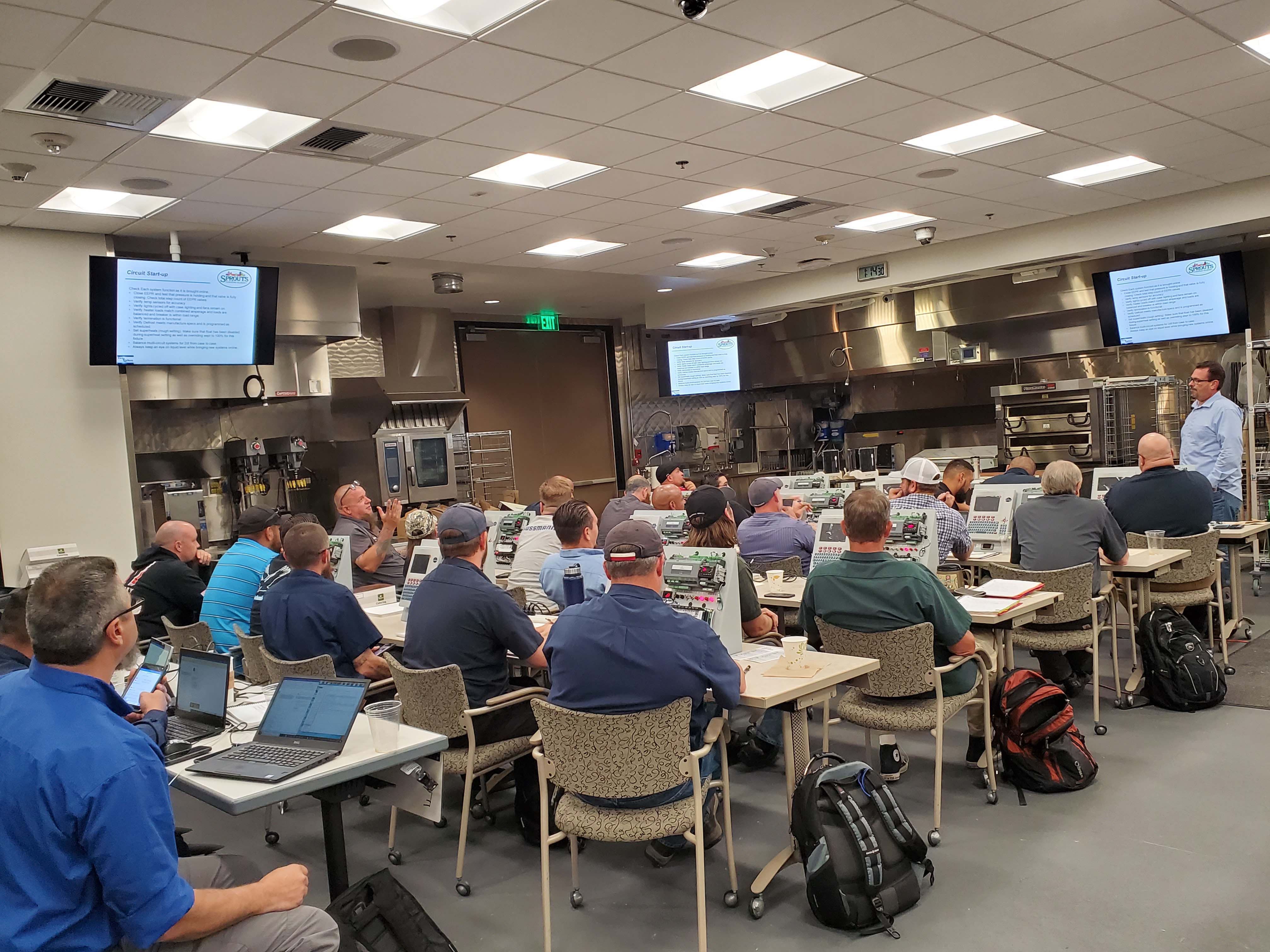 Class name
sce-swap-image-content