Corporate responsibility and sustainability remain the foundation from which we operate our business every day, and the 2018 Sustainability Report reflects on the work Edison is doing to bring about a clean energy future, to address climate change, and to operate its businesses with excellence by focusing on its customers, communities and employees.
Among the notable achievements that can be found in the Report is the delivery of 46% carbon-free electricity to customers and the installation of infrastructure for more than 1,000 EV charging ports. SCE also averaged more than 3,500 residential solar installations per month in 2018.
Customers also benefited from SCE's operational excellence; notable achievements included a best-among-peers duration-of-outage time and monthly bills that were 27% below the national average.
Edison makes it a priority to have an inclusive culture and that was demonstrated by its recognition as a "best place to work" for diversity practices, disability equality and LGBT equality.
Edison's commitment to sustainability helps it deliver Energy for What's Ahead to the 15 million customers it serves across a 50,000-square mile service territory that spans from the coast to the Sierras to the deserts.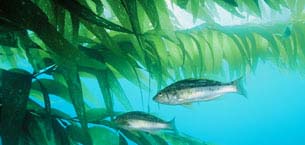 Protecting the Environment
Our long history of industry leadership in environmental stewardship demonstrates our commitment to protecting the environment and the natural resources we share.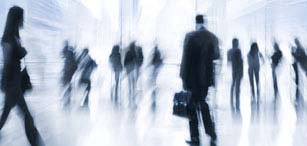 In everything we do, we're guided by our corporate values.
Safety
Integrity
Excellence
Respect
Continuous Improvement
Teamwork
Corporate Responsibility & Sustainability Report