Sustainability is at the core of our vision to lead the transformation of the electric power industry toward a clean energy future. We're operating with the long-term success of all our stakeholders in mind and focused first and foremost on our mission to deliver safe, reliable, affordable and clean power. We also believe we have a responsibility to do our part in the global fight against climate change and to help California meet its greenhouse gas (GHG) emissions reduction goals, including net-zero GHG emissions economywide by 2045 and net negative thereafter, which are broadly considered to be consistent with efforts to limit global warming to [1.5 degrees Celsius]. We are preparing our grid to deliver 100% carbon-free power to customers in terms of retail sales by 2045 while making the investments needed to support electrification of end uses across the economy, such as cars and trucks and home heating and cooling. Our Pathway 2045 analysis and that of others shows a clean power grid coupled with high levels of electrification to be the most affordable path to achieve economywide climate goals.
To find out more about our approach to sustainability, please visit Edison International's sustainability page. The site includes the company's annual Sustainability Report, which presents progress on long-term sustainability goals related to the clean energy transition, electrification, diversity, equity and inclusion and safety.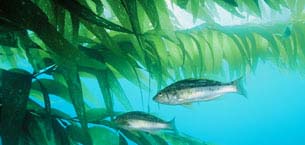 Protecting the Environment
Our long history of industry leadership in environmental stewardship demonstrates our commitment to protecting the environment and the natural resources we share.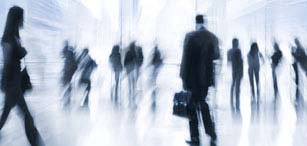 In everything we do, we're guided by our corporate values.
Safety
Integrity
Excellence
Respect
Continuous Improvement
Teamwork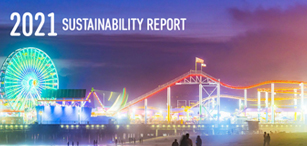 2021 Sustainability Report