Powering Southern California for 130+ Years
---
Class name
heading-new-style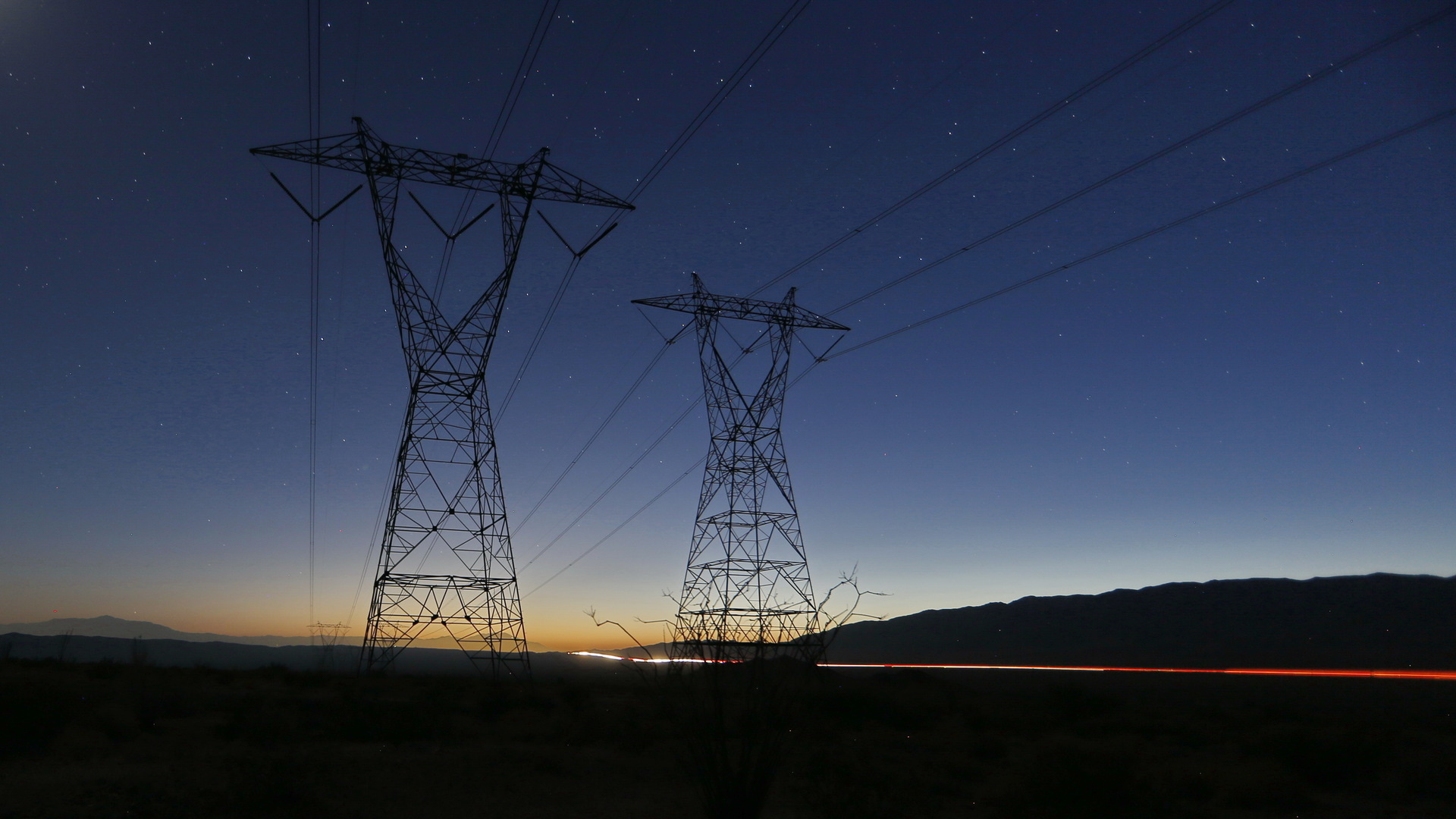 We Are Southern California Edison
We are an investor-owned public utility operating as a subsidiary of Edison International (NYSE EIX). We are looking ahead and leading the transformation into a clean energy future. With advanced technologies, we will ensure that electricity is delivered with greater reliability, minimizing outages and empowering our customers to adopt innovative methods to generate their energy. They can also monitor and control their overall usage, providing greater flexibility and control.
Learn about our Leadership, Corporate Governance or Financials.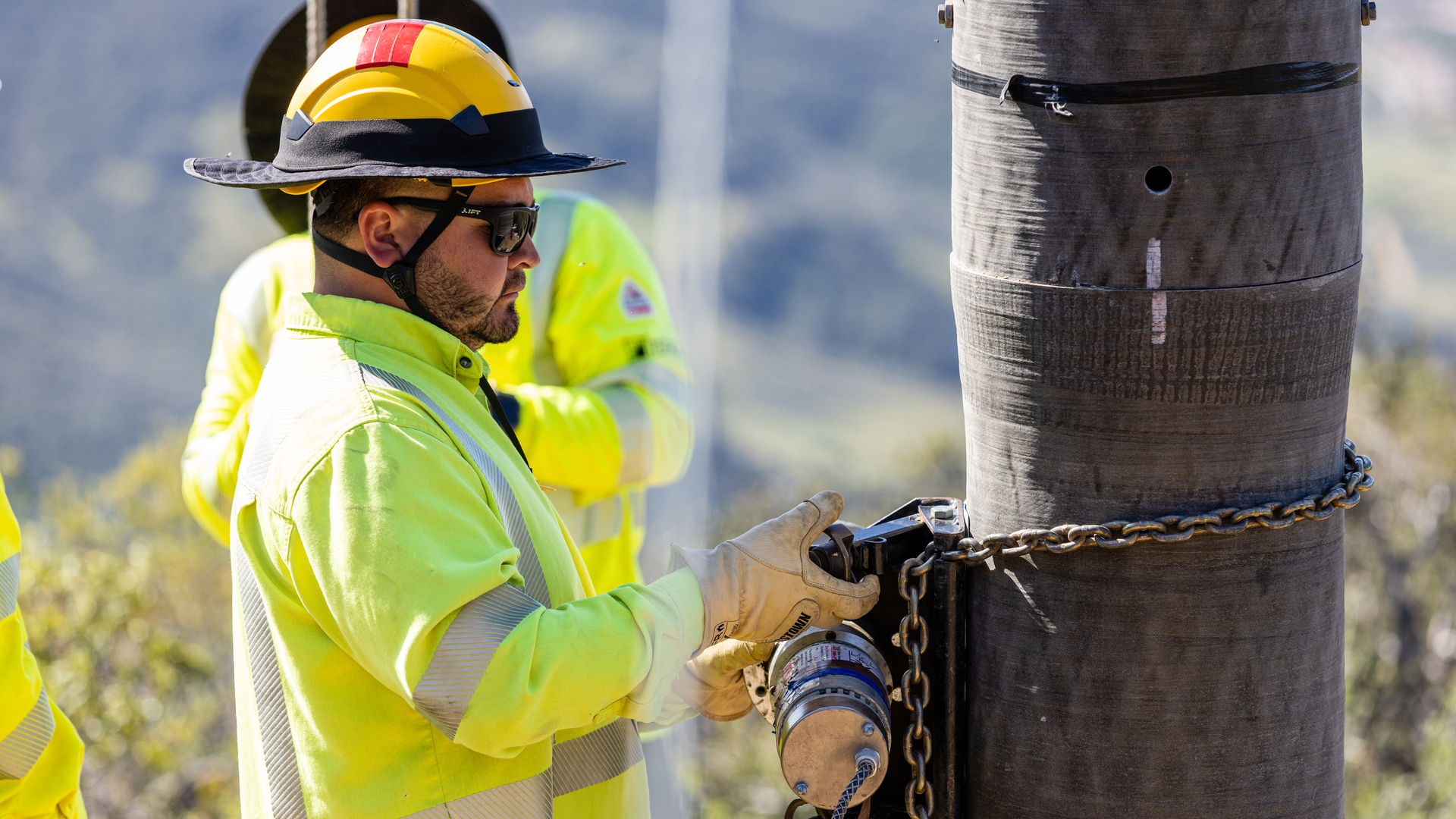 Who We Serve & How We Do It
As one of the nation's largest electric utilities, we deliver power to 15 million people in 50,000 square miles across central, coastal and Southern California, excluding the City of Los Angeles and some other cities. More than 180 incorporated cities and 15 counties are represented across our service territory.
To deliver power safely, reliably and affordably, we monitor and maintain a vast electricity system that includes:
125,000 miles of distribution and bulk transmission lines
91,375 miles of distribution lines (less Streetlight miles)
1.4 million electric poles
Carbon Neutrality By 2045
By 2045, California will undergo a remarkable evolution to reduce the greenhouse gas emissions that contribute to extreme weather. Pathway 2045 is SCE's 2019 data-driven analysis of the steps that California must take to meet the 2045 goals to clean our electricity grid and reach carbon neutrality.
Class name
sce-light-gray-bg sce-even-padding gray-col-eq
Tools to Manage Electricity Usage
We understand the growing need for better energy management tools, both for families and businesses. That's why we offer a variety of helpful resources, such as Budget Assistant, to provide you with more information and control over your energy usage. Our mission is to empower you to make smarter energy decisions and ultimately save you money.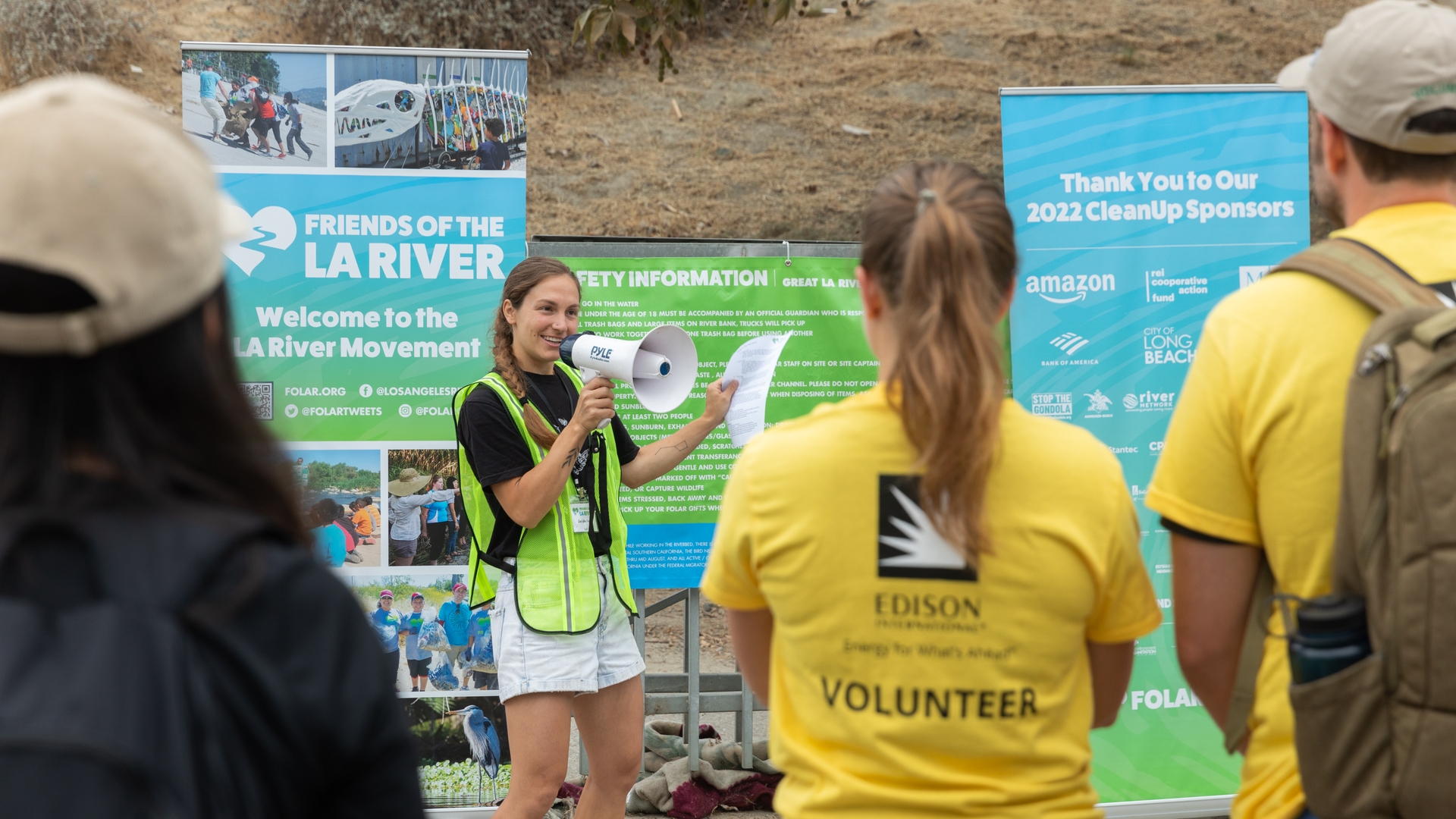 We strongly believe that a thriving community benefits everyone. That's why we invest millions of dollars and a significant amount of volunteer manpower in supporting local non-profit organizations. Our parent company, Edison International, donated $20 million last year to support various community programs that make a difference in the areas of education, environment, public safety & preparedness and civic engagement.