Award-Winning Energy-Efficiency Programs
In 2014 SCE was recognized by the U.S. Department of Energy and Environmental Protection Agency with an ENERGY STAR® Sustained Excellence Award for our exemplary work in partnering with customers to save energy through energy efficiency. This award represents ENERGY STAR's highest honor, and marks the 13th time SCE has received this national recognition: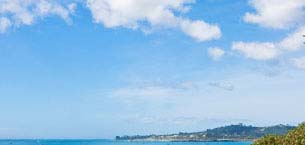 Reducing Greenhouse Gases
During the past five years SCE has partnered with our customers to save nearly 7.6 billion kWh, enough energy to power over 1.1 million homes for a year. These savings reduce GHG emissions by 3.2 million metric tons, the equivalent of removing 684,000 cars from the road.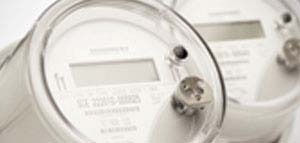 Smarter Meters & Smarter Energy Choices
Energy conservation achieved by smart meter technology is expected to reduce emissions of greenhouse gases and smog-forming pollutants by more than 365,000 metric tons per year — the equivalent of removing 79,000 cars from the road yearly. Our smart meters and new web-based tools can help you make changes at home or in your business for more savings.