One reservation per household.
Limit one RV per site. Motorhomes, travel trailers, 5th Wheels, cabover campers, toy haulers and tent trailers are all considered RVs.
No more than 2 pets per site.
Check-in time is 1 pm - 9:30 pm, check-out time is 10 am. No early check ins or late check outs will be permitted. Day use is not available before arrival or after departure for Motorhomes, travel trailers, 5th Wheels, etc. Guests arriving outside of check-in times will not be allowed on their site.
We will not be reserving tent trailers, travel trailer, or group picnic areas this year.
For more information please see our Camp Guidelines found below in the dropdown section.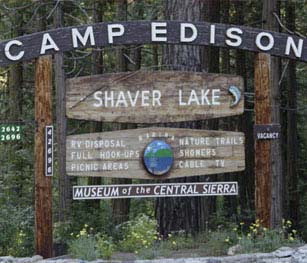 We built Camp Edison in 1963 in a pine forest on the western shores of Shaver Lake, California. It's been a favorite vacation spot ever since. Our 252 campsites are available to the public and they include electricity. WiFi is also available at an additional cost. We're open year-round.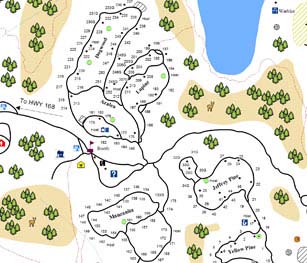 Whether you're camping with a group that includes young children, or planning a romantic getaway, select the campsite that's right for you.
Camp Edison has been removing insect infested trees in order to maintain public safety & forest health. Some sites have more sun exposure than currently described in site details.
Reserve Your Campsite Online – or by Email, Fax, or U.S. Mail
Now you can make reservations online for almost all of our campsites.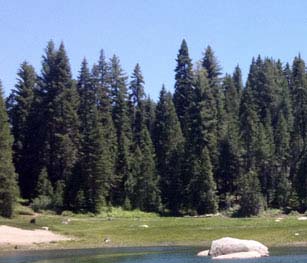 From hiking and horseback riding to fishing and watersports, there's plenty to do in the Camp Edison area.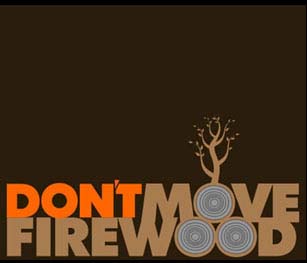 Protect Our Forests: Leave Your Firewood at Home
When you visit Camp Edison, be sure to leave your firewood at home, and either collect or buy firewood here in Shaver Lake. Tree-killing insects and diseases can lurk in firewood and cause new infestations that can have devastating effects to our forests, agriculture, and communities. Beginning January 1, 2015, only locally sourced wood will be allowed into Camp Edison.