Get Your Fleet Moving More Efficiently>
We're here to help your company move forward with converting your fleet of light-, medium-, and heavy-duty vehicles to electric transportation.
After you've reviewed the information on this site, please contact your Account Manager or call 1-800-990-7788 to discuss Transportation Electrification (TE) for your business.
The Benefits of Having an Electric Vehicle (EV) Fleet on the Street
Switching from vehicles powered by an internal combustion engine to an electric fleet can go a long way toward reducing operating expenses with lower fueling and maintenance costs. Going electric is also an effective way for your organization to reduce emissions of pollutants and greenhouse gas, achieve sustainability goals, and position itself as a green leader in the community. Plus, your business may qualify to save on EV purchases, leases, or installation through federal and state incentives.
TE Advisory Services Overview
We currently offer several services to help you adopt and make the most of transportation electrification. We will be your comprehensive resource for the information and support your business needs throughout its transition to EVs—and down the road.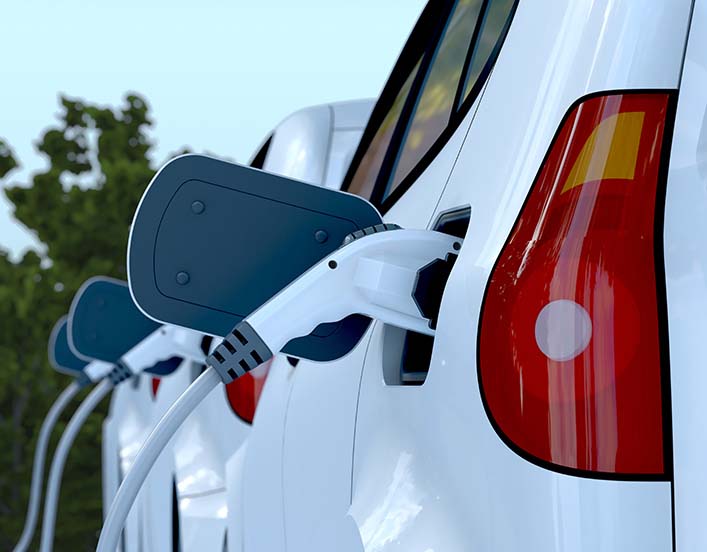 Kick the Tires on Fleet Conversion Costs
Wondering what it might take to convert your fleet? Our in-depth Fleet Conversion fact sheet and this Calculator Tool will give you an idea of what's needed to convert your entire fleet or just add EVs to your existing fleet.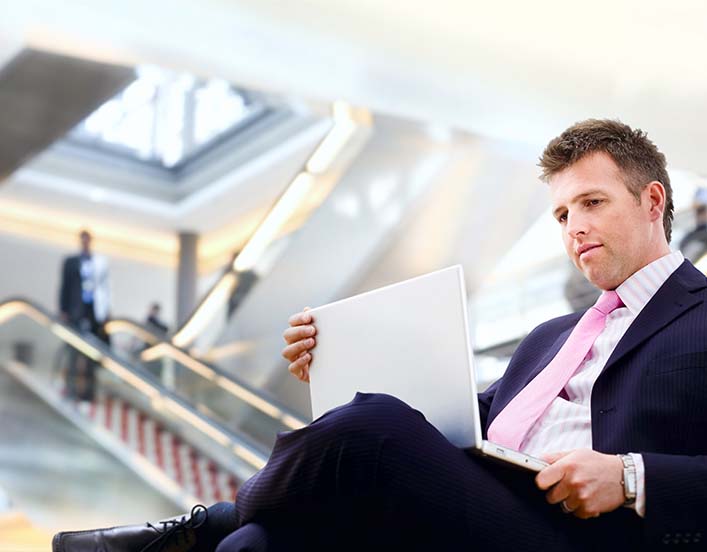 Greenhouse Gas Management
Types of Electric Vehicles
An important step in your decision to upgrade your fleet is understanding the different types of EVs available. Take a moment to learn more so you can choose the best fit for your business.
Check out this online tool for Light-Duty EV Selection.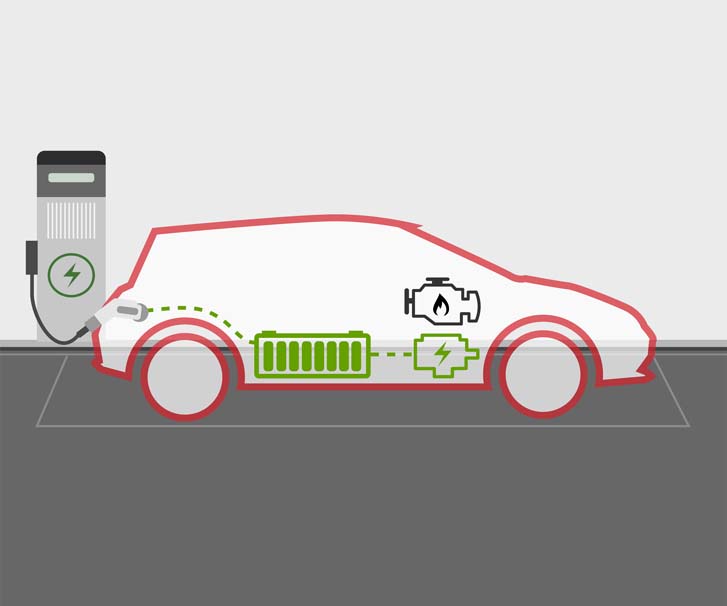 A Plug-In Hybrid Electric Vehicle (PHEV) has both an electric motor connected to a battery and an internal combustion engine. To charge its battery, employees can plug it into a standard electrical outlet or a charging station. PHEVs use the energy stored in the battery to run, but they can travel many more miles on gas, with a much higher fuel efficiency than most conventional vehicles.
Battery Electric Vehicle>
A Battery Electric Vehicle (BEV) is 100% powered by electricity. With no reliance on gasoline, BEVs emit no pollutants, and drivers never need to pull into a gas station.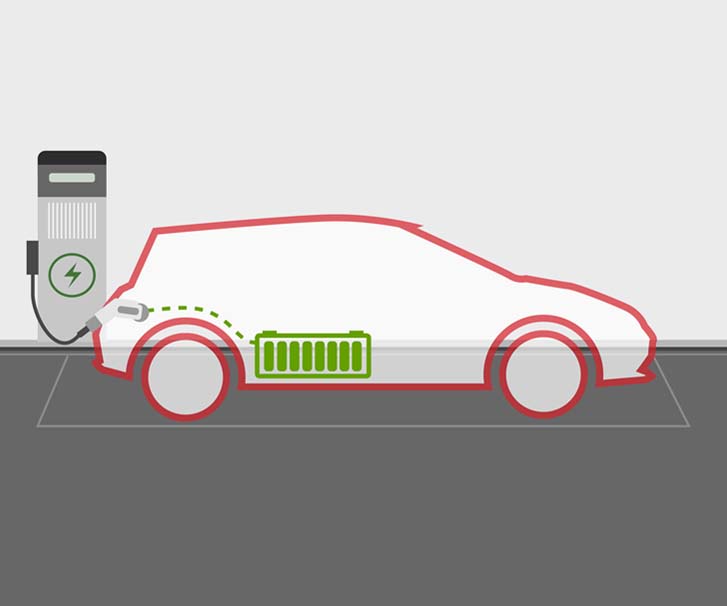 Class name
sce-swap-image-content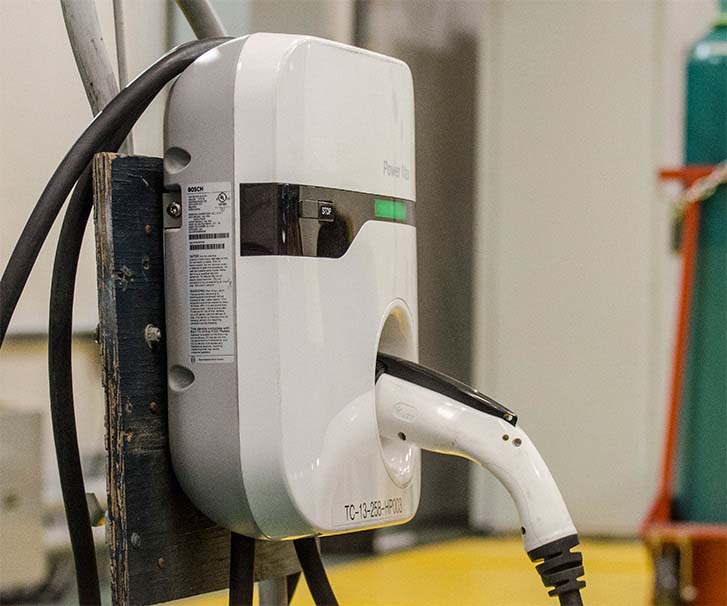 Navigating Charging and Installation>
The speed and frequency needed to charge your fleet will determine how many and what type of charging equipment you need. There are three charging levels with varying voltages and speeds available.
Learn Your Way Around TE Infrastructure>
Get details about the deployment process for charging stations, including our role in ensuring a safe and reliable connection to the grid.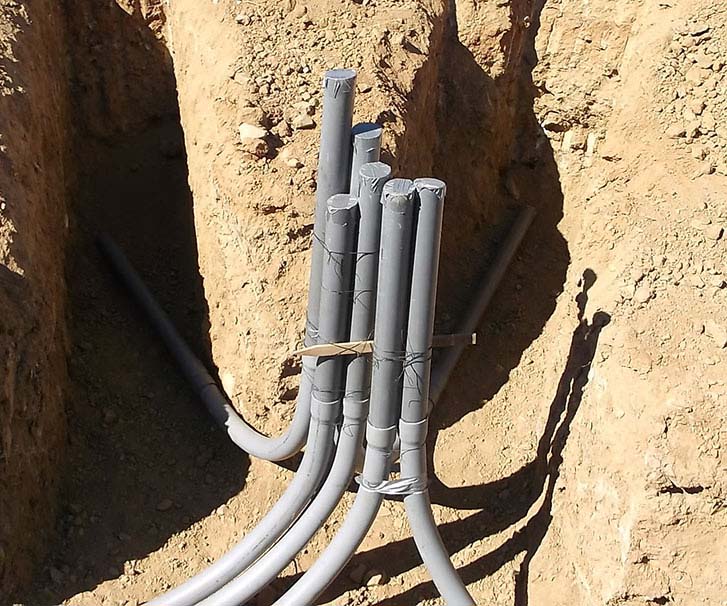 Class name
sce-swap-image-content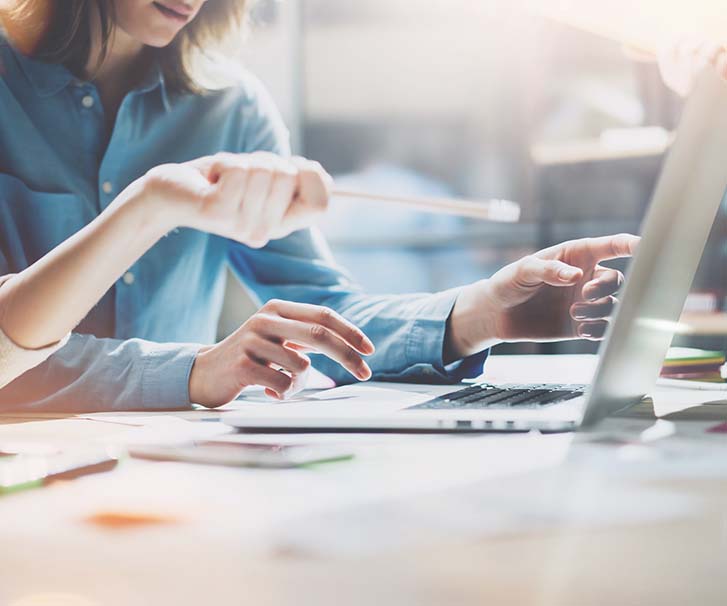 Map Out a Plan with Our Charge Port Estimator
Our Charge Port Estimator can help you determine the number of charging stations to deploy at your business.
We provide helpful tools, incentive information, and rate options to help you navigate your business down the right path to deploy and manage EV charging.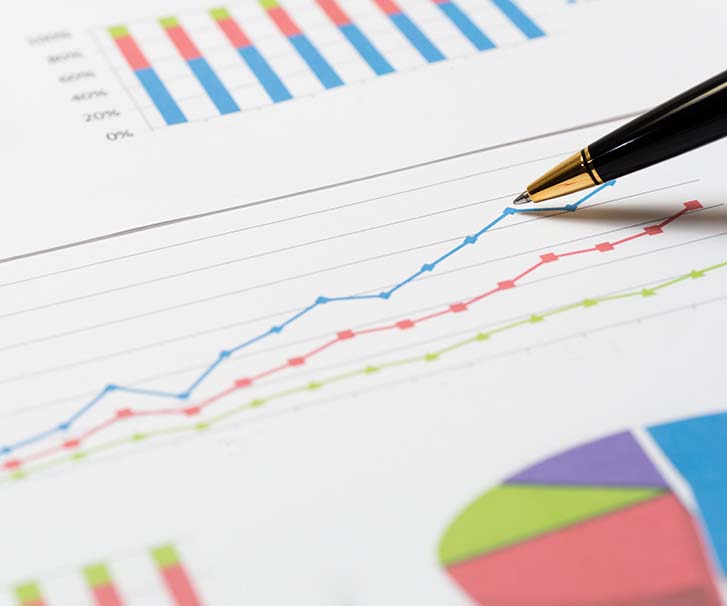 Class name
sce-swap-image-content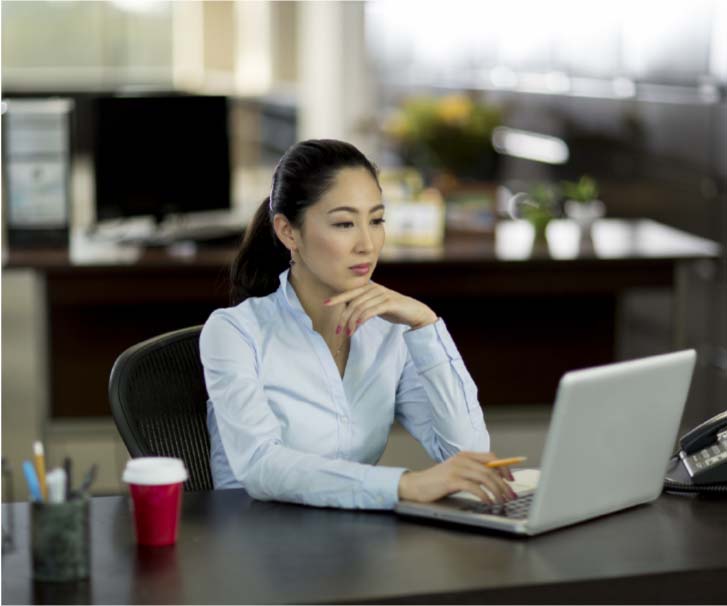 Rebates and Incentives Ahead>
Vehicle-Grid Integration>
EV technology can actually serve the grid and help lower operating costs for facility and vehicle owners. Take a moment to explore the opportunities to manage EV charging and reap the benefits of vehicle-grid integration.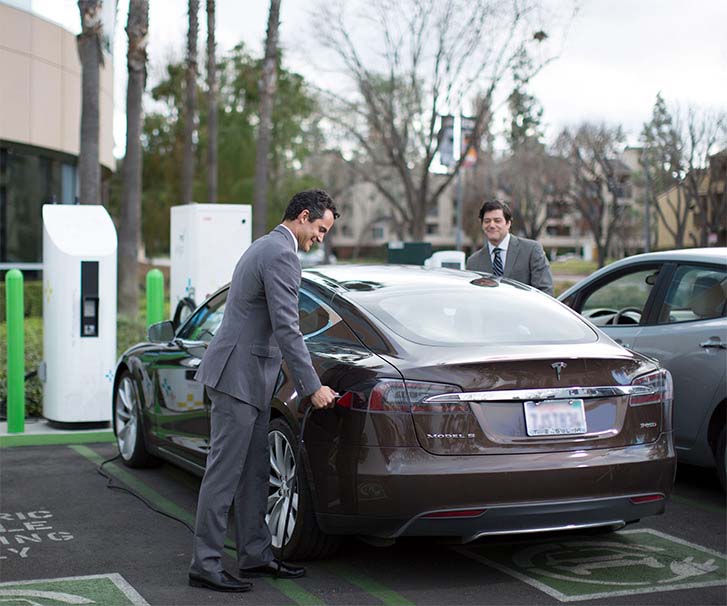 Class name
sce-swap-image-content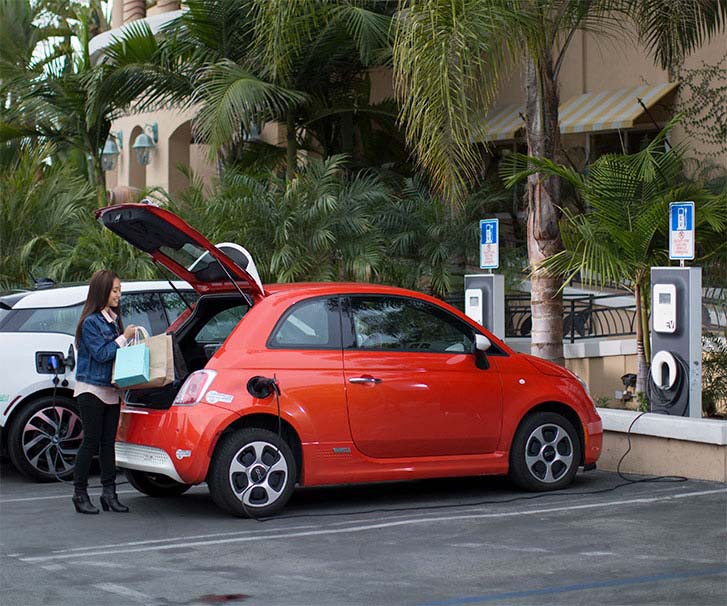 Get Rolling with a Rate that Works for You>
We offer three non-residential, separately-metered rate options for EV charging. These rates may help lower your bill, particularly if most of the charging takes place off-peak.
The separately metered rates below are designed for electric vehicle charging at non-residential premises served under a General Service rate schedule. If you are interested in one of these rates, be sure to let your installer know you'll require a second meter when you request a quote.
Rate Option 1: TOU-EV-7
TOU-EV-7 is available to customers with charging demands of 20 kilowatts (kW) or less.
Rate Option 2: TOU-EV-8
TOU-EV-8 is available to customers with charging demands above 20 and up to 500 kW.
Rate Option 3: TOU-EV-9
TOU-EV-9 is available to customers with charging demands exceeding 500 kW.
Please contact your Account Manager or call 1-800-990-7788 to discuss your best rate option.