NOTE: As of March 2020, SCE is continuing to offer and support the Home Area Network (HAN) service. HAN will continue to remain open until further notice. For any questions, please contact us at HANQuestions@sce.com.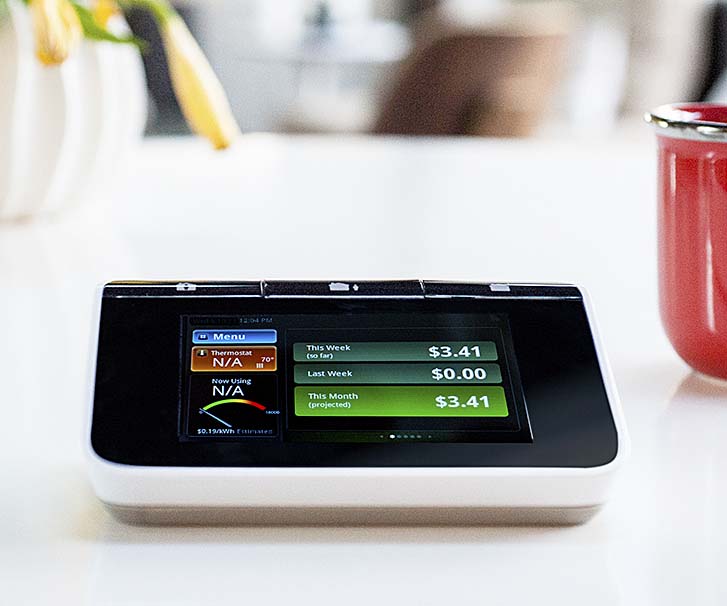 You Can Make Smart Choices About Your Energy Use!>
Your Home and Business Area Networks enables you to:
Access daily cost and billing info.
View near real-time energy usage data.
Access new programs and services that help you understand how you use energy.
You'll be empowered to:
Conserve energy and help the environment.
Play an active role and have a choice in how you use energy.
Decide how and when you want and need to save energy.
Your HAN device will need to remain within 75 feet of the utility meter to maintain good communications.
Have questions about devices and programs? Visit our FAQ.
Get a $25 Rebate
Download the Rebate Form
For issues in submitting the rebate form, please download the form, complete, and send an email with the attached form to HANEnrollment@sce.com
If you already have an approved device, follow this step-by-step guide to register it with us.