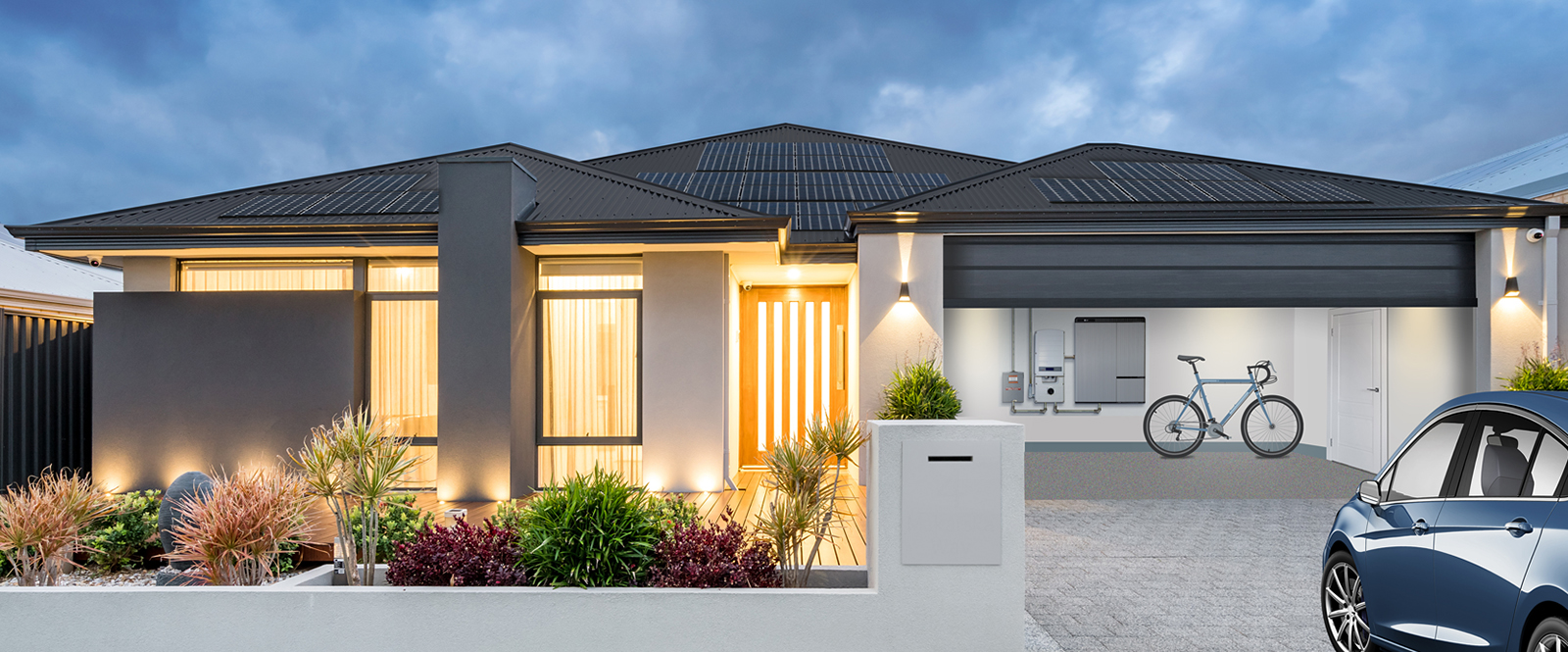 SCE welcomes our customers to the Integrated Distributed Energy Resources Partnership Pilot
What is the Partnership Pilot?
Southern California Edison (SCE) is evolving the California electrical grid to a cleaner, more advanced version to support more customer choice with clean energy resource options. We will be contracting with various Energy Solutions Providers to help your home or business better manage its energy use through a variety of non-carbon-emitting clean energy solutions such as energy efficiency, demand response, distributed solar photovoltaic generator, and energy storage.
For this pilot, SCE customers would enroll with Energy Solutions Providers to implement Distributed Energy Resources (DER) solutions while leveraging existing DER programs or special tariffs such as Net Energy Metering (e.g., solar), the Self Generation Incentive Program (e.g., Energy Storage), Demand Response, and Energy Efficiency to help meet grid needs in specific geographical areas.
SCE will contract with authorized Energy Solutions Providers that have passed an eligibility prescreening process and have successfully submitted a reservation request for a specific deferral project with SCE customers. Customers will receive services and/or benefits directly from these Energy Solutions Providers based on the individual agreements with these providers.
If you are interested in participating in this pilot program and would like to be contacted by eligible third-party Energy Solutions Providers, you will have the opportunity to indicate this interest starting September 15, 2021. Please revisit this webpage again starting September 15, 2021 for updates, including information regarding eligible Energy Solutions Providers and their contact information to enroll in this program. If you opt-in to being contacted, Energy Solutions Providers may reach out to you directly to inform you about their offerings with the goal of enrolling customers into the program.
Who can participate?
Any SCE customers within the geographic distribution project areas that are selected for the pilot (restrictions may apply). The proposed distribution project areas will be identified and shared by September 15, 2021.
To learn more, contact SCE at PartnershipPilot@sce.com.
UPCOMING LAUNCH OF PILOT PROJECTS
Coming Soon!
More Information
UPDATED PROCUREMENT GOALS
(updated as of 04/30/2021)
Coming Soon!
Procurement goal is defined as the distributed energy resource capacity required to defer a traditional planned distribution investment for a set period of time (minimum one year).