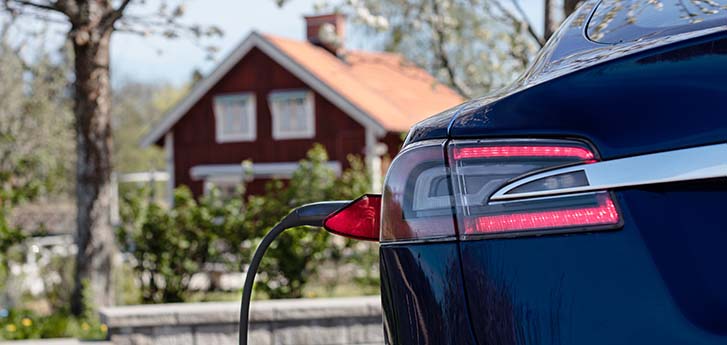 透過 TOU-D-PRIME 提高電動車 (EV) 和其他潔淨能源技術的價值。若您在費率最低時——早上 8 點和下午 4 點之間——在家中為 EV 充電,這大致相當於燃氣車輛車主花費不到 2 美元購買一加侖汽油。這種按時段收費 (TOU) 費率計畫與 TOU-D-4-9PM 的時段相同,但與其他 TOU 費率相比,高峰期費率更低,固定每日基本費用更高,並且沒有基準抵扣額。若要加入 TOU-D-PRIME,必須證明自己符合資格。
純電動或插電式油電混合車車主和承租人
使用住宅充電電池的家庭
使用電熱泵熱水或暖氣系統的家庭
在上午 8 時至下午 4 時之間為 EV 充電。
在下午 4 時至夜晚 9 時之間避免用電。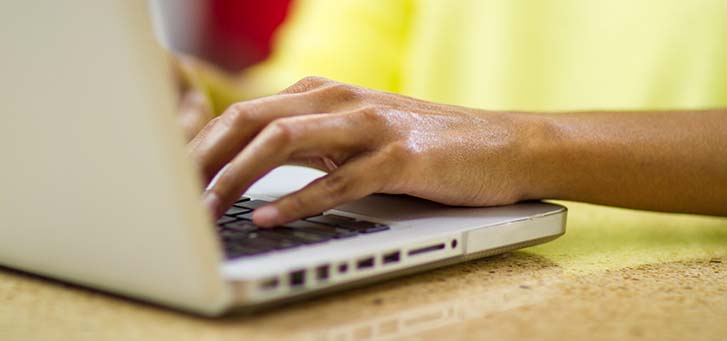 Explore EV Rates & Savings
Get more info about how you can help your wallet while helping the environment with an EV.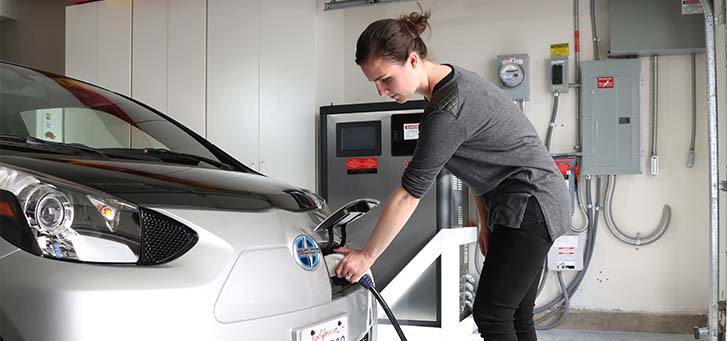 All of our TOU plans feature rates that vary based on the time of day, day of the week, and season. Explore more options to find the right one for your household.
Get more value for your Electric Vehicle (EV) and other clean energy tech with TOU-D-PRIME. If you charge your EV at home when rates are lowest—between 8 a.m. and 4 p.m.—it's roughly equivalent to a gas-powered driver paying less than $2 for a gallon of gasoline. This Time-Of-Use (TOU) rate plan has the same periods as TOU-D-4-9PM, but features lower peak rates, a higher fixed daily basic charge compared to other TOU rates, and no baseline credit. To enroll in TOU-D-PRIME, you must attest that you're eligible.