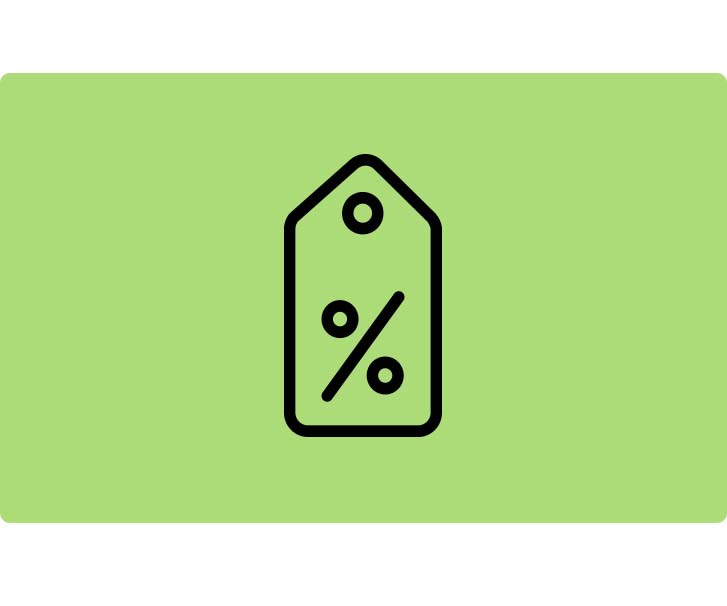 Class name
sce-para-first-top
Clean Fuel Reward Program
Get up to $1000 back if you've bought or leased an electric vehicle (EV). Find out more and then complete the short application to claim your reward.
You can get up to $1000 back if:
You're an active SCE customer
You own or lease an eligible vehicle
Your vehicle is new or used
Additional conditions apply.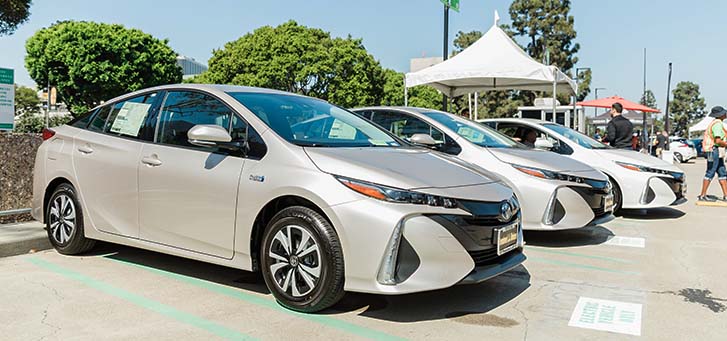 Even More Money for CA Residents
Be sure to check out the Clean Vehicle Rebate Project (CVRP). If you buy or lease an eligible zero-emission or plug-in hybrid light-duty vehicle, you can get an additional rebate up to $4500.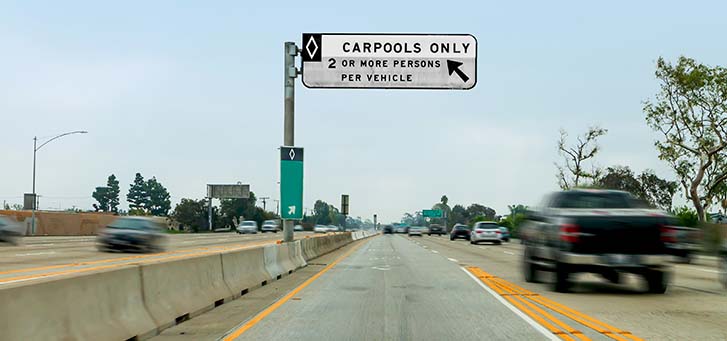 If you drive an eligible clean air vehicle,you may be able to get a decal from the DMV that gives you single-driver access to most state HOV lanes. Visit the DMV website to learn more.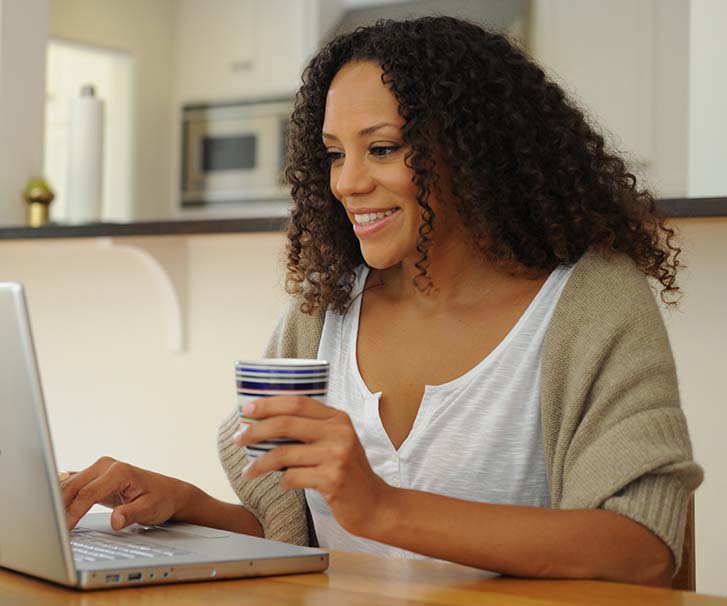 Don't miss out on more rebates and perks.
Rebates and incentives are always changing. Enter your ZIP code at PlugStar™ to get a list of up-to-date federal, state, and local incentives just for you.
EV Rebates & Incentives FAQ