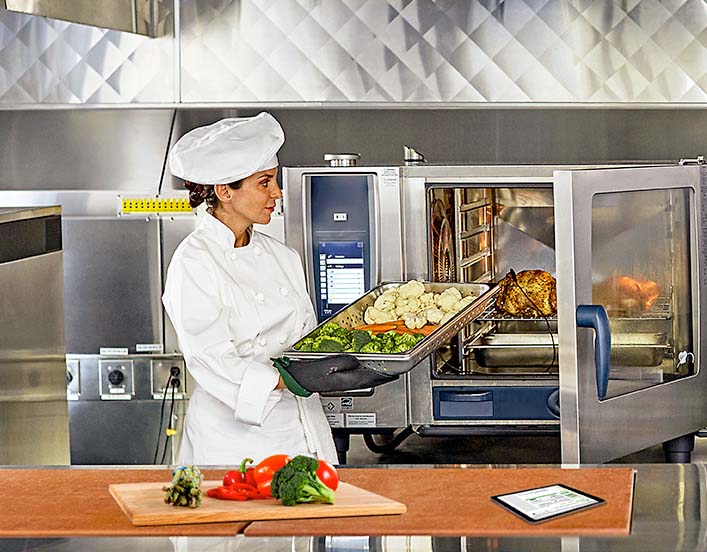 Small Business Energy Efficiency Financing (SBF) Program
Are you looking to reduce energy consumption at your business or nonprofit? SBF puts energy efficiency improvements within reach through attractive financing options, including leases, service agreements and loans. State-administered and SCE-supported, SBF can help upgrade lighting, windows, HVAC systems, controls, equipment, and more, whether or not you own the property. Financing can also go toward nonenergy improvements, like remodeling or landscaping.
SBF offers access to financing up to $5 million and is available for a wide range of businesses and industries, from relatively new companies to established organizations, from corner stores to warehouses. With the program's fast and easy approval process, you can start reducing your energy use and carbon footprint right away.
For more details, visit GoGreenFinancing.com.