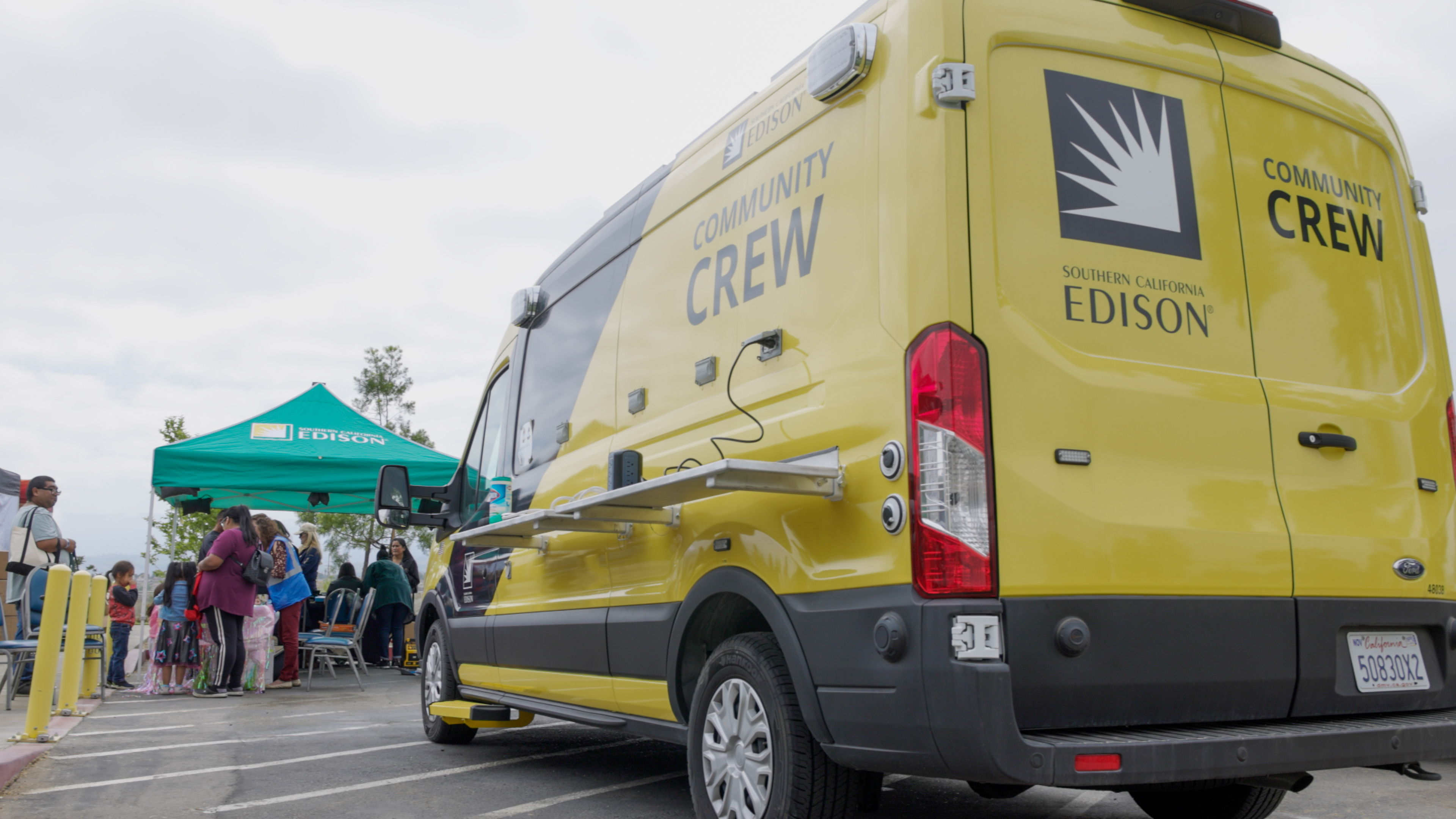 Did you know that our grid serves more than 15 million people across our 50,000 square-mile area? To improve power reliability for today and for many years to come, we are strengthening our electricity distribution grid. The multiyear, multibillion-dollar investment plan includes upgrades to make power more dependable and safer along with new technologies that enable us to integrate more clean energy.
We understand that our improvement activities may be an inconvenience, and we thank you for your patience while we are at work in your community.
Reliability Information at Your Fingertips
We track and monitor outages across our service territory and measure our "system reliability" from this data.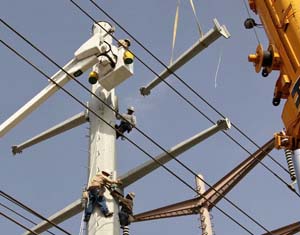 Investing in Electric Infrastructure
We're building a smarter grid to make power more dependable, safer and cleaner.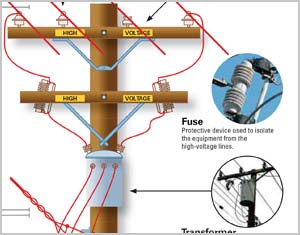 What's in an Electric Pole?
You may be surprised at the complex role each distribution pole plays in the electric system.
Video: How We Restore Power
This video offers a look into the steps we take to repair damage and restore power to communities and homes.