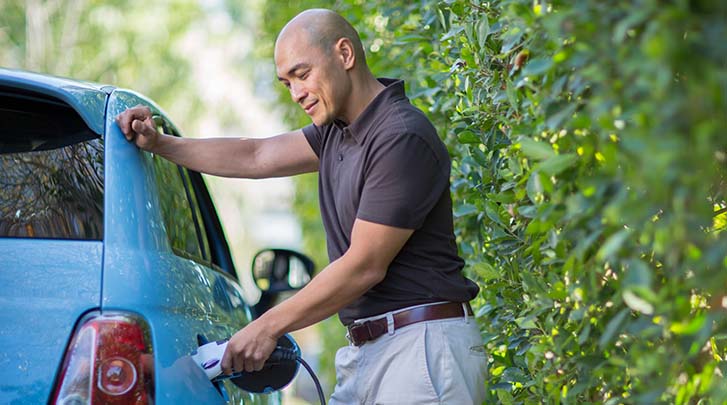 Go Electric, Get Money Back.
If you've purchased or leased an electric vehicle, you can apply for up to a $1000 incentive with the Clean Fuel Reward Program.

Confirm that you are eligible.

Fill out a short application.
Get up to $1000 back for going green.
You can apply for this incentive if you and your vehicle meet certain requirements.
Other Requirements
Vehicle must have a current registration at your SCE residential service address.
You must be an active residential customer of SCE. The service account does not need to be in your name to apply.
Incentive cannot be claimed more than three times on the same vehicle.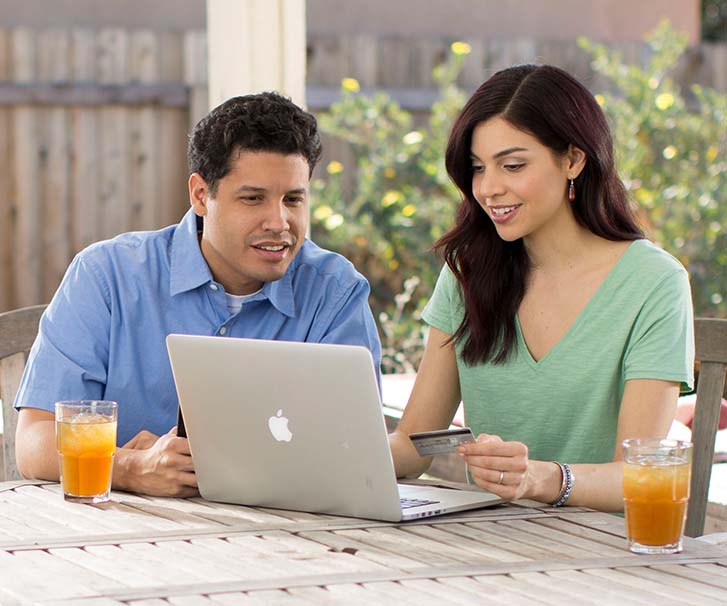 How much money will I get?
You'll get $1000 if you purchased or leased your car on or after January 1, 2019. You can still receive a $450 incentive if you purchased or leased your vehicle before 2019.
1. SCE Service Account Number
This is the number located at the top of your SCE bill. If you've opted for paperless billing, you can find your Service Account number on My Account.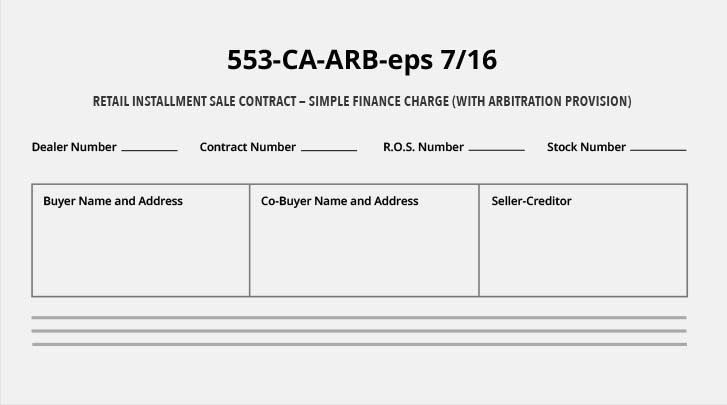 2. Vehicle Purchase or Lease Agreement
A purchase or lease agreement confirms the sale or lease of your vehicle. You'll need to scan a clear and legible photo of all the pages included in this document. If you don't have the final copy, you can request it from your dealership or leasing agency.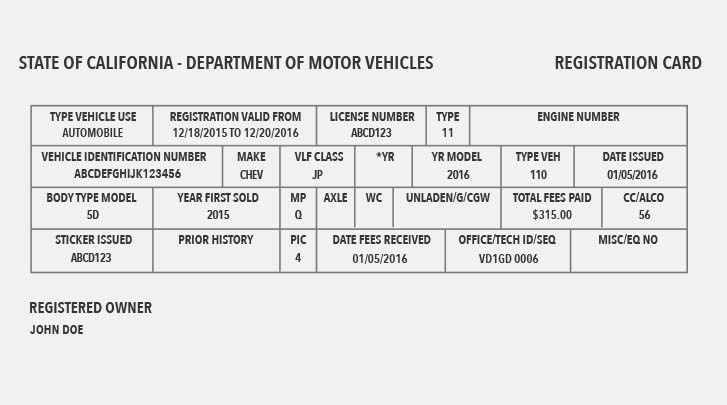 3. Current Vehicle Registration Card
You'll need to upload an image of your current vehicle registration card to complete the application process. If there are two names on your vehicle registration card, choose one vehicle owner or lessee to apply for the incentive. Only one of the owners or lessees, as applicable, may receive the incentive for a particular EV.
Note: We do not accept temporary registration cards.
Need more information?
Contact us about this rebate at 1-888-851-2723
8 a.m. - 5 p.m., M-F (except holidays)
Email us at info@scecleanfuel.com.