Go Green and Save with an EV
---
Whether you choose pre-owned or new, we're here to help you make informed decisions and we understand it's a significant household purchase. Learn about getting started on the road to ownership, what's involved along the way, and how to maximize your cost-saving benefits while going green with your EV.
Take advantage of our EV Buyers Guide to help make the process easier and learn how you can save.
Class name
heading-new-style
A Few Questions to Help Guide Your Decision
---
Class name
heading-new-style
Is your daily commute less than 250 miles?
Most electric vehicles have a driving range of 50 to 330 miles. If, like most Californians, your daily commute is less than 100 miles, there is probably an affordable EV model to fit your needs. Visit EV Buyers Guide to learn more about the variety of options available.
Do you take long road trips?
Commuting in an EV is a great way to save money on gas and maintenance, however road trips can require additional planning. While public charging infrastructure and battery technology is continually improving, and locating charging stations is becoming easier each day, uncertainty around charging station locations even in California (which has the most EV chargers in the U.S.) can be stressful. While many EV models offer a range-per-charge of 150 to 250 miles or more, it's important to plan accordingly to make sure you can find fast chargers in remote places or small towns along your route.
Does your household have more than one car?
If you have more than one car now, consider an EV for your next vehicle. It's a great opportunity to save and help the environment and, because they are so great to drive, most households end up using their EV as their primary vehicle.
Do you park in a garage or driveway with access to power?
Because EVs require charging, you'll need direct access to either a standard 120V outlet or a 240V charger in your garage or driveway. Level 2 Electric Vehicle Supply Equipment (EVSE) can substantially reduce charging time and is more energy-efficient.
Do you want to save costs and curb pollution?
Zero-Emission Vehicles (ZEVs) make it easy to save costs and pollute less. EVs use electricity typically generated from cleaner sources than fossil fuels.
Different Types of EVs
---
Class name
heading-new-style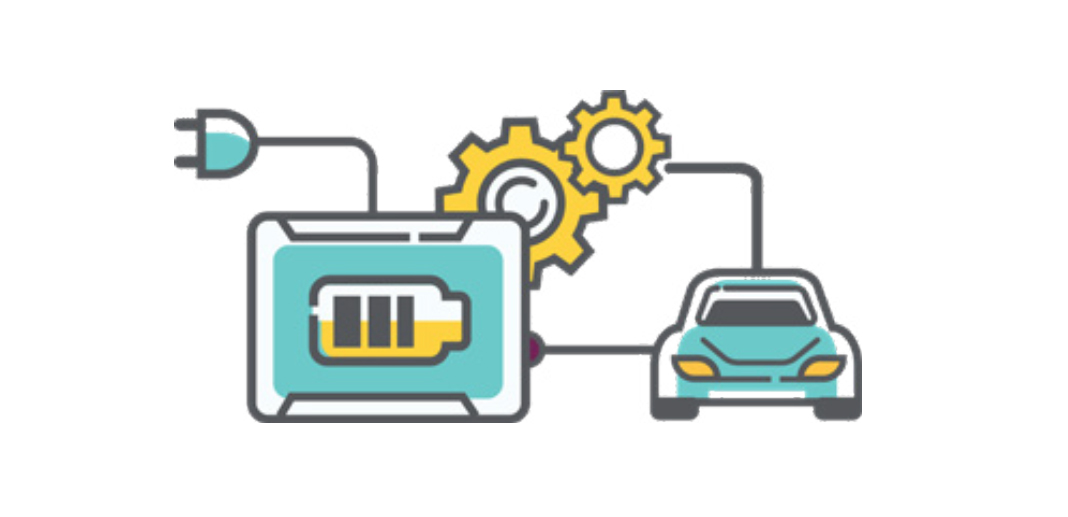 Electric Vehicles (EVs) are all-electric and rely on rechargeable batteries. They have electric motors and are charged through external electricity sources, such as standard wall plugs or dedicated wall chargers. They produce zero direct emissions.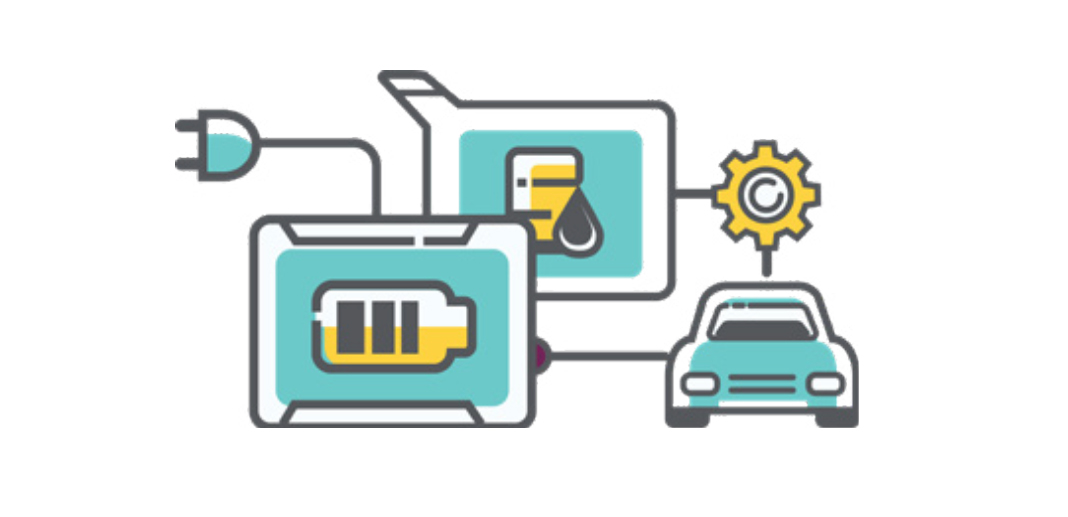 Plug-in Hybrid Electric Vehicles
Plug-in Hybrid Electric Vehicles (PHEVs) combine their gasoline engines with electric motors. PHEV have rechargeable batteries, charged by external electricity sources and regenerative braking, which returns the energy created during braking back to their batteries.
Class name
heading-new-style
Class name
heading-new-style