Important Information About Critical Peak Pricing

Effective June 1, 2022, events can be called year-round on any day of the week, including weekends and holidays.
Get to Know Critical Peak Pricing (CPP)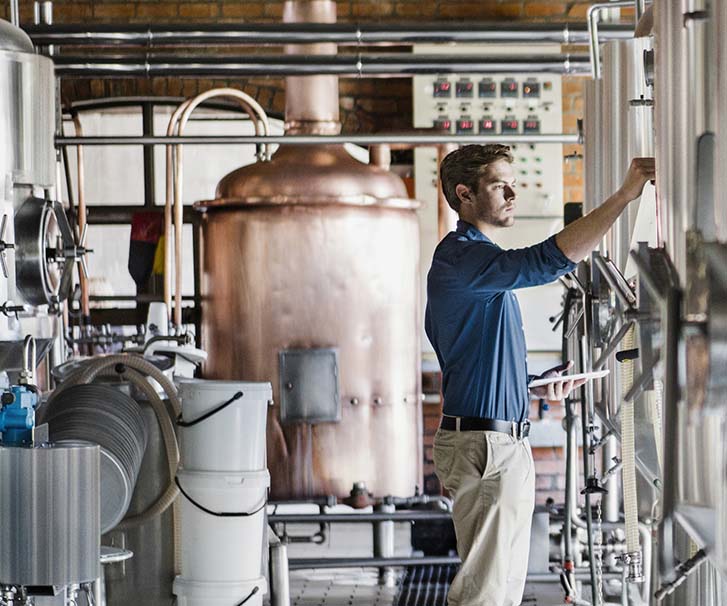 CPP is the default option for small, medium, and large business customers (Rate Schedules TOU-GS-1, TOU-GS-2, TOU-GS-3, and TOU-8) as well as large Agricultural and Pumping (Rate Schedule TOU-PA-3) customers. CPP provides four months of summer season bill credits in exchange for paying higher electricity prices during 12 to 15 annual CPP events. When called, CPP events are from 4 p.m. to 9 p.m., usually occurring on the hottest summer days. If your business reduces its electricity use when we notify you of CPP events, you can minimize these higher prices. Plus, your business will earn credits on your electricity bills during the summer season — when your bills are typically the highest.
Save More with the Technology Incentive Program 
If you are enrolled in Critical Peak Pricing, you could get $75 back when you register your qualifying smart thermostat in the Technology Incentive Program.
During a CPP event, we will notify your smart thermostat provider to temporarily adjust the temperature setting on your thermostat to limit A/C usage at your business. You will always have the ability to adjust the temperature during these events, but this could affect your CPP event charges.

Already own a smart thermostat?
Enroll your smart thermostat in the technology incentive program. Click on your thermostat manufacturer below and you will be redirected to the home page to begin your enrollment.
Need to purchase a smart thermostat?
Visit the SCE Marketplace for valuable information about smart products, programs, and tools.
Businesses with service accounts on a TOU rate plan for at least 24 months and on any of the following eligible TOU rate plans will be annually defaulted to CPP:
Small, medium, and large businesses (Rate schedules TOU-GS-1, TOU-GS-2, TOU-GS-3, and TOU-8)
Agricultural and Pumping customers with service accounts over 200 kW (Rate Schedule TOU-PA-3)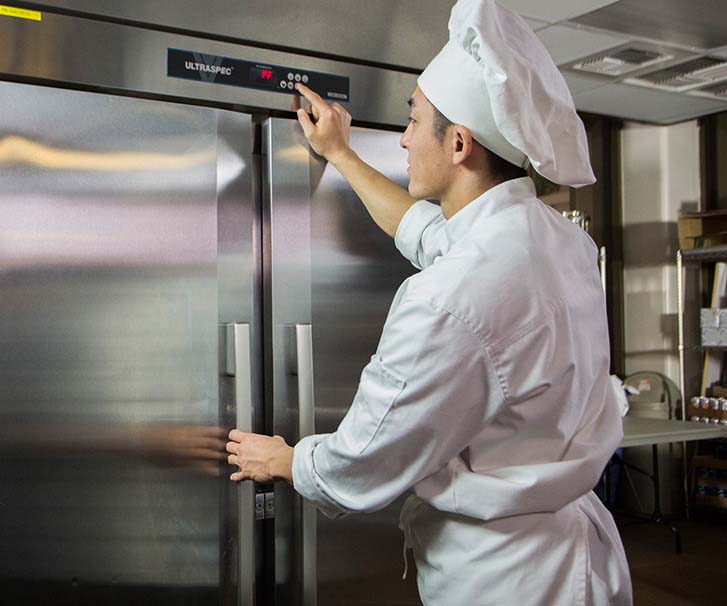 You can compare all your rate options below, but before you do, check out how CPP works. The program could actually lower your energy bill.
在頭 12 個月中,我們將保證您不會比原有計劃付更多電費。
Your business will not have to shut down operations to participate in CPP events. Instead, these tips can help reduce your energy usage during a CPP event.
Turn off all nonessential indoor/outdoor lighting, signage, window displays, fountains, and office equipment not in use.
Raise cooling thermostat settings to 78°F with a programmable smart thermostat.
Install sensory controllers on vending machines to shut them down for short periods of time.
Reduce production during CPP events or reschedule during Off-Peak or Super Off-Peak hours (when CPP events will not occur).
Unplug battery chargers and use only precharged equipment during On-Peak hours; charge battery-operated equipment prior to CPP events.
「我們透過加入臨界高峰電價計劃,在 CPP 事件時段中降低用電量,成功節省了電費。我們在 2014 年獲得 $11,300 的折扣獎勵,2015 年更有近 $15,000 的折扣獎勵。」
–Paola Bravo / S. Bravo Systems 總裁暨共同創辦人