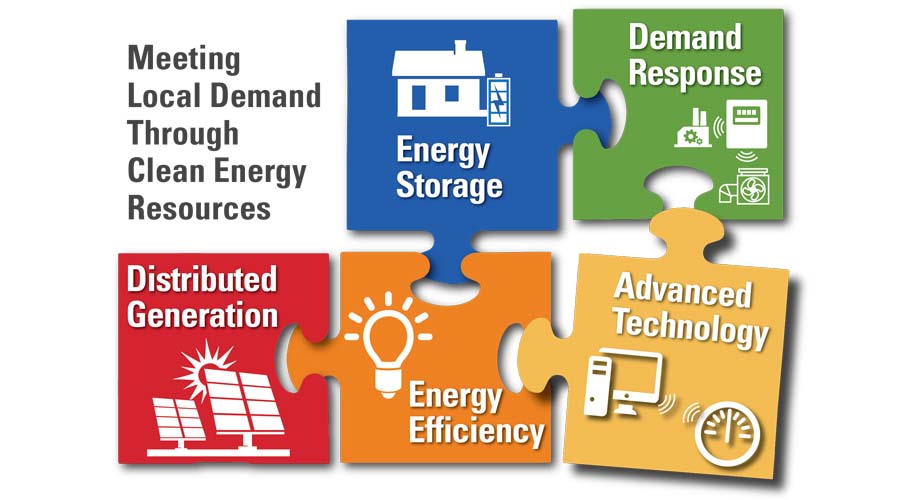 Our Preferred Resources Pilot: Forging a New Approach to Using Clean Energy>
The Preferred Resources Pilot (PRP) is a multiyear study designed to determine whether clean energy resources – including solar, wind, energy storage, energy efficiency and energy conservation – can be acquired and deployed to offset the increasing customer demand for electricity in central Orange County. The growing demand for electricity is due in part to the closure of the San Onofre Nuclear Generating Station and the impending retirement of nearby ocean-cooled power plants, which may impact grid reliability. Based on the pilot's results, the need for new gas-powered power plants in the region may be deferred or eliminated.
Class name
sce-swap-image-content
About 4 of Our Preferred Resources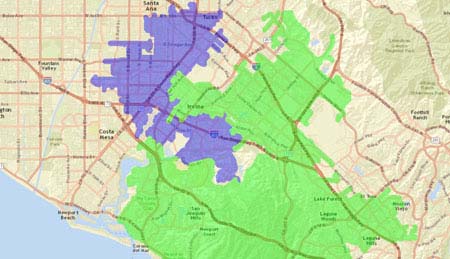 The Pilot Region: All About Location
Our pilot is taking place in central Orange County — a region that encompasses a large part of the cities of Irvine, Tustin, Santa Ana and Newport Beach, as well as all or parts of the cities of Aliso Viejo, Corona del Mar, Costa Mesa, Laguna Beach, Laguna Woods, Laguna Hills, Laguna Niguel, Lake Forest and Mission Viejo. The area comprises approximately 204,000 residential utility customers and 30,000 commercial and industrial utility customers.
Additional Information About Our Preferred Resources Pilot