SCE offers solutions for multifamily properties which include a variety of programs, services, tools and technologies to help you manage your energy usage by improving your energy efficiency. Being more energy efficient can save you money. Take advantage of today's most innovative energy management solutions designed to substantially lower your energy usage and increase your potential cost savings.
Variable Speed Pool Pump Rebates>
Dive into savings with a variable speed pool pump.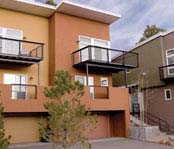 Rebates for Your Multifamily Complex>
Get empowered by adapting to new product technology, earn immediate rebates, save money on energy costs and add to your property's value. Participation is smart and simple.
1. Browse and identify improvements you'd like to make See Qualifying Products >

2. Fill out and mail in the Rebate Application Packet

*Rebate funds are limited, so be sure to complete the Product Rebate Reservation Form and receive your Reservation Confirmation prior to starting the work or funds may not be available.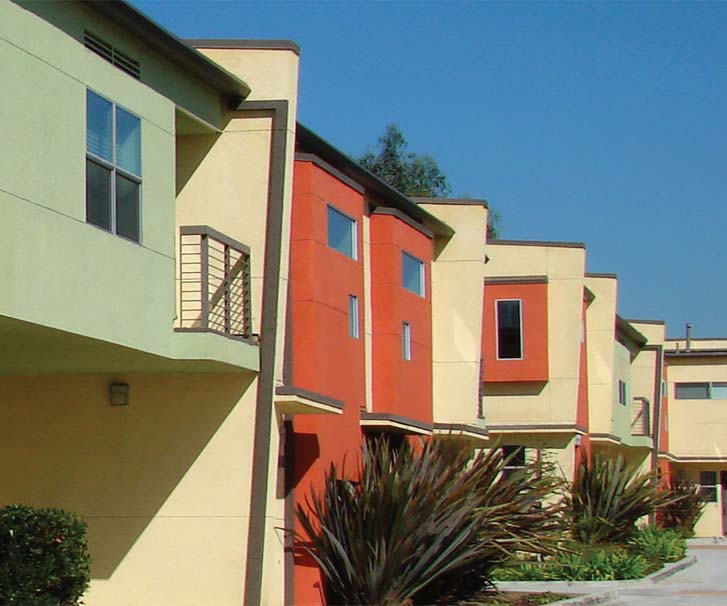 Energy Savings for Your Multi-Family Building>
Your property may be eligible to receive additional measures including lighting, HVAC and pool pumps for tenant common areas such as hallways, corridors, and pool areas.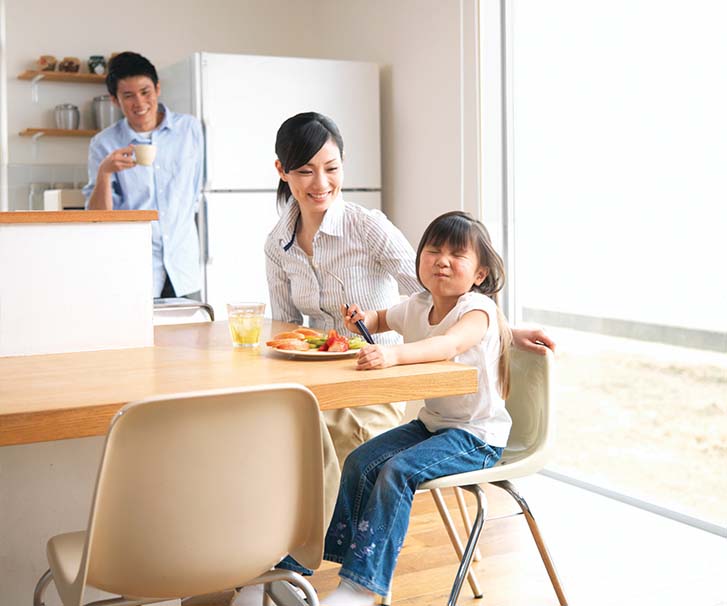 Energy Savings for Your Tenants>
Our Energy Savings Assistance (ESA) Program can help your income-qualified tenants replace their older, working appliances and services with new, energy-efficient models at no cost to them. In some cases, a Property Owner co-payment may be required for HVAC replacement.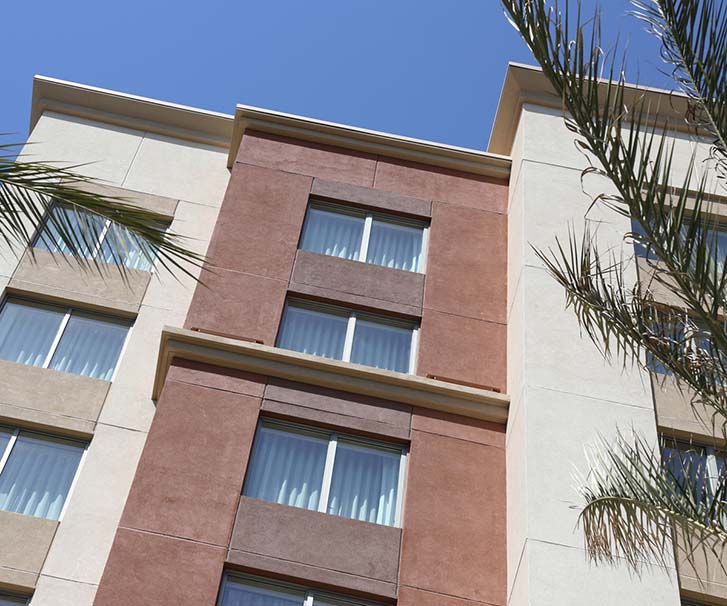 Energy benchmarking is the first step in assessing a property's energy performance and in tracking ongoing efficiency progress as you implement improvements. Our benchmarking compares your property's energy use with other similar multifamily properties nationwide, so you can monitor and measure your progress as you move forward with energy-efficient changes.