sce-para-first-top
Welcome to Southern California Edison! We're here to help your business get set up and start saving energy. Take advantage of an array of tools and tips on making your workplace more energy efficient and get customized efficiency recommendations that may benefit your bottom line.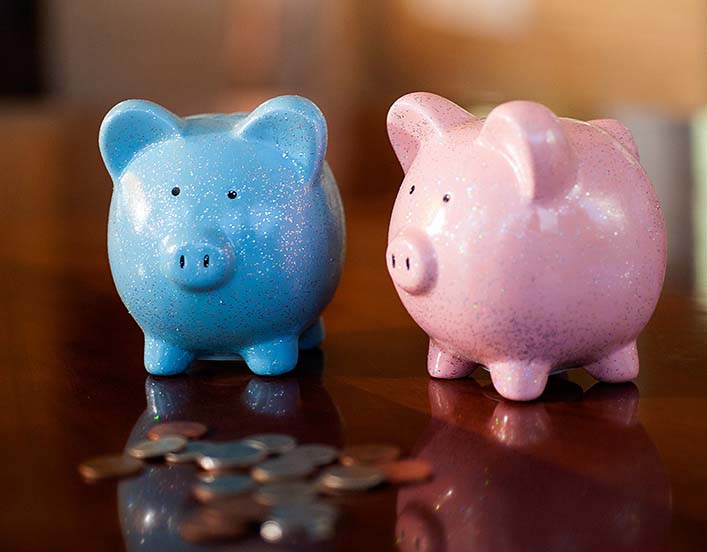 Whether you're upgrading your facility, planning new construction, or just looking for ways to use less energy, we have solutions to help you save.
Visit our Outage Center for information, tools, and tips to help your business prepare and feel empowered if the power goes out.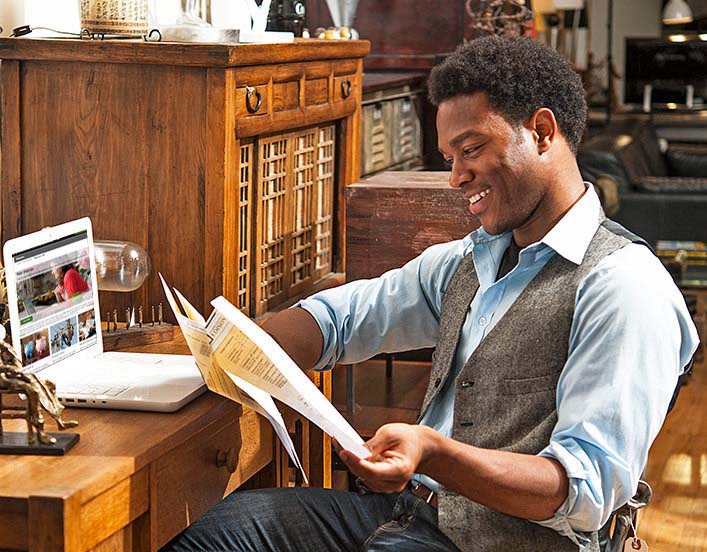 Billing & Payment Options
Whether your business prefers paperless billing or making payments in person, choose the billing and payment option most convenient for you.