With new advances in technology, we will be delivering electricity more reliably than ever. Sophisticated technologies will help keep outages to a minimum and prevent them from spreading, while automated monitoring tools will predict outages and resolve them proactively. As we upgrade our electricity grid, we're looking forward to the day when outages are a thing of the past.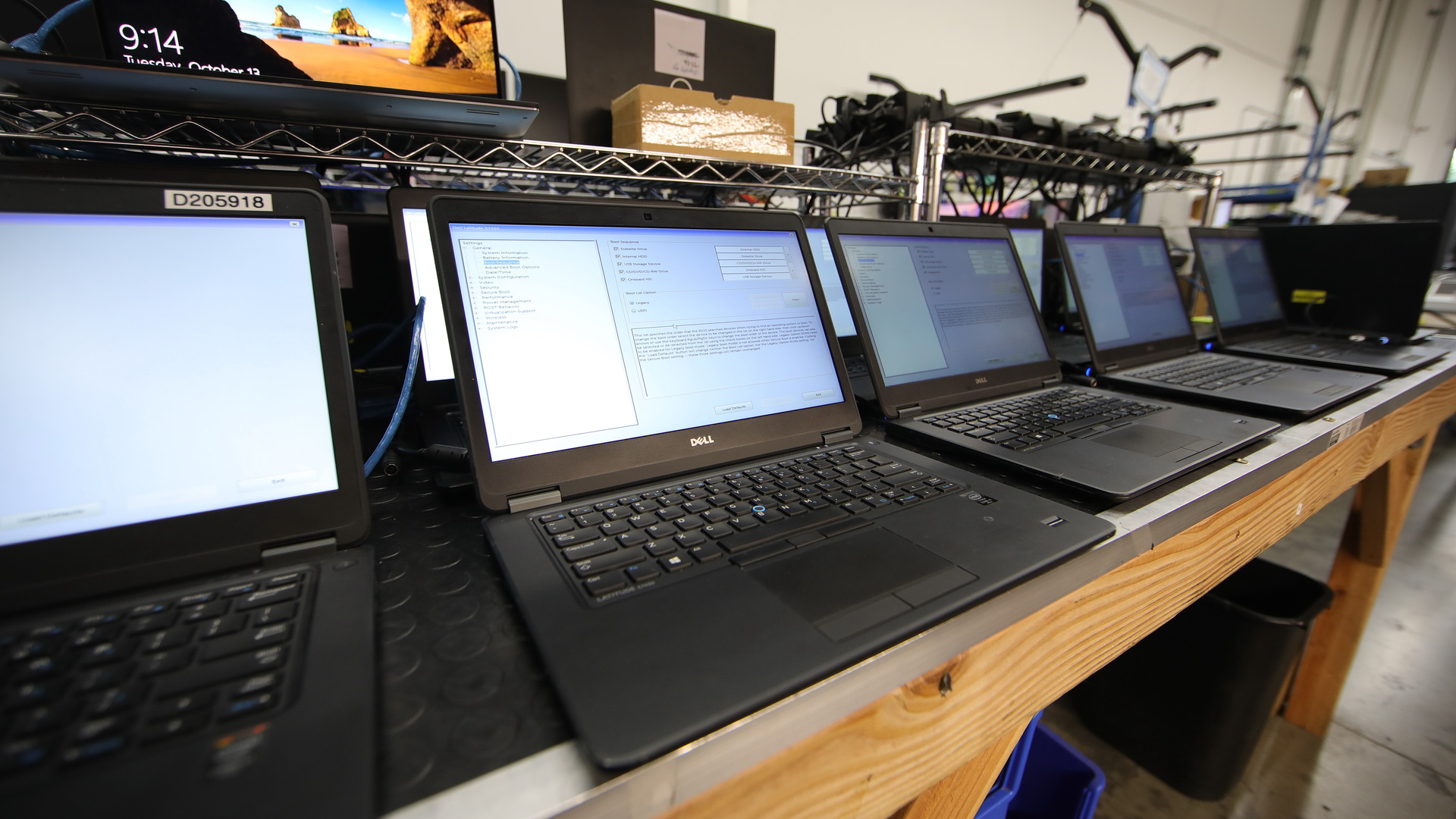 We take your privacy and security very seriously, and we are working closely with federal and state governments and industry partners on sophisticated cybersecurity for the digital era.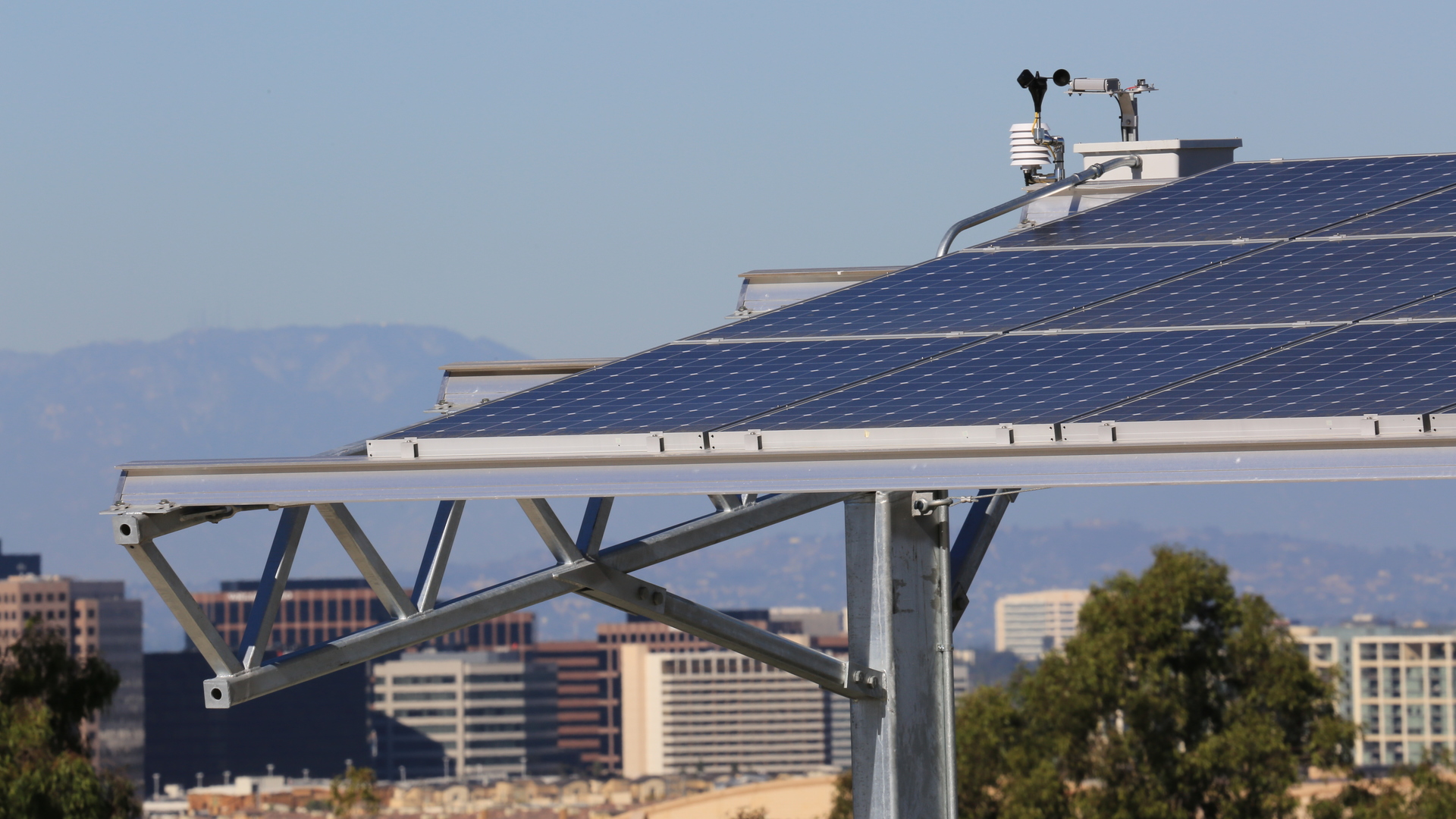 Our smart-grid demonstration situated in a residential community in Irvine (CA), is the nation's most comprehensive showcase of technologies for energy efficiency, monitoring and management for the home. In a joint effort with the U.S. Department of Energy. we are testing how they connect, communicate and interoperate.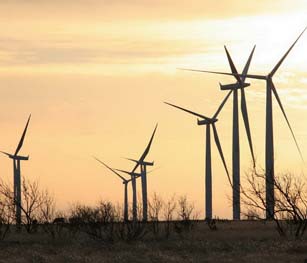 We're committed to California's renewable energy goals and to help solve a global challenge: How best to store wind energy until it's needed? In cooperation with the U.S. Department of Energy, we are putting advanced storage technologies to the test in the wind farm region of San Bernardino County. One day soon, whether the wind's blowing now or not, there will be plenty of clean, renewable wind power for all.