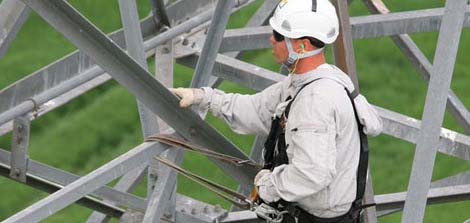 We understand that our infrastructure projects may affect the neighboring communities. We believe in open and ongoing communication with you and your community. We initiate this process early in the project-planning phase and maintain it throughout the construction phase. We value your feedback, perspectives and input, which we will consider in future infrastructure plans.
Learn more about our current infrastructure projects. They are ordered by county and contact information is provided for each.
For completed projects, please see our projects archive.
Interested in working with SCE as a supplier? Find out what how to get started.