Helping Our Communities Conserve and
Save for Future Generations
---
We develop and nurture close working relationships with local communities to keep information flowing about important topics like energy conservation, opportunities to save, safety around electricity, and more.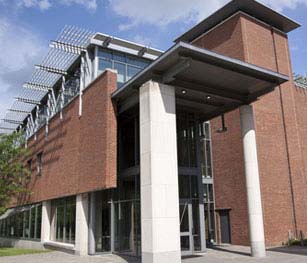 Savings for Schools & Governments
Educating young people and effectively managing local governments are important responsibilities. We work closely with local schools, colleges, universities, and governments to help them conserve energy and lead by example.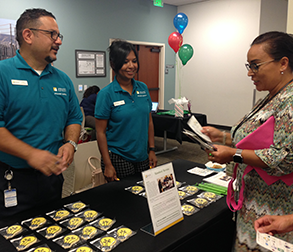 Speakers for Local Groups
Does your service club, school, senior group, or business and professional organization have an interest in learning about electrical safety, energy efficiency or income-qualified programs? Our employee volunteers are available to speak with your group or host a table at your fair.
We're here to help when you need it. Families and households with qualifying incomes may be eligible for savings programs such as CARE and FERA. If you are having difficulty paying your bill, you may be eligible for a payment arrangement or other financial assistance.
To learn more, click here.
Read the Community Resource Guide (PDF).
Every day, we provide customer service in seven languages — with translation services available in more than 150 additional languages. When storms and emergencies impact service, our media relations team works closely with ethnic media and issues press releases in languages such as Spanish, Chinese, Korean and Vietnamese.