Save More with Your Time-of-Use Plan
With a Time-Of-Use (TOU) plan, you can take advantage of lower rates during certain times or days. That means if you can follow a few easy guidelines, you can reduce your expenses, save energy, and even help the environment.
How do TOU plans work?
In a TOU plan, electricity prices go up during the times that demand for energy is the highest.
3 Simple Steps to Increase Your Savings:
Step 1: Get on the Right Plan
Different households have different daily routines. That's why the first thing you should do is pick a plan that offers the best value for your lifestyle.
The Rate Plan Comparison Tool can help. It uses your past usage data to estimate your costs for other plans.
Step 2: Shift Your Usage
If prices at the grocery store changed based on the time of day, you would probably go shopping when items are the cheapest. Think of a TOU plan the same way––by changing the times you run appliances and adjusting your heating/cooling system, you can enjoy lower rates.
• Discover easy energy savings and up to $75 in rebates when you buy a smart thermostat.
Smart Energy Program
• Find out how much you can save by running appliances at times when prices are lower.
Appliance Energy Use Cost Estimator
• Sign up for texts alerts to get helpful reminders of your plan's schedule every weekday. TOU Text Alerts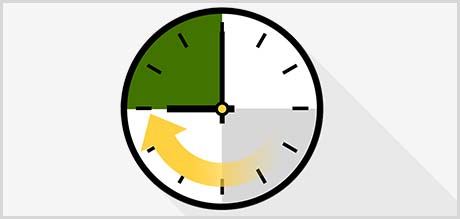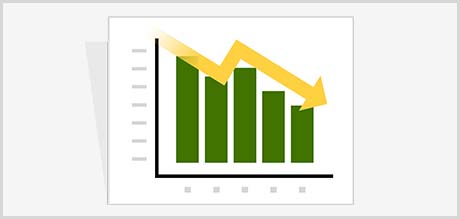 Step 3: Lower Your Total Usage
Using less energy always makes good sense, no matter what plan you have.
• From appliances to efficiency upgrades, discover ideas and guides to help you save energy in your household.
Home Efficiency Guide
• Thinking about renovating? Get financial incentives to install energy upgrades in your home.
Home Efficiency Upgrade Program
• Browse tips to help you lower your overall energy usage.
Energy Saving Tips
Take a quick survey to get custom savings recommendations and find easy ways to make your home more efficient.
This easy-to-use tool will track your usage and send you alerts via email, phone or text based on your monthly spending goals.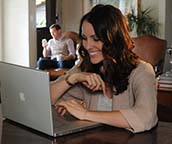 Shop Energy-Saving Products
Looking for reviews, rebates, and the best deals on energy-efficient products and appliances?
If you're having trouble with your plan or experiencing difficulties meeting your obligations, we can help. Learn about our payment assistance options or get in touch with us.