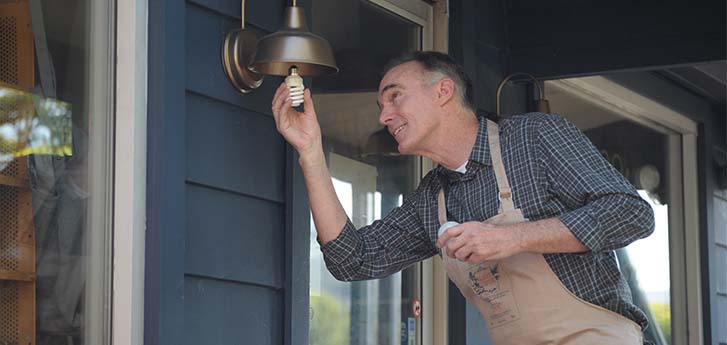 Find Savings for Your Small Business
Looking for ways to cut costs and be more efficient? Discover helpful tips, resources, and case studies relevant to your type of business.
Our Financial Assistance Programs Are Still Here for Your Small Business
While temporary COVID-19 emergency response measures have ended, our commitment to our customers will never change. We understand that many of our small business customers may still need help. Discover what other long-term options we have to offer.
Make Your Small Business More Energy Efficient
Find incentives and experts to improve the efficiency of your building's HVAC unit and ductwork.
Get instant price reductions on qualified LED lighting when you use our Midstream Point of Purchase.
Visit our demonstration kitchen to try out efficient foodservice tech and find new ways to speed up your cookline.
Solutions for Small Businesses
Is Your Small Business on the Right Rate Plan?
Want to get the most value out of your energy plan? Find the right plan for your small business with our Rate Analyzer tool. Please note, some energy plans are changing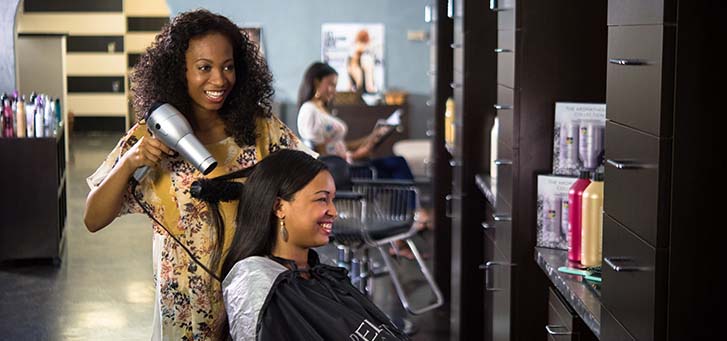 Help Your Small Business Thrive
Need assistance to start or grow your small business? Our Economic Development Services team is ready to assist you in finding the partners and incentives you need to expand your small business.
Additionally, if you would like to support solar power but can't install solar panels, the Green Rate option may be right for you.
The Small Business Opportunities (SBO) Program is offered to eligible SCE customers impacted by the COVID-19 pandemic to help reduce energy expenses. The Program is implemented by Willdan Energy Solutions ("Willdan") on behalf of SCE.
To participate or learn more, please contact the Program Implementer, Wildan:
Phone: 1-844-228-1333
Email: SBOProgram@wildan.com
Solar on Multifamily Affordable Housing (SOMAH) program
As a building owner, you may qualify to receive incentives for solar installation. Solar generation will provide energy credits to lower electricity bills for your common area and your tenants, as well as provide opportunities for jobs and training for your tenants. Learn more
Are you interested in selling products or services to SCE? Our Supplier Diversity and Development team strives to include small, local businesses in our procurement process.
Financing for Energy-Efficient Upgrades
Improving your facilities and equipment to be more efficient is good for the environment and your bottom line. Discover smart financing options that can help you upgrade.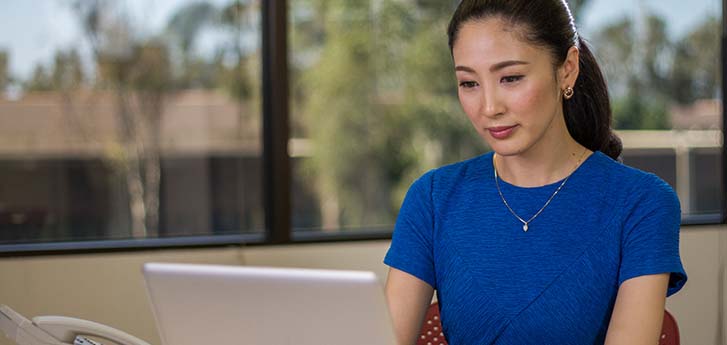 Visit one of our Energy Education Centers to learn the latest in energy management and technology. Class topics include:
Building Codes and Standards
HVAC and Refrigeration
Renewables and Self-Generation
And more!