Protect Yourself from Caller ID Spoofing
Caller ID Spoofing is a practice in which a caller deliberately falsifies the information on your caller ID display to disguise their identity. Recently, there has been an increase in caller ID 'spoofing' whereby third parties use SCE's phone numbers to lead people to believe that the calls are coming from us. In many instances, the "spoofers" misrepresent themselves as SCE employees or partners.
Common complaints related to spoofed phone calls:

Calls were made multiple times per day
Some calls were made outside of normal business hours (for example, 2 a.m.)
Callers asked about customer's usage or meter information
Customers were provided recommendations for purchasing alternative energy products
Customers were asked to provide Social Security Numbers and other personal information

Tips and Reminders:

We take your privacy seriously and make every effort to protect your information
We will not send solar representatives to your home, nor do we have solar companies contact anyone by phone
We do not sell energy-related home improvement products
We will never ask for credit card information or electric usage information over the phone
We will not call you outside the hours of 9 a.m. to 9 p.m., except to provide customer-requested outage updates
If you think you've received a spoofed or scam phone call, you can report the details related to the call by filling out our online fraud form, or send an email to csinfogov@sce.com You can also report the scam to the FTC at reportfraud.ftc.gov.
Committed to Safeguarding Your Privacy and Data
We're committed to protecting your private account information. We use industry standard data protection technology to protect from external threats. We do not sell, or provide your information to unaffiliated third parties, except in limited circumstances described in the Privacy Notice on SCE.com.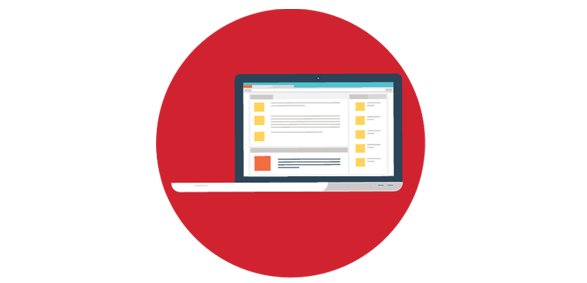 When you open an account, participate in an SCE program or use a service we provide, you provide us your information. We collect and use this data primarily to administer and manage your electric service. The core information we collect includes:
Customer's name
Service and mailing address
Phone and email addresses
Billing-related information including payment history, electric usage data and power outage history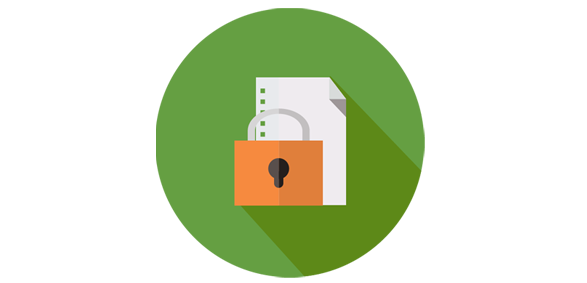 Your bill contains personal information such as your account number, address, energy usage and billed amount. This information, if not protected from unauthorized individuals, could be used by scammers to access your SCE My Account or impersonate YOU. Unauthorized individuals can use your login information to access banking information, authorize others to access your data and even turn off service. We recommend never providing any information from your bill, or allowing someone you do not know, to have a copy or take a picture of your bill.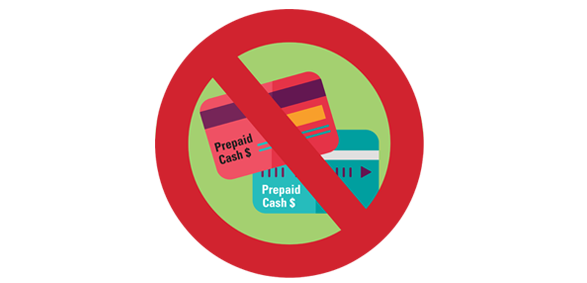 Demand immediate payment over the phone to prevent service disconnection
Request payment by cash or pre-paid cash card, such as Reloadit®, Vanilla®, ITunes®
Call a customer and ask for financial information over the phone
Recommend a non-affiliated/contracted solar company or third party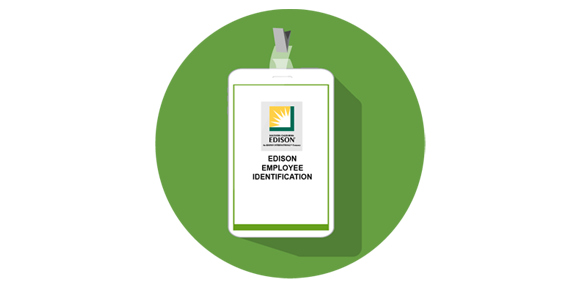 How to Recognize SCE Employees
Our employees always have their SCE Photo ID badge and our crews wear a company uniform. Our employee vehicles have permanent SCE logos on them.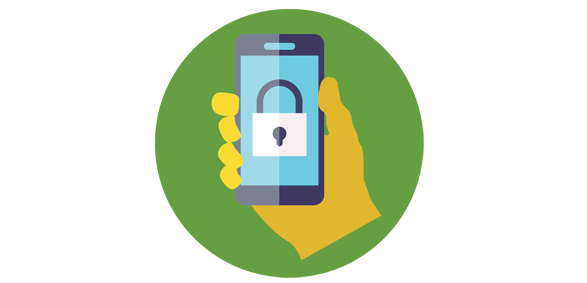 Don't Be Deceived by Impostors & Phone Scams
Scammers continue to target utility customers. Typically, they pose as utility "collection" employees and threaten to disconnect electricity service unless a payment is made immediately using a pre-paid cash card. This is a scam. We don't want you to fall victim to it.
Contact us if you have questions about your bill.
What to Do if a Scammer Contacts You
If you suspect a phone call, email, or personal visit is fraudulent, remember:
Never reveal personal information to anyone, including your SCE Account information, credit card, ATM or calling card number (or PIN number)
Never use the call-back number provided by an unknown caller to verify billing information
Ask for the caller's name, department and business phone number
End the call or interaction and report the incident to your local law enforcement. Call us at the telephone numbers on this page or on your utility bill.
Additional Reminders for Residential Customers
If someone calls and asks you to leave your residence at a specific time for a "utility-related" cause, call the police. This could be a burglary attempt set up by the caller.
Be suspicious of anyone who arrives at your house without an appointment asking to check your appliances or wiring, or suggesting that there may be some other electrical problem inside or outside your residence.
Protect your utility information, including your bills, and never share it with unauthorized individuals or those who ask for this information via phone, email or in-person. This information can be used to create a SCE.com user ID to access your personal information. Keep it locked up and when no longer needed, shred the document.
Keep your SCE.com user ID and password secure. You and your employees should not share their SCE.com user IDs and passwords with anyone outside of your organization.
Never provide your bank account, credit card, or other payment account information via the phone to someone you do not know. Also, never purchase a prepaid credit card to pay your utility bill.
Be vigilant regarding calls or text messages, which may be an attempt to trick you to give out your account information. SCE will never ask you for information we maintain on your account.
Do not click on links in emails or text messages without validating its legitimacy. Hovering over links in emails may show the real path. Some email and text messages containing links may be an attempt to infect your phone.
When in doubt, do not give out your utility information. Contact SCE customer service or your account manager to verify the legitimacy of any SCE contact.
Immediately contact our Customer Contact Center at 1-800-990-7788
Report the matter to local law enforcement.
English


Business customers: 1-800-990-7788
Residential customers: 1-800-655-4555

Español


1-800-441-2233

한국어


1-800-628-3061

中文


1-800-843-8343

Tiếng Việt


1-800-327-3031

Cambodian


1-800-843-1309