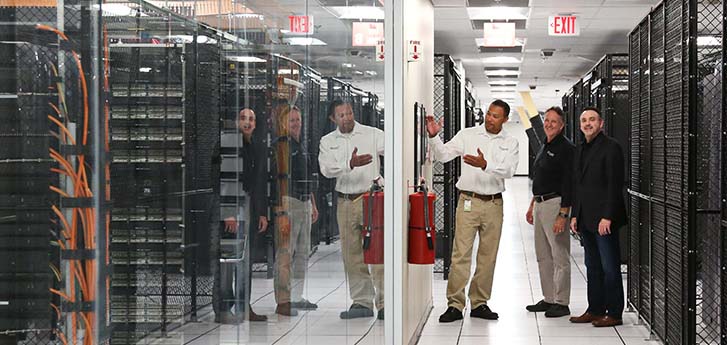 CenturyLink Enhances Performance with Efficiency Measures
Fortune 500 company and global IT leader CenturyLink has implemented projects to enhance energy savings and Power Usage Effectiveness (PUE). This initiative includes separate "environments" (caged or fenced-off areas) for each of its more than 100 customers. CenturyLink also instituted a hot aisle/cold aisle containment system to manage airflow, specified to meet individual customer needs.
CenturyLink's dedication to optimizing air distribution has improved efficiency and lowered energy costs for cooling. By installing airflow management controls with wireless temperature sensors at both Southern California data centers, CenturyLink will see an annual savings of more than 2.1 million kilowatt-hours (kWh).
Take a cue from CenturyLink's energy-saving achievements. You can apply similar strategies to your business with our Time-Of-Use rates.
Best Practices and Useful Links to Resources>
The following best practices and links provide viable alternatives to inefficient data center design and new approaches used as a starting point by successful energy-efficient data centers.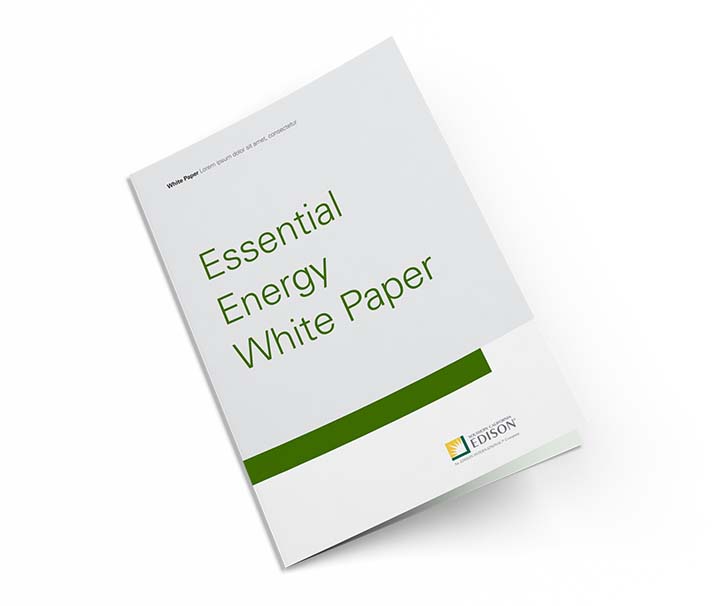 Class name
sce-swap-image-content
Energy-Efficient Solutions and Tips for Data Centers
Here are just a few of the energy programs and suggestions that our customers have employed to increase their cost efficiency. You'll also find more business solutions in our Data Center Fact Sheet and a complete list of all our qualifying energy-efficiency incentives and demand response programs by requesting our Solutions Directory.
Want to explore your clean energy options with SCE? We want to help lower your energy bill and reduce your carbon footprint. Clean energy can help provide the solution.
Expansion and New Construction
Secure design assistance and Savings By Design incentives to offset investment costs for greater energy efficiency. Incentives are achieved by exceeding Title 24 Energy Efficiency codes.
Additionally, our Economic Development Services (EDS) team along with Edison Carrier Solutions can help you find sites with available power, fiber and secure state and local incentives to attract, retain or expand your data center.
Here are some tips on improving energy efficiency and managing your lighting costs.
Maximize your energy-saving by effectively managing your air-conditioning systems. Here are some potential solutions for your business:
Our Fiber Optic Network - Expand Your Choices
Edison Carrier Solutions, a unit of SCE, owns and operates a 5,000+ route miles of fiber optic network, one of the largest in Southern California, to support critical utility operations. In partnership with the Data Center Team, this fiber is available for lease a lit solution or via a dark fiber lease. Below are some key highlights:
Designed, constructed, and operated extensive telecommunications systems to support 14 million people in a 50,000+ square-mile area of Southern California.
Infrastructure can be used for antenna attachment and equipment colocation.
890+ substations, 14,000 towers and steel poles, 900 existing cell- site collocations with fiber backhaul capability.
Demand Response Programs (DR)
With Demand Response (DR) programs, you can receive bill credits for temporarily reducing energy use during periods of high-energy demand. Choose the option that best fits your operational needs.
Automated Demand Response (Auto-DR)
Enjoy energy savings by using smart technology that effortlessly and temporarily reduces the amount of energy your business uses (known as "load reduction") during a DR event. With Automated Demand Response (Auto-DR), load reduction is automatic and reliable, so it's easier to capitalize on program earnings and lower energy costs.
Finance Your Energy-Efficient Projects>
Several data centers have already taken advantage of energy-efficient equipment. To help your business receive these same cost-efficient benefits, we offer low-interest financing for qualified energy-efficient projects.
The California Competes Tax Credit, an income tax credit available to businesses that want to locate in California or stay and grow in California, can help reduce your state tax for investing in your data center. Applications are evaluated based on new capital investment and jobs created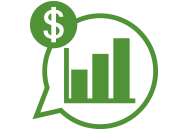 Class name
sce-swap-image-content