From how we operate today to how we plan for the future, we are committed to protecting the environment as we deliver reliable, affordable power. Over the years, we have engaged millions of Californians in conserving electricity through energy efficiency programs — resulting in lower emissions and improved air quality. We have long been a national leader in renewable power, and today we're delivering more renewable power than ever — in fact, more than any other utility nationwide.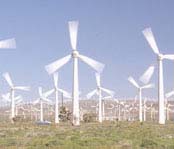 From helping you go solar at home, to expanding infrastructure so we can deliver you more renewable wind and solar power, we're committed to a cleaner energy future for California.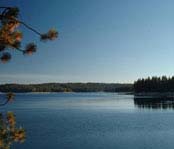 California is deeply committed to improved air and water quality, and so are we.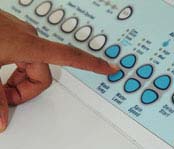 Helping Our Customers Save Energy, Save Money, and Help the Environment
SCE administers one of the nation's largest portfolios of energy efficiency programs and services that help our customers to save energy and money. During the past five years SCE has partnered with our customers to save nearly 7.6 billion kWh, enough energy to power over 1.1 million homes for a year. These savings reduce GHG emissions by 3.2 million metric tons, the equivalent of removing 684,000 cars from the road.
Helping Marine Life Flourish
This artificial giant kelp reef is the largest U.S. environmental project of its kind.
Restoring A Coastal Wetlands Ecosystem
Native wildlife is thriving at this 150-acre habitat on the Southern California coast.