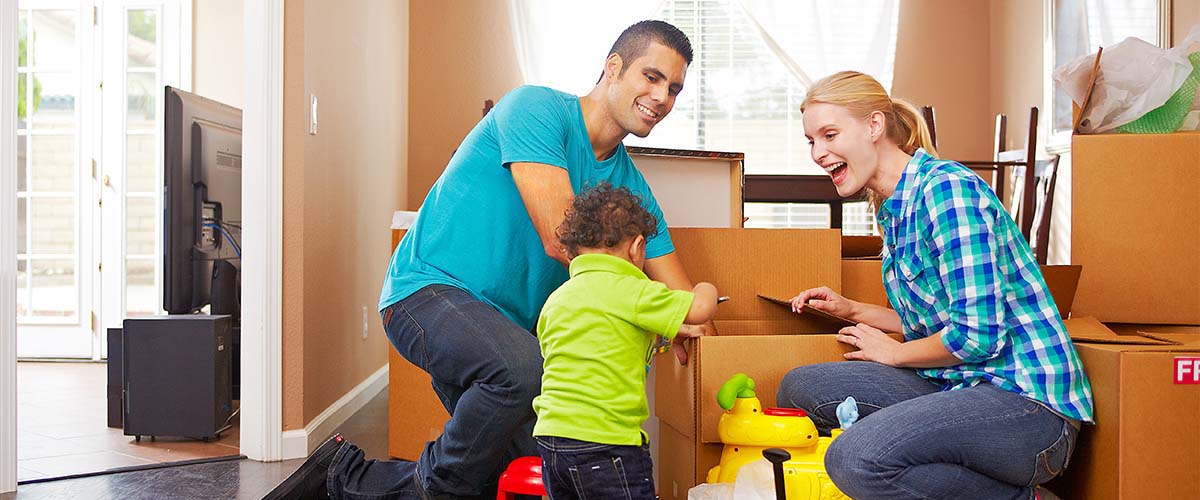 Welcome to the Neighborhood
You've moved, unpacked, and begun to settle in. Here's some useful information about your electricity service and tools to help make your move even simpler. You'll find convenient ways to pay your bill, financial assistance programs, and safety tips for your family. Make sure to explore our site starting with Your Home to find the latest updates on energy savings tips, rebates and more.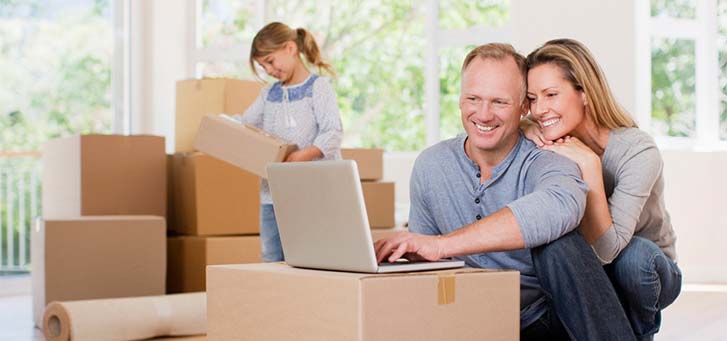 You're in Control with My Account
When you enroll into My Account, all of the special features to help you keep track of your monthly spending and usage are at your fingertips. Ready to take control?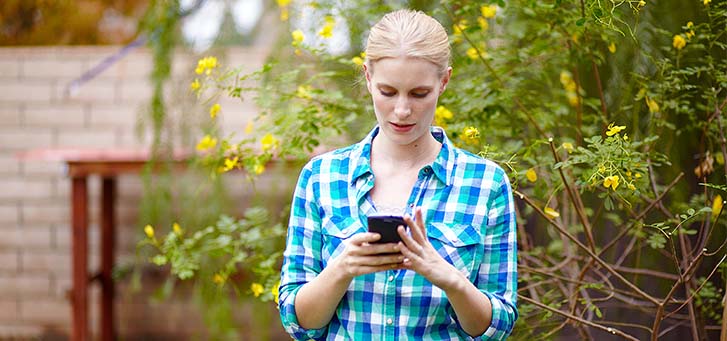 Your Life is Online. Your Bill Can Be, Too
Easily print or download a PDF version of your bill when you sign up for paperless billing. Plus, you can Pay Your Bill using any of our convenient payment options.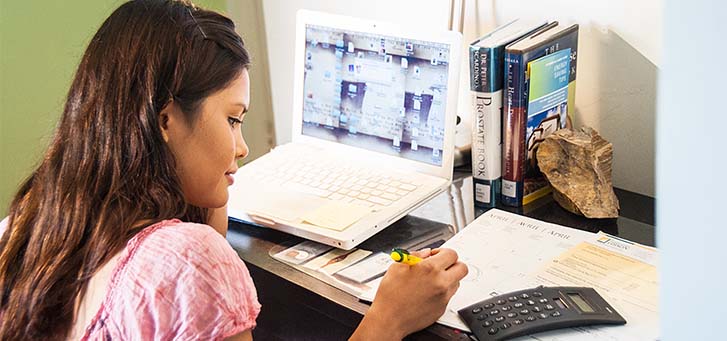 Need Help With Your Bill?
Did you know that the CARE and FERA programs provide a monthly discount on electric bills for income-qualified households? Find out more details on if you qualify and how to apply.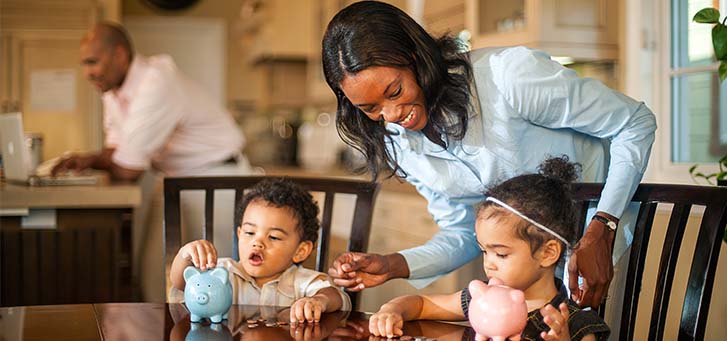 Our rate plans are designed so you can find the right fit and get the best rate specific to your household's lifestyle. We've laid out all of the options available to you.
Home Energy Guzzler
What's eating your energy? Is it the A/C? That extra fridge in the garage? The clothes dryer?