Get Electric Appliances Installed in Your Home at No Cost to You
You may qualify to have electric appliances installed in your home if you live in California City, Ducor, or West Goshen. For a limited time, SCE will replace propane and wood-burning appliances in qualifying homes with energy-efficient appliances to help you save energy and money. Through this Pilot, SCE may also pay for certain, limited repairs or upgrades to bring your home into compliance with existing state and local code standards.
In order to be eligible for this program, you must:
Be a current SCE Customer
Live in a home in California City, Ducor, or West Goshen
Live in a home that meets current housing code standards, or be eligible for SCE to assist
upgrading your home so that it meets code standards.
Use either wood or propane for your water heater and space conditioning
Comply with all other terms and conditions of the Pilot.

The Participation Process
A Community Energy Navigator will help you prepare your application. Make sure to start saving your propane and wood receipts now.
We'll inspect your home, including taking measurements and photos to determine if your home meets the requirements for Pilot participation.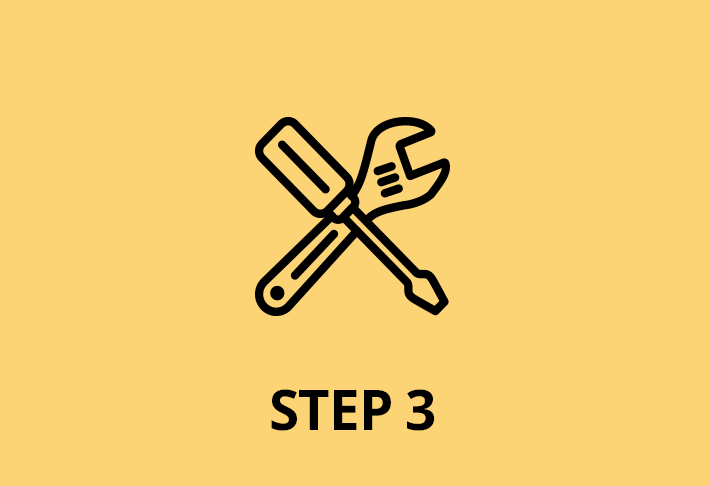 If you qualify, we'll work with an authorized contractor to install the appliances at no cost to you.
After the installation, we'll inspect the appliances to ensure a quality installation was completed.
Additional terms and conditions apply, and the Community Energy Navigator can answer your questions about the Pilot
Ready to get started?
Email us at SJVPilot@sce.com to tell us you're interested and provide your name(s), service address, and telephone number.
What Appliances Could You Get?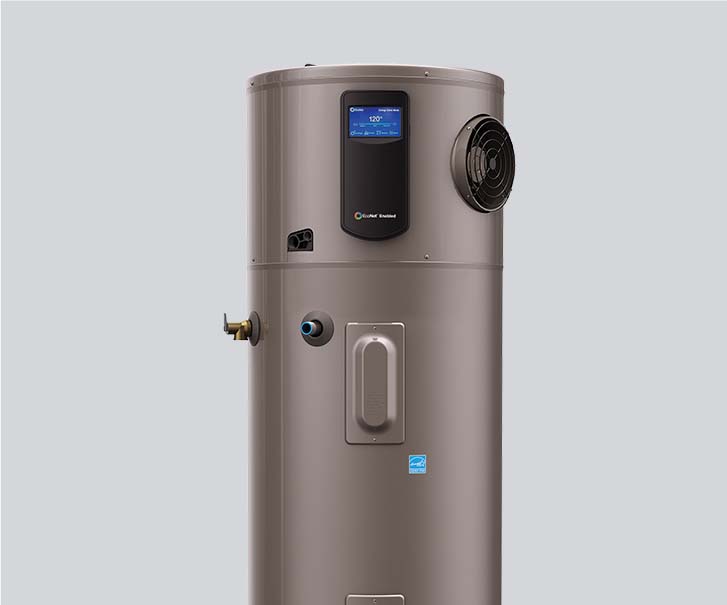 More energy-efficient than traditional water heaters, heat pump water heaters pull heat from the air to heat the water inside. Heat pump water heaters require no venting and produce no toxic fumes.
Heat Pump Air Conditioning System
This system works by moving heat. Because they can both heat and cool the air in a home, they save energy and money over their lifetime while improving indoor air quality. This system can replace both your gas furnaces and air conditioners.
Electric stoves are fairly easy to operate, which makes them good choices for people. An electric stove also offers the most stable work surface for pots and pans.
Many people don't realize the exhaust from a gas-powered clothes dryer contains small amounts of carbon monoxide.
Certain restrictions, such as size and condition of the system or appliance to be replaced, may apply. The product images are for illustration purposes only and may not be an exact representation of the product.
This program is funded by California utility customers and administered by Southern California Edison under the auspices of the California Public Utilities Commission. Funds available on a first-come, first-served basis.