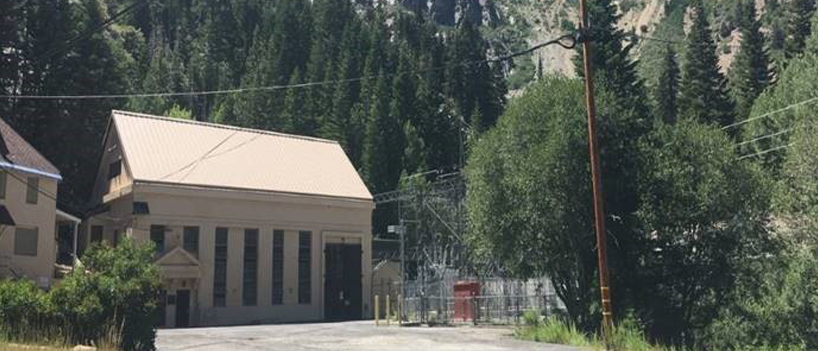 Key Project Activities
If you are interested in participating in the relicensing proceeding, please complete the Contact Registration Form and Project Questionnaire. This will ensure you are included on the distribution list and will receive future relicensing communications and meeting notifications.
Below are links to project-related materials, notifications, and documentation (provided as PDFs). All documents related to the Lee Vining Project can also be found on FERC's eLibrary. This page will be updated throughout the relicensing process as new materials become available or are updated.
Register online here to be notified via e-mail of new FERC filings and issuances related to the Lee Vining Project. Follow the online instructions and subscribe to docket number P-1388.
Project Description & Materials
Contact Us
| Name | Company | Project Role | Address | Email | Phone |
| --- | --- | --- | --- | --- | --- |
| Wayne Allen | SCE | Principal Manager | 1515 Walnut Grove Ave. Rosemead, CA 91770 | wayne.allen@sce.com | 626-302-9741 |
| Matthew Woodhall | SCE | Project Lead | 1515 Walnut Grove Ave. Rosemead, CA 91770 | matthew.woodhall@sce.com | 626-302-9596 |
| Samantha Nelson | SCE | Operations and Maintenance | Bishop Hydro Offices Plant 4 Bishop CA 93514 | samantha.nelson@sce.com | 760-873-0724 |