Outage Center
---
Class name
left-box-content
Class name
sce-ot-main-title
Whether you're looking to report an outage, find out when your power will be restored, or learn about the different types of outages, including why they happen and how best to prepare for them, our Outage Center is a great starting point for all of your outage-related needs!
Our interactive Outage Map helps you quickly determine if your service address is affected by an outage, including when an outage is scheduled to start or estimated to end.
You can also sign up to receive alerts, get tips that help you and your family stay safe during an outage, and quickly connect to important resources and support programs should you require additional assistance during an outage emergency.
Class name
sce-grey-text sce-para-impt-1 sce-space-md
Prepare for Outages
---
Class name
sce-header-center
It's always best to be prepared for a power outage, whether it's a maintenance outage or an unexpected outage due to a traffic accident or severe weather.
Customer Resources and Support
Our top priority during a power outage is your safety and that of our crews. Follow the link below for programs and services that can help you prepare for a Public Safety Power Shutoff.
Learn About Outage Types
---
Class name
sce-header-center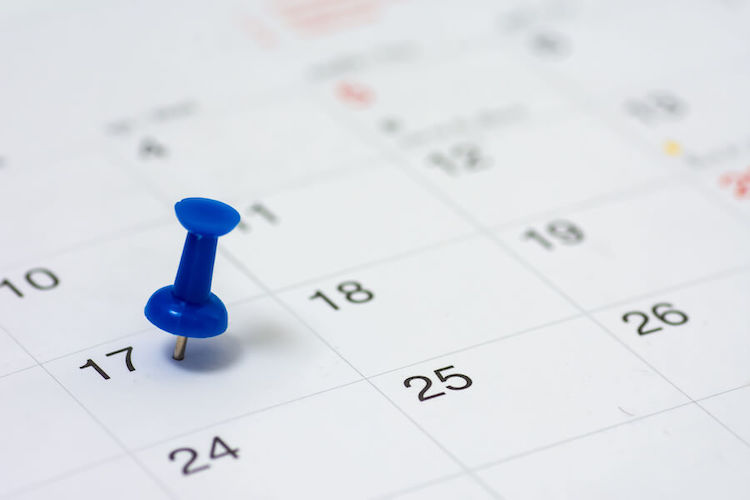 Community Safety Meetings
Join us for one of our live-stream meetings to learn how to prepare for emergencies, why power outages occur, and the programs and services that minimize outage inconvenience.
We are as committed to providing exceptional service as we are to providing power.
Class name
csrp-weather-backtotop