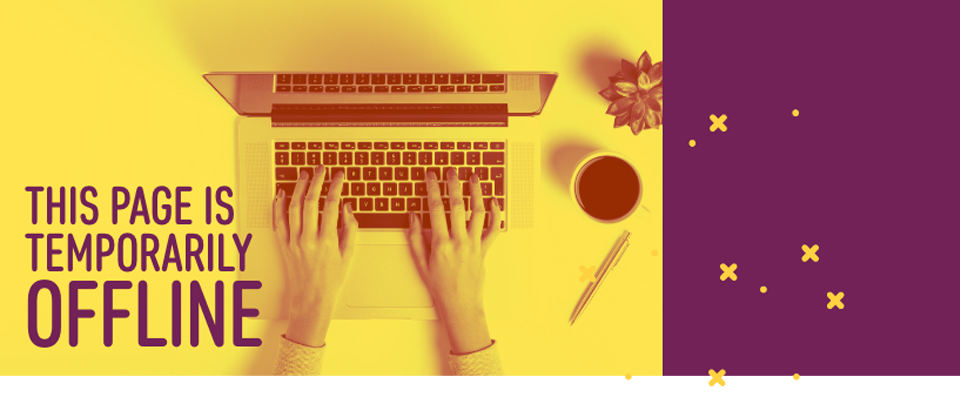 We're currently implementing our new billing system. As a result, the page you are looking for and other online and billing services are temporarily offline. Please note that you will not be required to make a payment and no late payment fees will be applied during this time.
While we're making updates, you can visit our comprehensive Help Center for answers to your questions. We apologize for any inconvenience and appreciate your patience as we work to improve your experience.
Need further assistance?
If you need to report an outage or get information about a current outage, visit the Help Center or call 1-800-611-1911.
Moving? Our Help Center can provide you with information on how to:
Turn on service
Turn off service
Transfer service
For more information about our wildfire mitigation efforts and Public Safety Power Shutoffs (PSPS), visit our Wildfire Safety page.
If you see a fallen wire, leave it to the experts to resolve. Stay away and call 9-1-1 immediately.