Energy Advisor: 5 Minutes to Energy Savings
Ready to find simple and often low- or no-cost ways to make your home more energy efficient? Reducing your monthly bill could be easier than you think. Our Energy Advisor is an online survey that gives you customized savings recommendations. Plus, find out what uses the most energy in your home so you can maximize on your savings.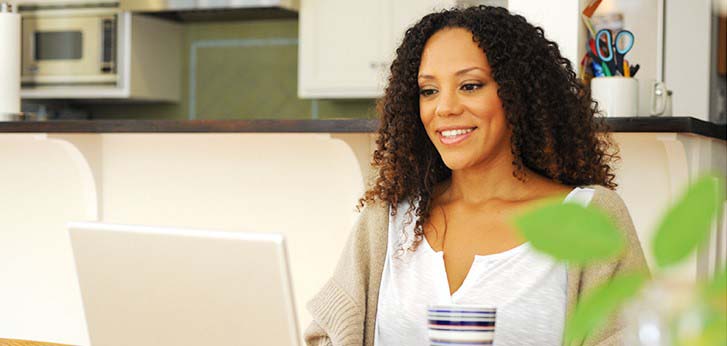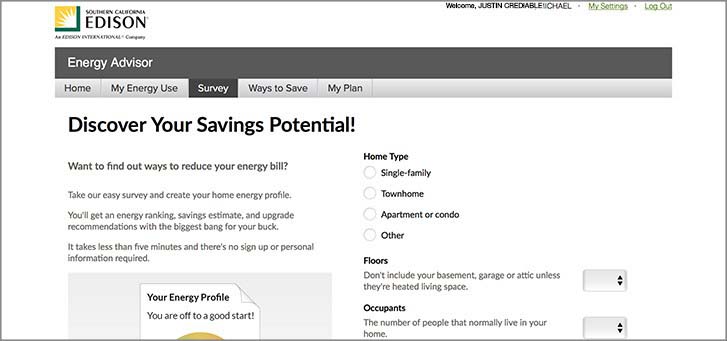 In less than 5 minutes, take our survey by telling us about your home. You can then save your profile and check out customized suggestions to help you save.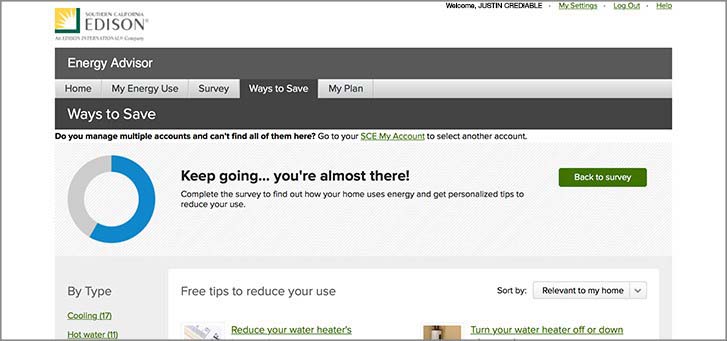 Use your profile and survey results to search for tips by category: cooling, appliances, lighting and more. You can also learn easy behaviors to help you conserve, like how adjusting your TV display can save you up to $13-$18 per year.
We're sorry that you're having difficulties. Below are some helpful tips on how to work through some common issues.