Save When You Go Electric
As an electric vehicle (EV) driver, you may qualify for a variety of rebates and incentives. Find out how much you could save depending on where you are in the car-buying process.

$1,000 Rebate on a Pre-Owned EV
If you have purchased or leased a pre-owned electric vehicle within the last 180 days, you may be eligible for SCE's Pre-Owned EV Rebate. You could receive a $1,000 or $4,000 rebate option based on income eligibility.
Instant Rebate on a New EV
SCE is proud to offer the California Clean Fuel Reward, a point-of-sale incentive on new EV purchases. Visit CCFR for details on participating manufacturers and dealerships.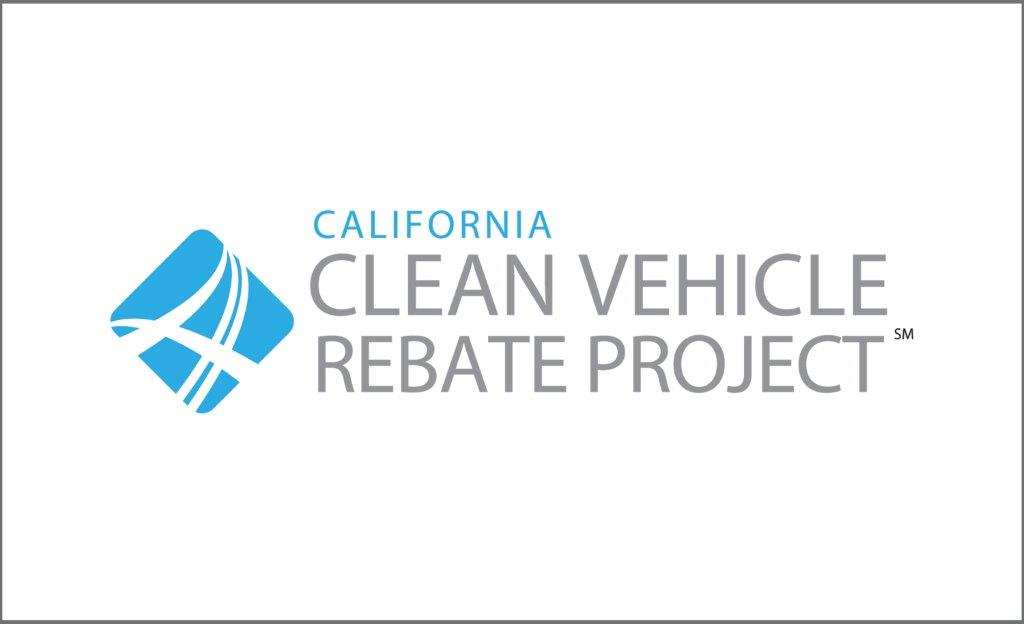 Even More Money for CA Residents
Be sure to check out the Clean Vehicle Rebate Project (CVRP). If you buy or lease an eligible new zero-emission or plug-in hybrid light-duty vehicle, you can get an additional rebate up to $4500.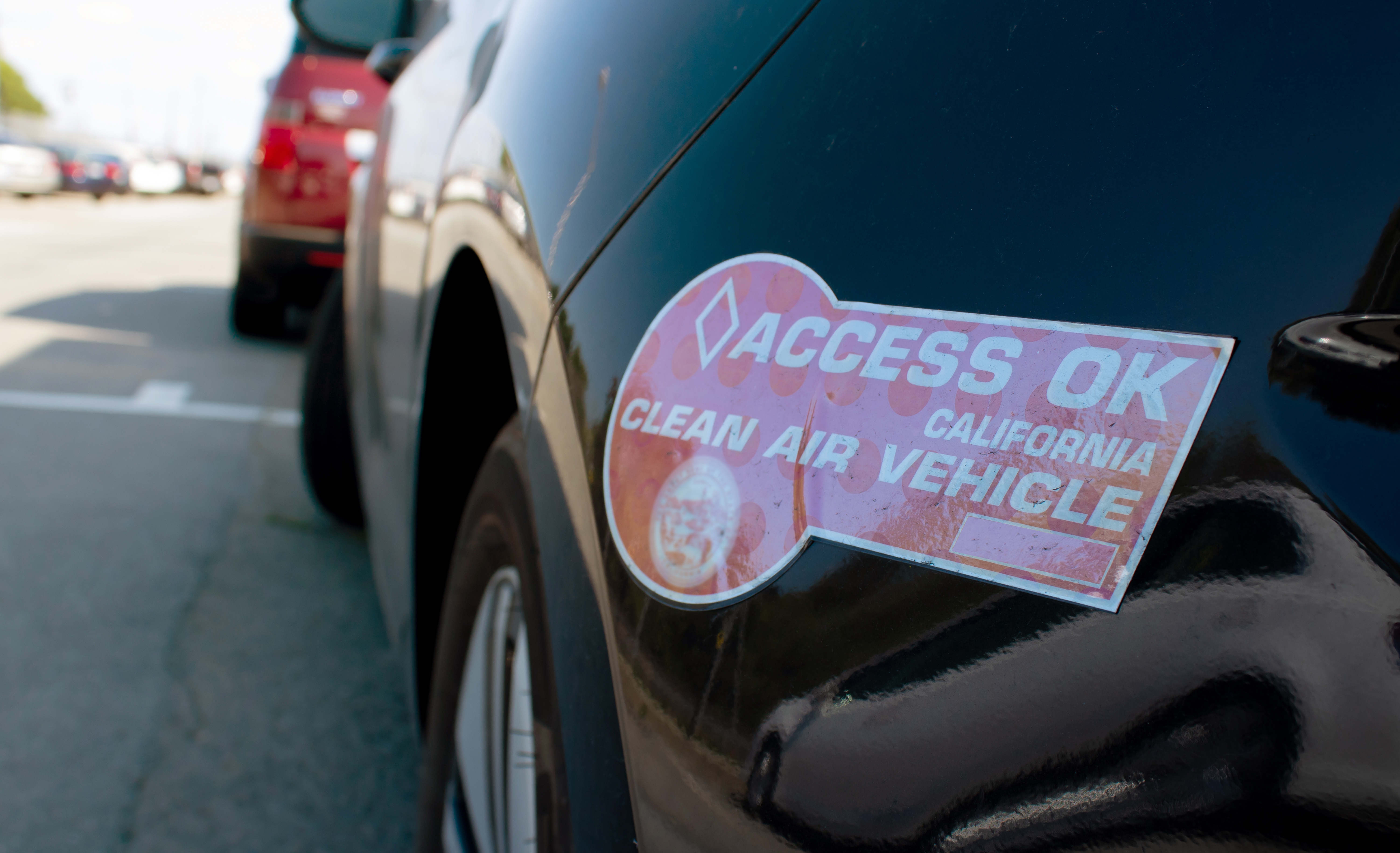 If you drive an eligible clean air vehicle,you may be able to get a decal from the DMV that gives you single-driver access to most state HOV lanes. Visit the DMV website to learn more.
Rebates and incentives are always changing. Enter your ZIP code in the SCE Cars App to get a list of up-to-date federal, state, and local incentives just for you. Search incentives by ZIP code.
EV Rebates & Incentives FAQ