Class name
print-display-none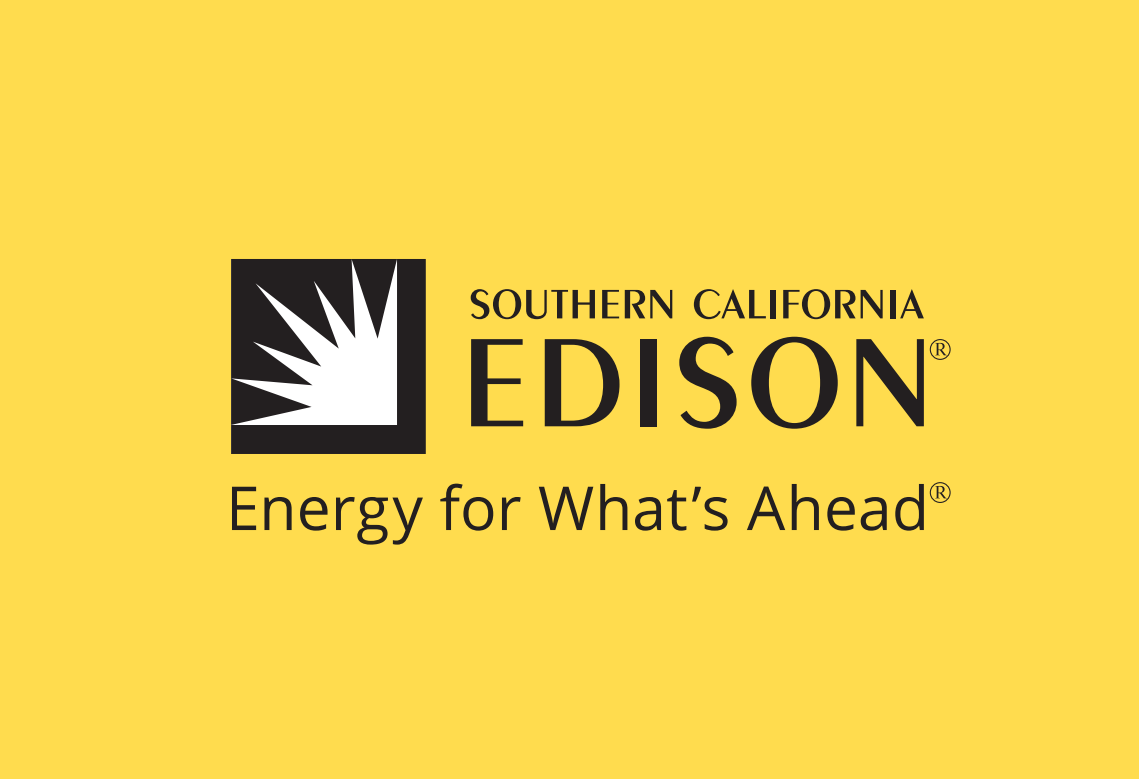 Charge Ready Light Duty
Small Site Rebate Program
---

Our Charge Ready Program assists business and property owners with deploying the infrastructure and equipment necessary to support electric vehicle (EV) charging stations at their multi-family buildings, public sector, or business locations.
The Charge Ready Small Site Rebate Program was designed as an alternative program for those customers choosing to install a smaller number of EV charging stations.
The Small Site Rebate is intended to help offset the costs for the charging equipment and cover a portion of the costs associated with any necessary infrastructure upgrades that may be required to support the installation of the charging equipment. The actual rebate amount paid to qualifying customer will not exceed the customers actual costs.
Unlike other Charge Ready Light Duty Program offerings, the customer will be fully responsible for facilitating any customer-side of the meter infrastructure upgrades.
The rebate program offers participants a fixed rebate of up to $10,000 per port to help offset the costs associated with purchasing and installing up to four (4) SCE-approved Level 2 charging ports.
Installing a fewer number of charging ports at the property site may reduce or eliminate the need for electrical infrastructure upgrades.
Offset some or all your cost of purchasing and installing EV charging stations.
Installing a fewer number of ports may enable quicker installation.
Offset costs associated with any customer-side of the meter infrastructure upgrades.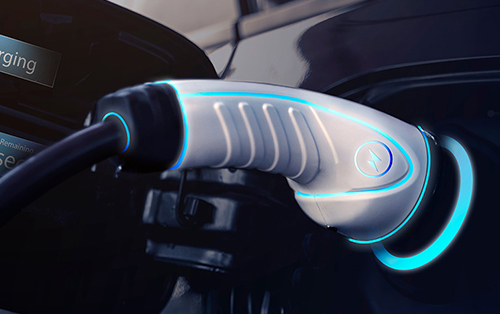 Participants must submit an on-line application, and it must be approved prior to any equipment purchase.
Select, purchase, and install SCE approved Level 2 charging equipment in the quantity approved by SCE.
Participants work with their selected C-10 licensed electrician to determine if any electrical infrastructure upgrades are required.
Keep the charging equipment operational for at least ten years.
Provide SCE with data related to charging equipment usage.
Enroll in a qualified demand response program.
Class name
print-display-none sce-space-md