Class name
heading-new-style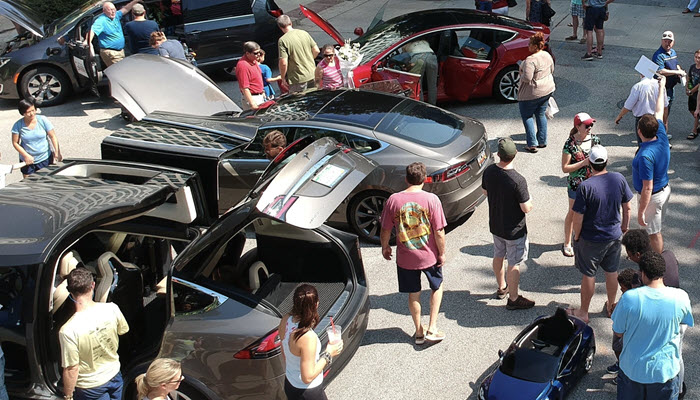 Pre-Owned EV Rebate Program
$4,000 rebate to income-qualified customers who buy or lease pre-owned electric vehicles.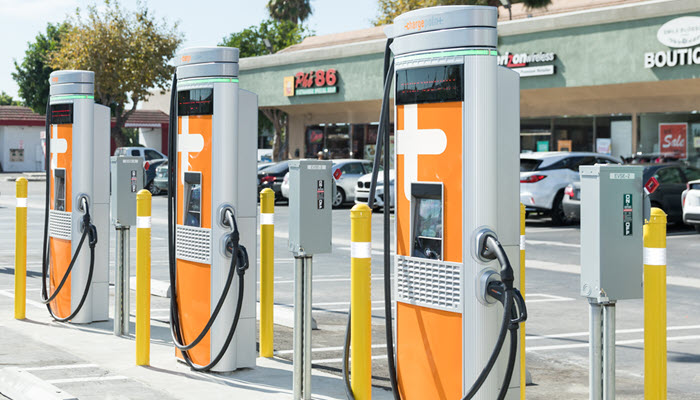 50% of the 38,000 EV charging ports that SCE installs over the next five years will be located in state-designated disadvantaged communities or economically impacted communities that suffer most from the effects of air pollution.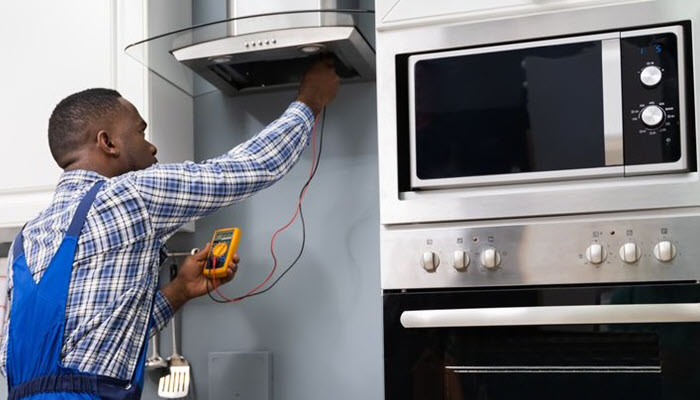 Building Electrification Plan
This will help customers save on their overall energy bills, improve air quality (especially inside the home) and help California meet its carbon-neutrality goals. SCE is developing programs and services that will help make it more affordable for you to adopt these energy-efficient technologies in the future.
State Policies in Development
California legislators and regulators are considering policy options and performing tests (or "pilots") of programs to support customer affordability, including:
Percentage of Income Payment Plan Pilot Program: Lower-income customers would pay a predetermined affordable percentage of their monthly income toward their electricity or natural gas bill.
State funding of Public Purpose programs: Funding these programs through the state's General Fund rather than through utility customer monthly bills, potentially reducing all residential electric bills by $90 annually.