Having financial difficulties? We can help.
We know that life can get complicated sometimes. Here are some useful programs and opportunities that can help you meet your obligations.
Has your service been interrupted?
Call us today at 1-800-655-4555
Make a Payment Arrangement
Need more time to pay your bill? You may be able to make an online payment arrangement. Log in to My Account to find out if you're eligible. To create online account, you can register now.
If you'd like to set up a payment arrangement before your balance is due, or if you're unable to enroll in My Account and owe a past due balance, please call us at 1-800-950-2356.
We want your home to be safe and powered. These programs may be able to help you.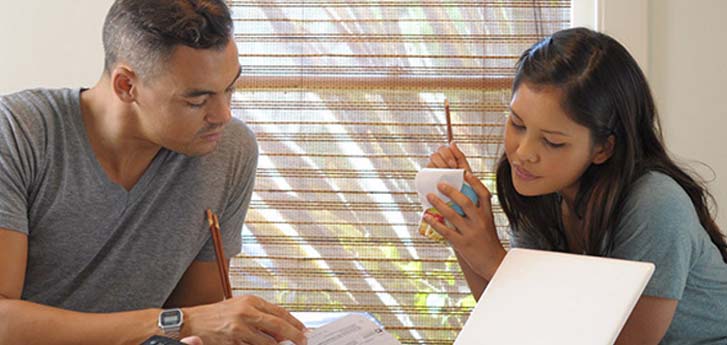 FERA/CARE Discounted Rate Programs
The Family Electric Rate Assistance (FERA) and the California Alternate Rates for Energy (CARE) programs may offer income-qualified customers a discount on their monthly electric bills.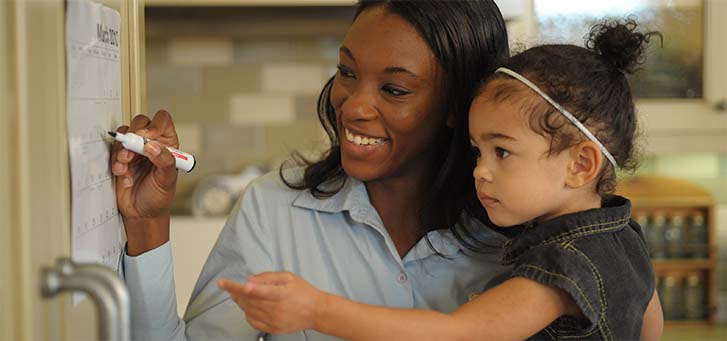 In partnership with the United Way of Greater Los Angeles, our non-profit Energy Assistance Fund (EAF) provides up to $100 to qualified customers.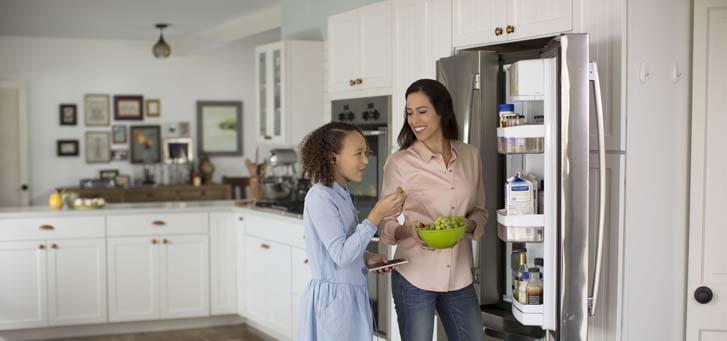 Free Upgrades and Appliances
Our Energy Savings Assistance Program helps income-qualified customers reduce electricity bills by paying installing free energy-efficient appliances and equipment.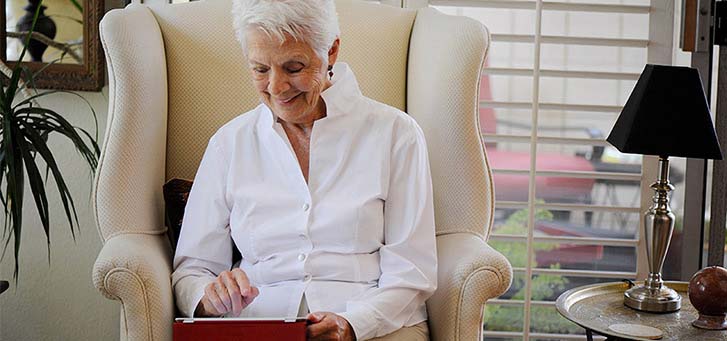 Help With Medical Equipment
Do you depend on electrically powered medical equipment? Do you have specific medical conditions? You may be eligible for the Medical Baseline allowance.
Tools To Help Manage Your Bills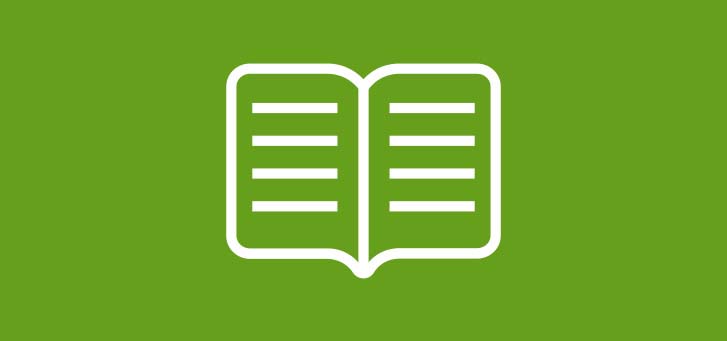 Trouble balancing your energy needs and household costs? We provide assistance and resources that can help.
Avoid surprises and stay within your budget. Set monthly spending amounts and receive proactive alerts when you've gone over your goals.