A Step-By-Step Guide for Sovereign States' Businesses
Operating a tribal nation's business has a unique set of challenges, but there are a few things you can do to make sure your energy expenses don't become one of them—and we'd like to help.
With insights gained through working with the Native American Alliance, a Southern California Edison (SCE) employee-based fundraising group representing 17 tribes, we've put together a plan to help empower business owners like you take the first step toward making your business more energy efficient.
Since energy is something that can't be seen, it can be hard to visualize where potential savings may lie. But with our help, many business owners operating in sovereign states are finding ways to conserve energy and create a path to a better future for Southern California. We hope you will, too.
Step 1: Analyze Your Power
It all begins by understanding how your business currently uses energy and developing a strategy to better manage your usage. Once a plan is in place, it will work behind the scenes to help make your business more energy efficient, and can help save you time, money, and resources.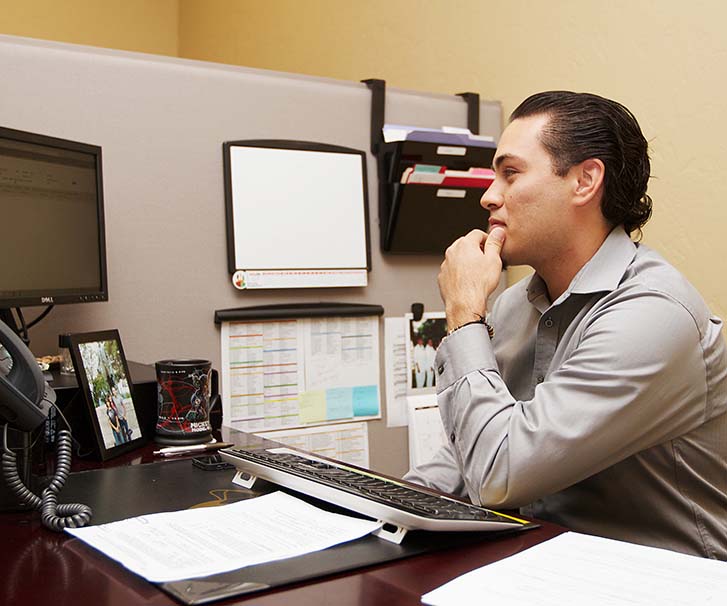 Class name
sce-swap-image-content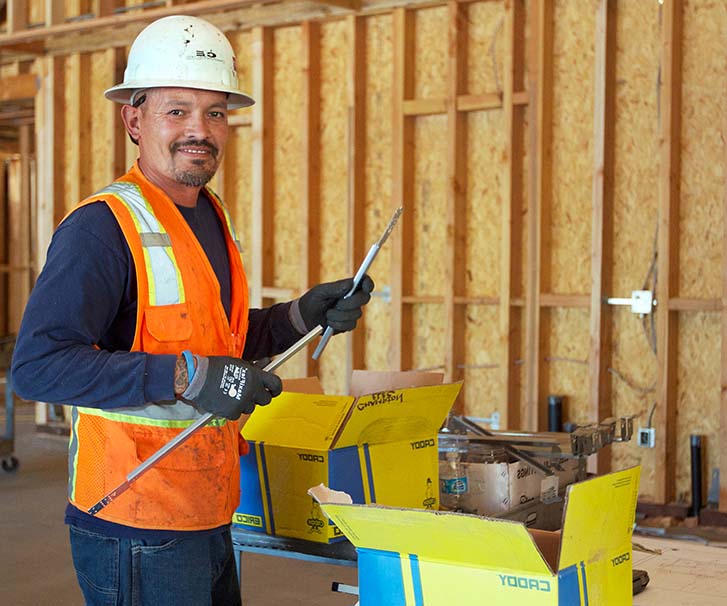 Step 2: Increase Efficiency>
Once you know how your business consumes energy, you're just about ready to head down the path to optimizing your energy use while earning bill credits that can lower your electricity bill.
On this leg of your journey, you can explore ways to earn bill credits for reducing your business's energy use.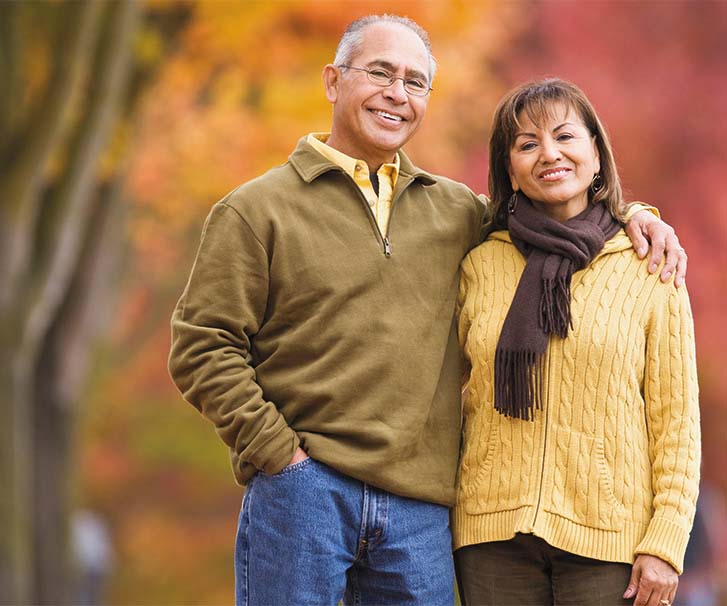 Class name
sce-swap-image-content
Step 4: Make Your Power >
Now it's time to let electricity work for you. Not only can the following earth-friendly incentives provide you with rebates and credits, they'll help us create a more sustainable future for Southern California.
If making energy efficiency improvements to your business aren't currently on your list, we can offer tips, guides and other resources that can help you reduce your monthly utility bill and keep you informed.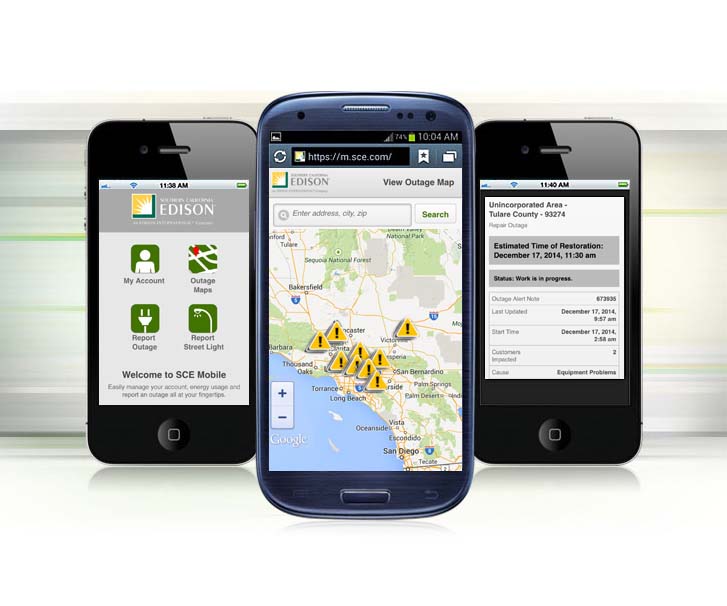 Class name
sce-swap-image-content
1. For complete terms and conditions, go to sce.com/solutions.
2. The estimated savings assume a typical 5-ton central air conditioning unit, enrolled in the program from June 1 to October 1. Maximum credit amounts are subject to certain minimum usage requirements and vary by central air conditioner tonnage. Participation in Summer Advantage Incentive Program (formerly known as Critical Peak Pricing) may also reduce the maximum credit amounts. This program is not recommended for those with health problems, respiratory conditions, or an inability to tolerate high temperatures. SCE is not responsible for any costs associated with receiving optional SDP courtesy alerts. See sce.com/TariffBooksfor a complete list of terms and conditions of service. This program is funded by California utility customers and administered by SCE under the auspices of the California Public Utilities Commission.
3. Budget Assistant alerts are a free service; however, you may incur fees for voice or text alerts as applicable through your mobile service provider.
4. Under SCE's Net Energy Metering Rate Schedule, the system must meet program requirements. Please refer to the tariffs for a complete list of terms and conditions of service, which can be viewed online at www.sce.com.
© 2014 Southern California Edison. All rights reserved.