The Charge Ready Program is currently accepting applications for multifamily properties only. If you would like to join the interest list for future program funding, please click here.
Get Your Property Ready for a Greener Future
To support California's zero-emission policies, the Charge Ready Program is making the installation of electric vehicle (EV) charging stations easier and more cost-effective for businesses and properties in our service territory. Due to overwhelming interest and limited program funding, the Charge Ready Program is now only accepting applications from multifamily properties. Submit your multifamily property application today using the link below, and an SCE Account Representative will contact you to walk you through the next steps. Find out more with our Charge Ready Program Fact Sheet.
Qualify as a non-residential customer
Meet the program's guidelines for existing and future EV adoption
Own, lease, or operate a site that provides long dwell-time parking (where cars are typically parked for four hours or more)
Provide a grant of easement by the property owner
Deliver proof of purchase of qualified charging equipment
Your Customer Account Number and Service Account Number, if you are currently an SCE customer
Federal Tax ID Number
County Tax Assessor Parcel Number (if applicable)
Name of the Authority Having Jurisdiction (AHJ) to issue building permit approvals (if applicable)
Proposed charging station location for site (optional)
PDF of property site plan (optional)
Civil plan, aka base map, with existing utilities (optional)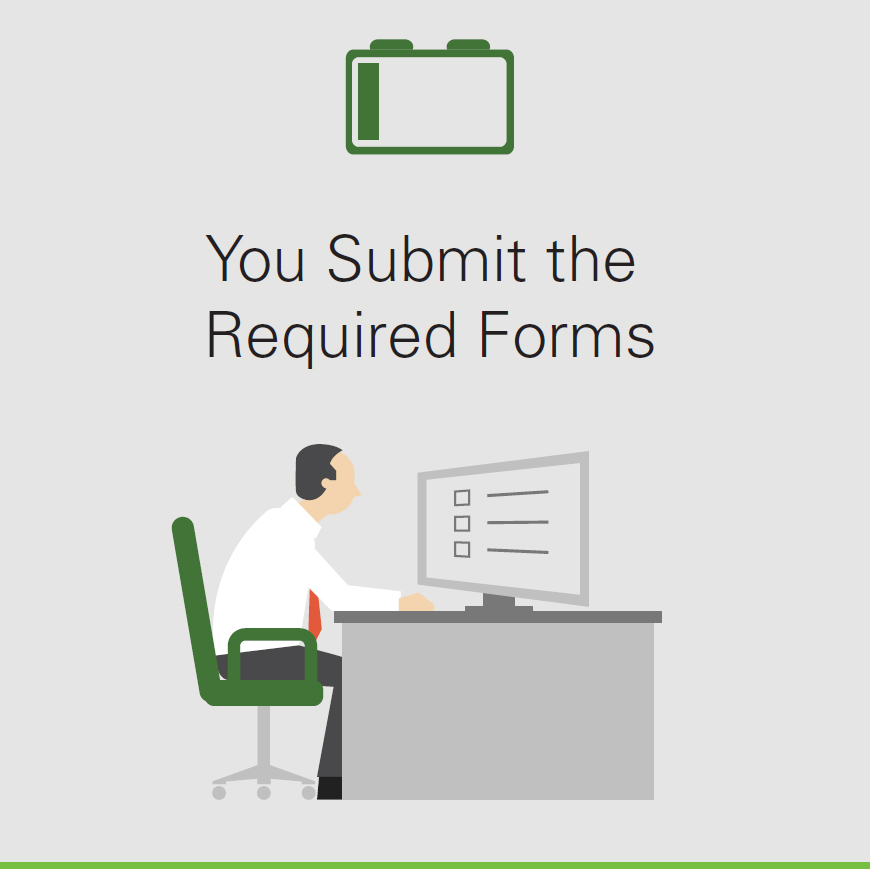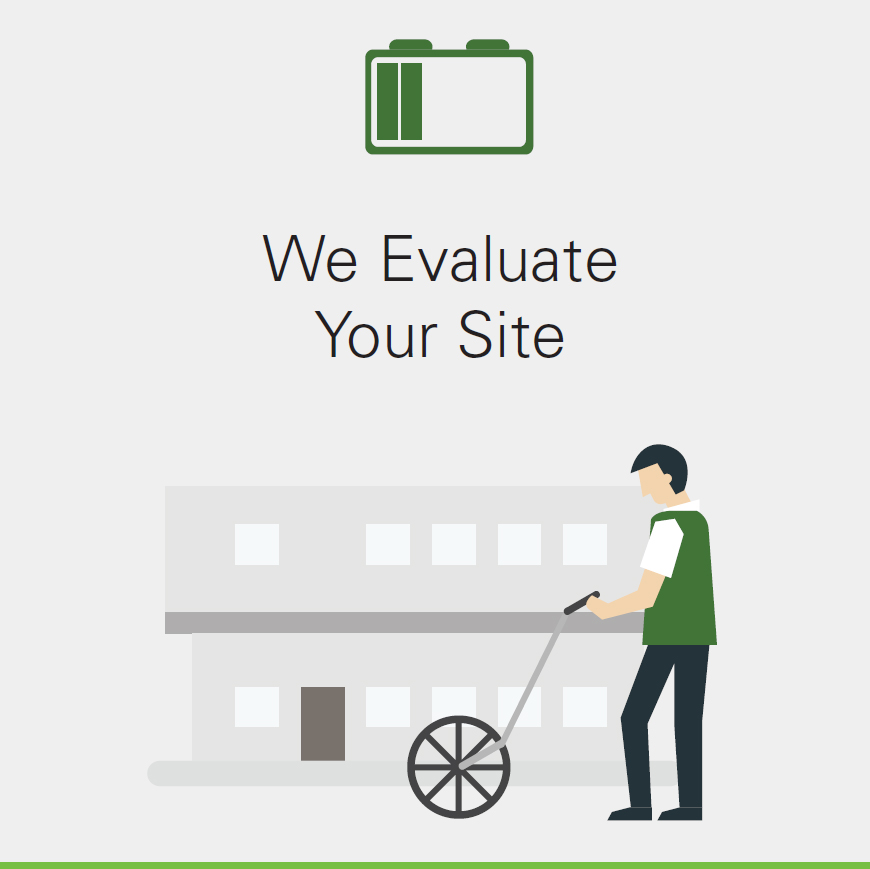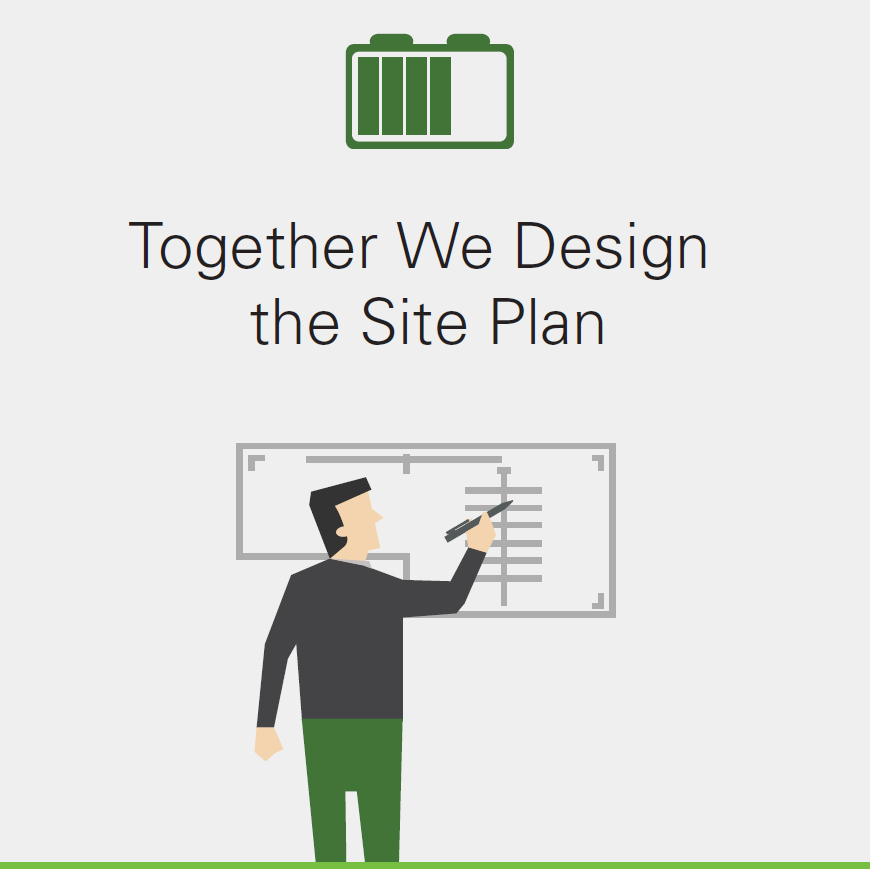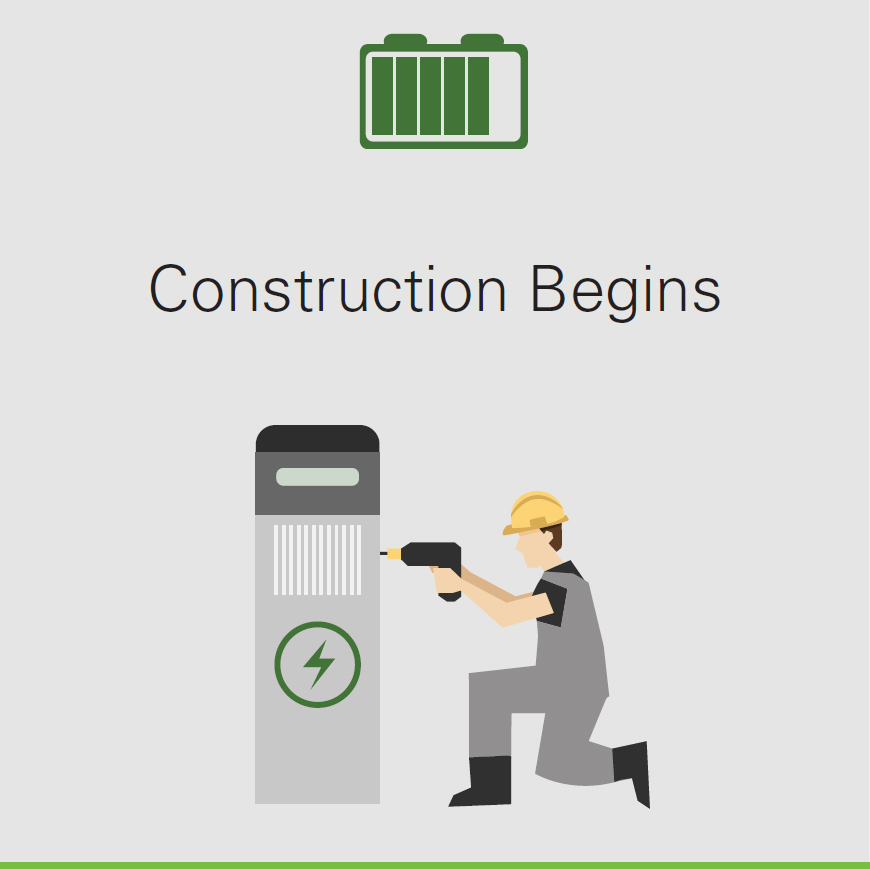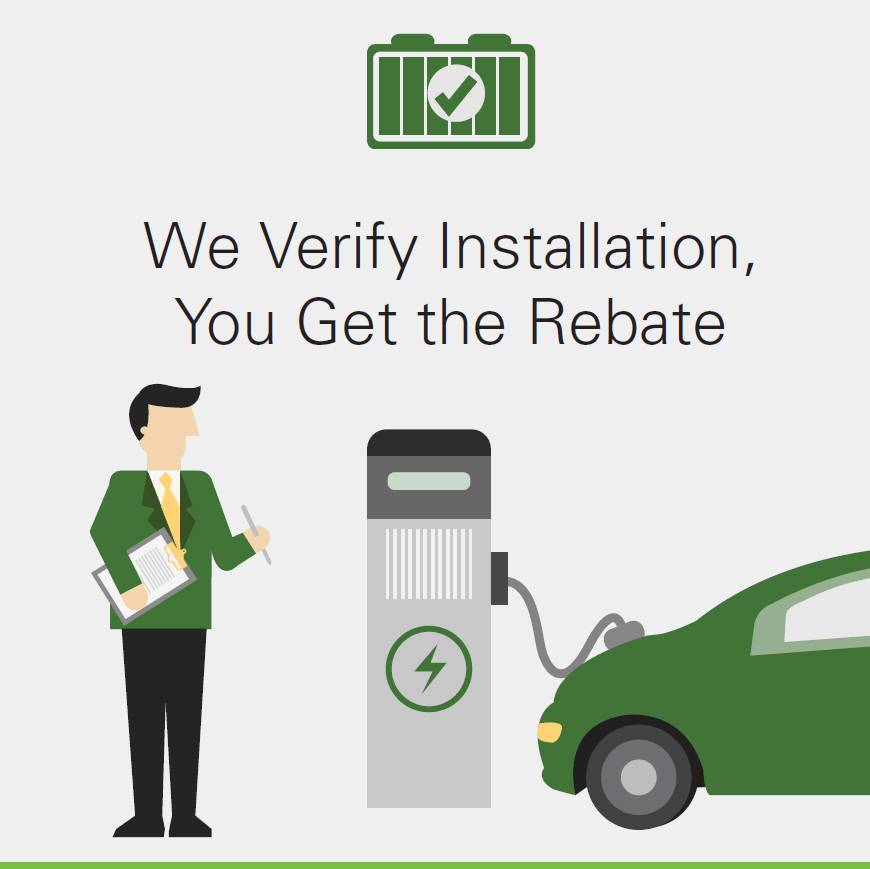 Qualified Charging Stations
View the Approved Package List of vendors and charging stations, and select either Level 1 (120 volts) or Level 2 (208-240 volts) charging capability.
If you'd like to become an approved charging station vendor for the Charge Ready Program, email us at chargeready@sce.com.
We offer rate schedules specifically designed for businesses to charge electric vehicles. Learn more here.
The Charge Ready Quarterly Reports provide status of the program's execution. Topics include customer outreach and enrollment, charging station qualification, EV charging load, and program operations.
Our new Transportation Electrification (TE) Advisory Services are available to provide you with resources and assistance on integrating TE into your workplace, multifamily, public charging facility, or fleet.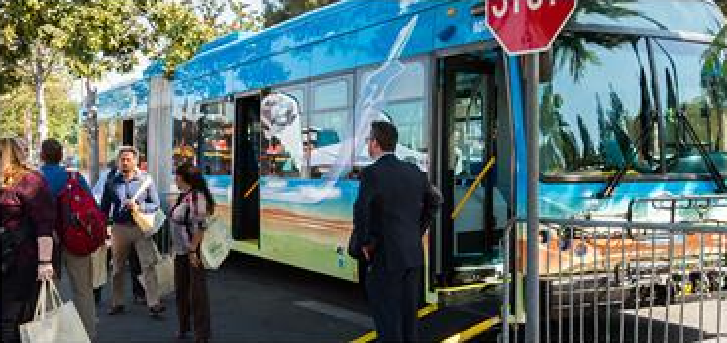 Charge Ready Transport Program
Prepare your business for the future with the Charge Ready Transport Program. We'll work with your business or organization to install the charging infrastructure needed to electrify your medium- and heavy-duty fleet vehicles - at no cost to you. Qualifying businesses or organizations may also receive rebates to cover the cost of purchasing electric vehicle charging stations.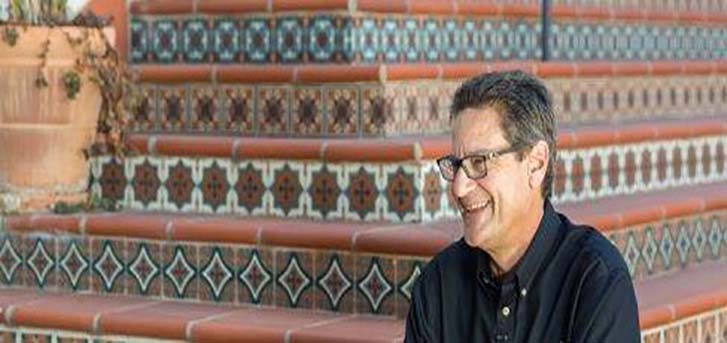 Silver Spur Court Condominium Case Study
Condominium residents face unique obstacles when planning to install electric vehicle charging stations. In this case study, Silver Spur Court Condominium residents worked together to develop creative solutions and leverage SCE's Charge Ready program. Ultimately, the condo residents and SCE collaborated to provide EV charging to the entire property.