Class name
heading-new-style
Our Economic Development Consultants provide one-on-one, specialized consulting services at no cost to you. After assessing your unique business issues, we'll propose a package of available incentives, tools, and programs to reduce your operating costs and help make your business more competitive.

Whether you're looking to expand your business, your current lease is expiring, you're planning a move to Southern California, or have considered leaving California, talk to us first!
Top Services We Provide for Your Business
Local, County, and State Tax and Tax Incentive Information and Assistance
State and Federal Tax Credit Availability and Applicability
Customized Training Programs
Business Advocacy Permit and Regulatory Approval Assistance from Local, County and State Agencies
Site Selection Assistance
Lean Manufacturing Guidance
Access to Capital, Financial Programs, and Incentives
Utility Users Tax Assistance
GIS Power Site Search Tool
Looking to expand your business in Southern California? Our GIS Power Search Tool can help your company locate power and broadband fiber ready sites in SCE's territory.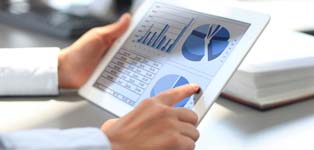 What impact does your business have on the local economy?
Our Economic Impact Analysis tool will help you forecast the regional economic impacts (direct, indirect, and induced) that your business has as a result of employment, wages, and commerce.
Please contact our team via email so we may create a custom Economic Impact Analysis report for your business.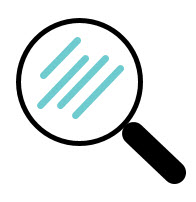 Looking for helpful resources to get you started?
Our team is dedicated to connecting you with valuable resources that can help you make well-informed business decisions and succeed, here in Southern California.
Class name
heading-new-style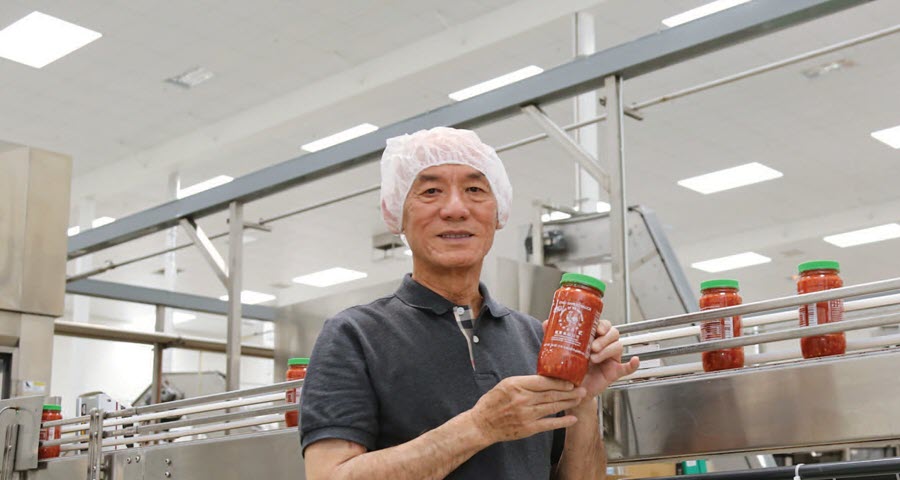 "Edison came forward to help our business stay in California." – Donna Lam, Executive Operations Officer at Huy Fong Foods
Huy Fong Foods is a food manufacturer known for producing their very popular Sriracha Hot Chili Sauce. The company began in California in 1980 and in 1986 expanded to Rosemead, California. In 2012, the company expanded into its large production and distribution facility in Irwindale, CA. Huy Fong Foods distributes its line of sauces around the world.
SCE Helps U.S. Corrugated, Inc. Expand in Southern California
SCE partners with local, County, and State groups to help bring this environmentally friendly box-making operation to Santa Fe Springs.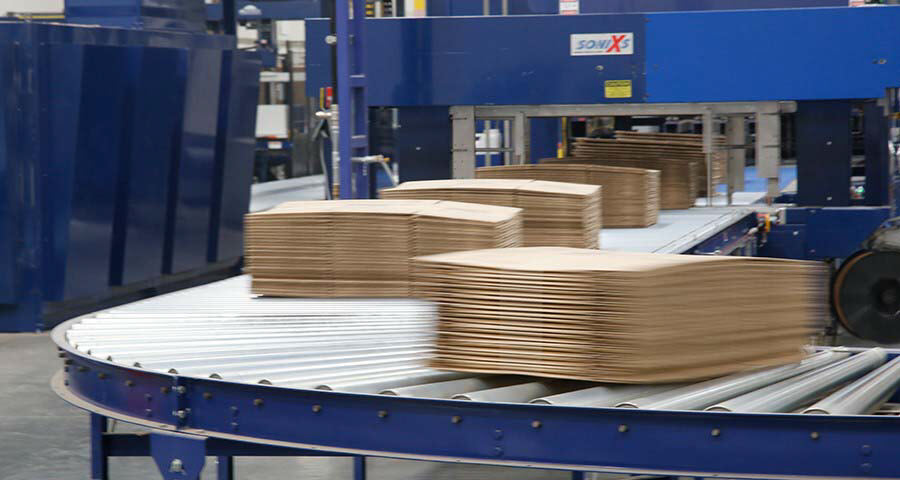 Whether you're looking to expand your business, your current lease is expiring, or planning a move to Southern California, talk to us first!
Please contact us by email at EconomicDevelopment@sce.com.