Class name
sce-para-first-top
Electric Vehicles (EVs) help both the environment and your wallet.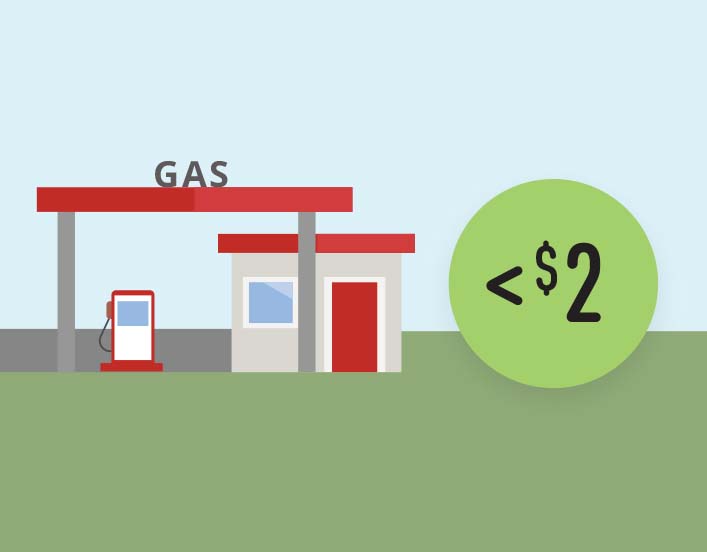 Charging at home is like paying less than $2 for a gallon of gasoline.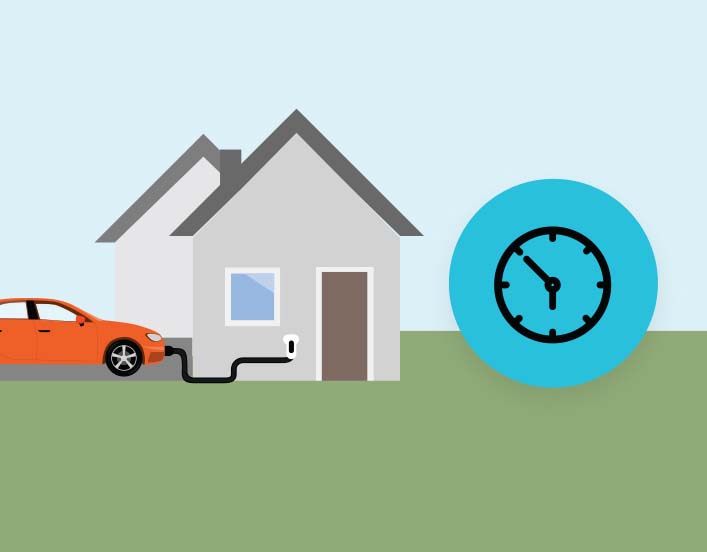 A Time-Of-Use (TOU) plan can help you get the most savings while charging.
Get the Most Value for Every Mile
Everyone loves saving on fuel, and when you pair your EV with one of our TOU rate plans, your dollars can go even farther. Electricity prices in a TOU plan vary by time, day of week, and season, which means you can charge up when rates are cheapest for the best deal.
So when is the perfect time to charge up? If you're on a TOU plan, you can expect to find great rates in the morning, early afternoon, and overnight. Check your plan details for exact times.
A Smart Plan for EV Drivers
With TOU-D-PRIME, qualifying EV drivers will find the lowest rates in the morning, early afternoon, and overnight. You'll also save with lower electricity rates between 8 a.m. and 4 p.m. from October through May.
You qualify for TOU-D-PRIME if you:
Drive an EV
Own an energy storage system
Own an electric heat pump system for water or space heating
Support Local Solar Power
Can't buy solar panels but want to help the environment? The Green Rate plan lets you purchase renewable energy from local solar power sources, reducing your greenhouse gas emissions even more.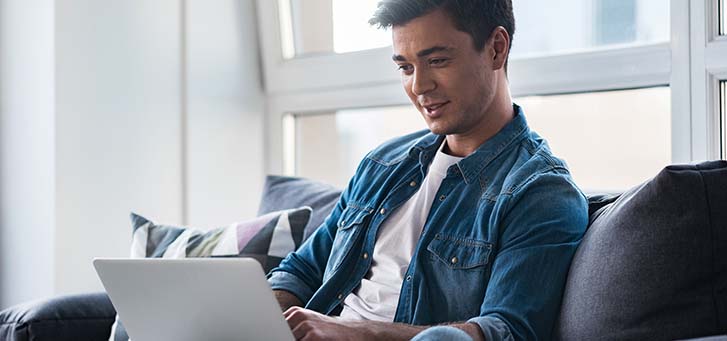 Want to see all of your choices? Browse our other rate plans and choose one that fits your home and lifestyle.